Fuelled by his dream of opening the door to the rest of the world through the medium of music, DJ SoulMate (AKA Nick Mazrekaj) is an entrepreneur who has set up two groundbreaking businesses in his hometown, Zurich. Nick is joining the scintillating line-up at Time Out's forthcoming party at the Widder Garage. Gin @ Mix will celebrate our new Autumn issue and it's also the Time Out brand's 50th birthday, so double celebration. He joins Normski and acclaimed Argentinian saxophonist Florencio Cruz on Thursday 25th October.
Originally from Kosovo, Nick grew up in Switzerland and has been giving back to the nation for quite some time; first as a DJ, spinning nothing but the best grooves for thousands of people, and then setting up the amazing Kasheme - a cultural platform for music and art, where some of the world's most exciting artists perform live every week. Nick is also the founder of Duyaka - a booking and music agency based in Zurich.
More info on Kasheme below...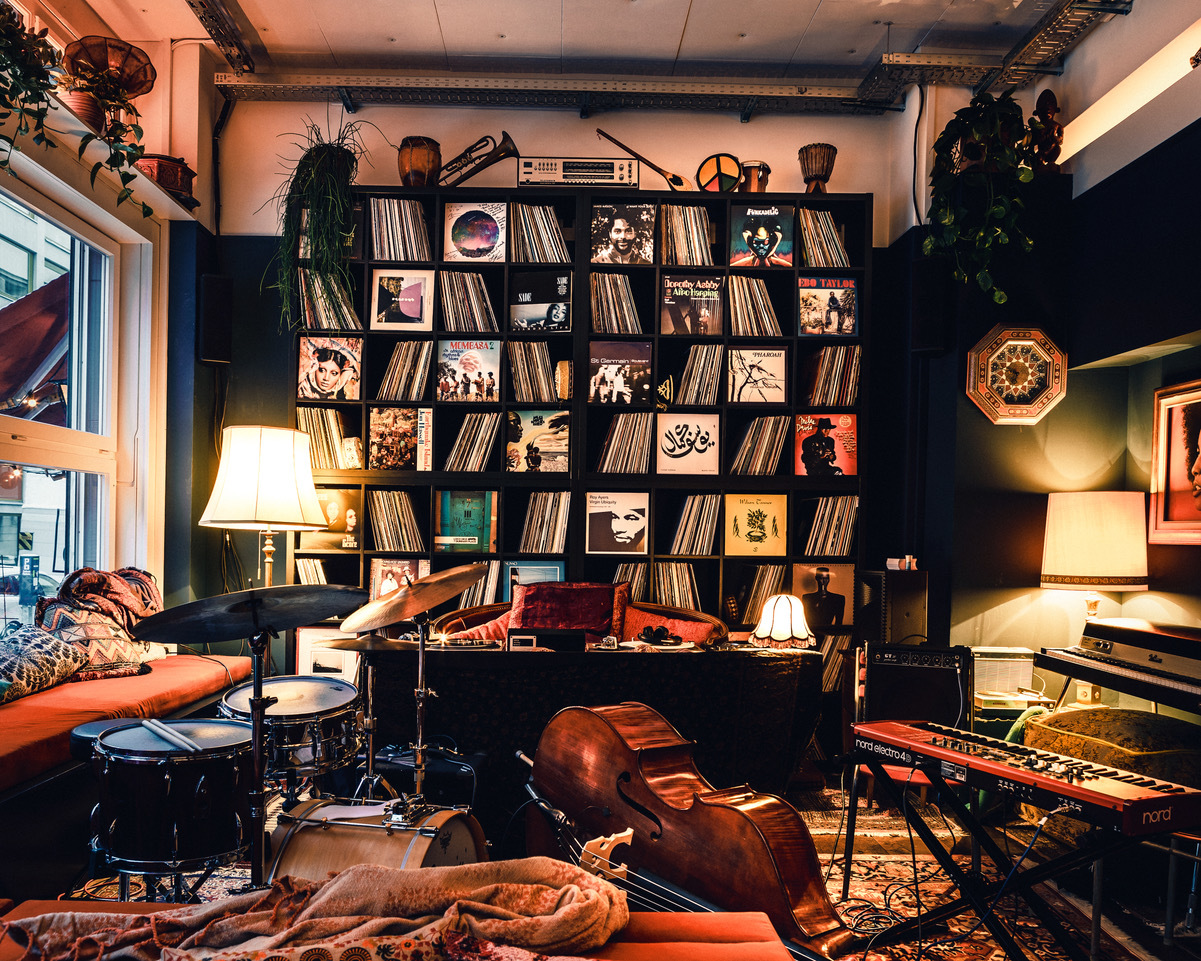 What is Kasheme? A bar? A club? A living room? A music store? A recording studio? Or something else entirely? The lines may be blurred, but one thing's for sure – everything is music related. The venue has an inviting living room section, a record store with an impressive selection of vinyl, a club with a dancefloor, and a sound studio in the basement for those who prefer making music to listening to it. So, whatever Kasheme might be, if you enjoy a tipple and like your tunes, it's worth a look.
Don't forget Time Out Switzerland are throwing a big party to celebrate the new Autumn issue and Time Out's 50th birthday, more information here.