Find the best burger in Zurich
Burgers have never been so popular – here's where to find the very best in Zurich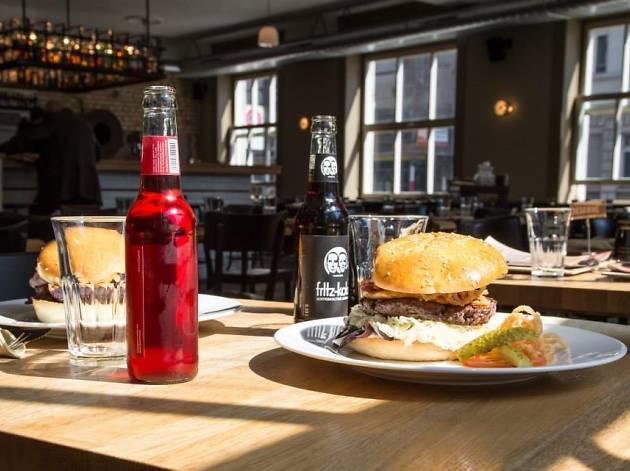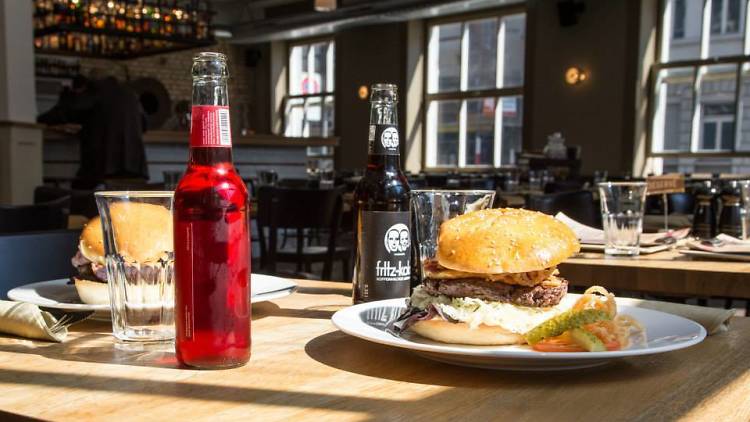 The burger bandwagon rolls on in Zurich, with a recent wave of upmarket burger bars and stylish gourmet burger restaurants opening up across the city. Here, in our humble opinion, are some of the best burgers in town. Do you agree with the choices? Use the comments box below to let us know your nominations for the best burger "king" of Zurich.
You can choose from prime, Angus or wagyu beef then pimp it up with a selection of toppings including blue cheese, Swiss bacon and guacamole. There is also a selection of sandwiches and skewers. Don't be confused by the 'dirty' rating Helvti swears by. Here, the 'dirtier' the meal, the greater the taste.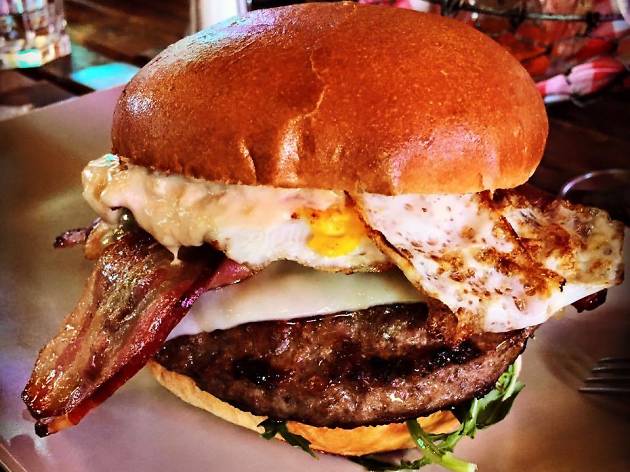 Located in a Hardbrucke alleyway adorned with hundreds of "floating" umbrellas, Gerold Chuchi offers a small but perfectly formed menu of burgers and homemade pasta.
A focus on quality over quantity means a limited menu made up of fresh vegetables, homemade bread, grilled Swiss meat and mountain cheese – all free from preservatives and flavour enhancers. It's about as far from the greasy burger stereotype as you can get. Wash it all down with a beer from the restaurant's vast selection. Reservations not possible.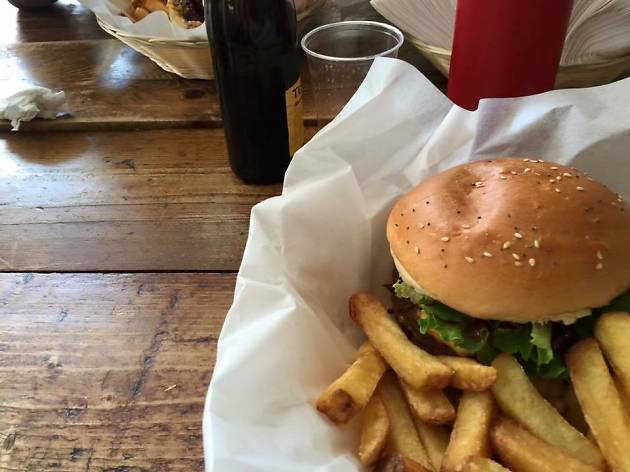 Holy Cow! in Zurich could be described as Switzerland in a burger. Part of a franchise that started life in Lausanne, this Zurich burger restaurant not only looks to buy as much produce as it can in Switzerland; it aims to buy at least one product from each canton. It then whips it up into an imaginative menu that works '100% Swiss Guarantee beef' into a range of burgers – from the classics such as beef or big cheese, and bacon and avocado, to the innovative – think toasted goat's cheese, honey glazed chorizo and hot chilli. There is also a range of chicken burgers that match the beef for quality, and veggie burgers made from chickpeas, lentils and bulgur wheat. The latter can be a little claggy, though. There's nothing processed here: expect fast food with a quality spin. Reservations not possible.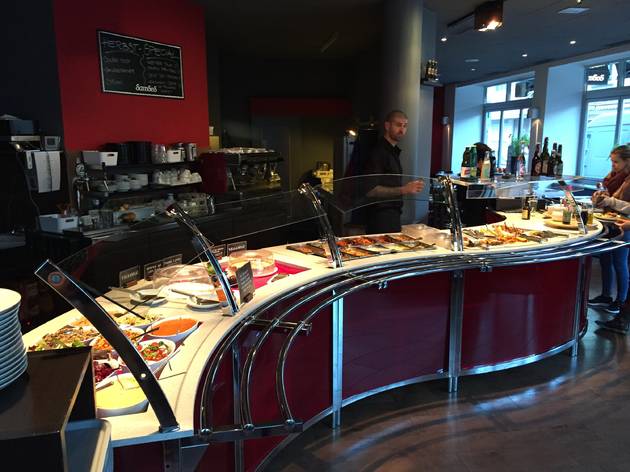 With the world famous Hiltl in town, Samses is often referred to as the 'other' vegetarian restaurant. The signature item is their (fully vegan!) veggie burger though - definitely the best in town and ordered by about half of the guests on any given night.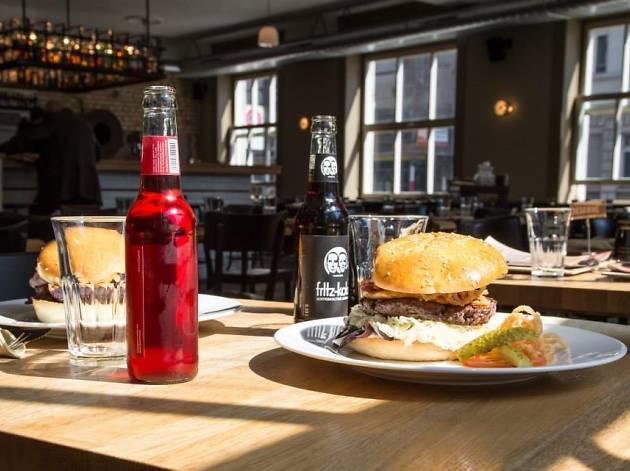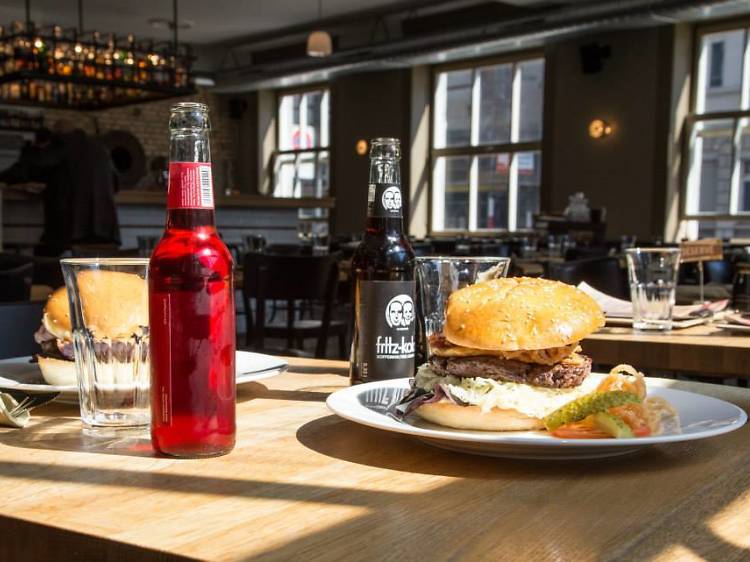 Korner serves up a big selection of home-made burgers, with 10 different beefburger styles, as well as a couple of veggie and chicken options on the menu. If you like chilli, we recommend the "Mr Scoville".