The best shopping in Switzerland
Go on a nationwide spending spree with our guide to some of the best shops in Zurich, Bern, Geneva and Lausanne – from famous department stores to local legends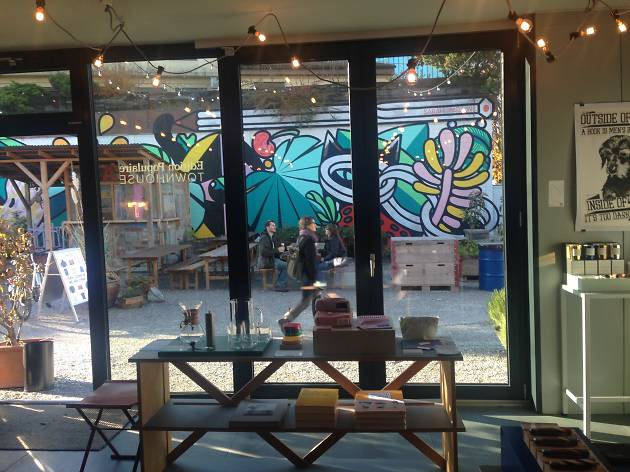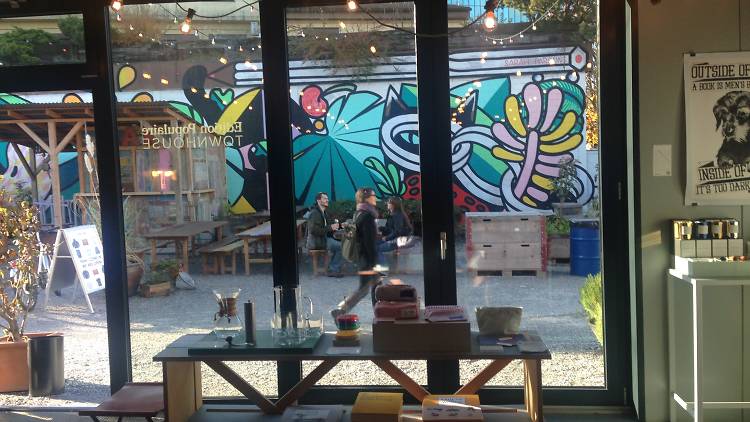 Bern
Known lovingly by Bern's fashion crowd as "Mapi", Maria Pia Amabile is a Swiss-Italian fashion designer with an energetic enthusiasm that breathes life into her ready-to-wear collections.
Bernese fashion designer Susanne Pfeffer's label, 2ème Étage, comprises bold pieces that are at once eye-catching and stylish.
Shopping, Bags and luggage
To get the look of a Bern local, a Fiona Losinger leather bag will serve you well.
The vibrant fabric collections sold in Bernese boutique Ooonyva are based on influences as diverse as artists including Frida Kahlo, places like Pellon's native Lyon and topics such as the seven biblical sins.
Bern designer Debora Rentsch knows that beautiful basics are the key to any outfit, and has created a label around this concept.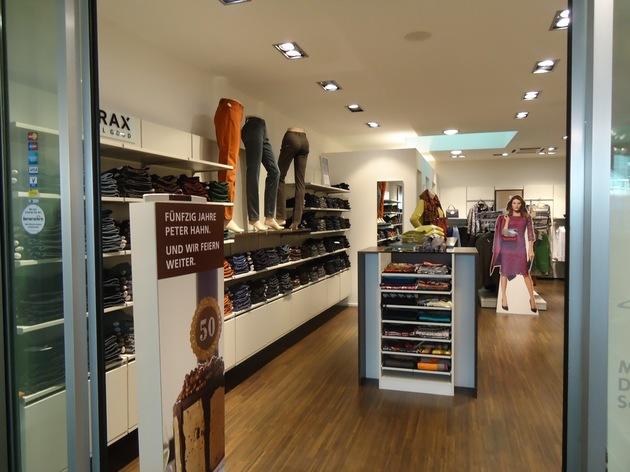 The Peter Hahn brand specialises in high-quality women's fashion and men's clothing and stocks designs that are heavy on silk, cashmere and cotton.
Show more