Swiss Christmas Markets
From traditional Christmas markets to stalls selling funky local designs, these delightful markets will ensure you've got Christmas in Switzerland all wrapped up.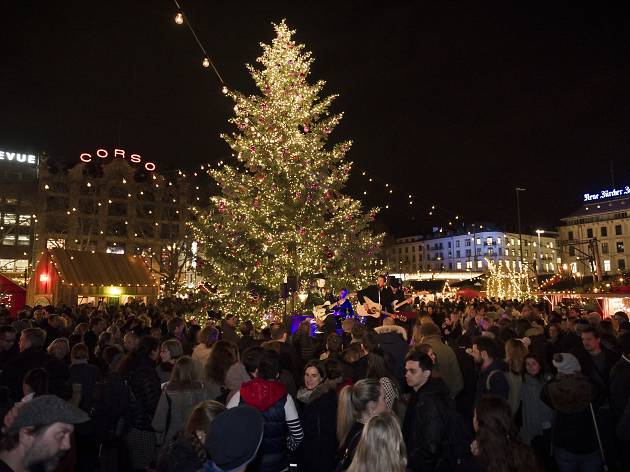 Tis the season to visit one of Switzerland's Christmas markets - whether you're shopping for gifts or just want to soak up the festive atmosphere while sipping a glass of gluhwein. Many of the bigger markets also host ice rinks as well as featuring live entertainment for young and old.
Check back here closer to the time to get our top picks for Christmas markets in Switzerland.
Zurich's largest Christmas market inside the main hall of the Hauptbahnhof is busy at all times.
The market stalls are concentrated on Hirschenplatz and Rosenhof, but there are also a few along Niederdorfstrasse. Glühwein, tea and punch are served in many places, and most of the goods on offer are handmade or artisanal.
Discover more fun things to do this Christmas in Switzerland
Check out just a few of our top tips for fun things to do this Christmas season in Switzerland.
More to explore