The best days out in Switzerland this summer
From boat trips under huge waterfalls to bungee jumping like Bond, discover some of the most exciting outdoor activities to do in Switzerland
Measuring 23 meters tall, the Rhine Falls is Europe's biggest waterfall and Switzerland's top natural attraction. A lookout platform offers great views of the spectacle, while boat rides offer tours that get right up to the falls.
Things to do, Sport events
Go bungee jumping off the 220 metre tall Contra Dam in Ticino, as seen in the Bond film GoldenEye. Also known as the Verzasca or Locarno dam, the spot is a popular attraction for 007 fans and is the highest bungee jump spot in the world. So if you want a license to thrill, be sure to reserve in advance.
3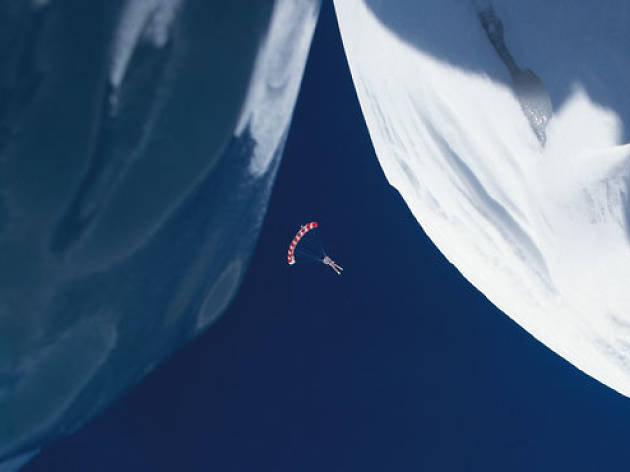 ©Switzerland Tourism / Christof Sonderegger
With a tandem pilot, you'll glide through the air as you take in the sights. Lucerne, Interlaken and Geneva have paragliding companies ready to take you under their wings.
Located at Mount Titlis in the Engelberg region, this 100-meter-long pedestrian bridge is not for the vertigo-fearing faint hearted. Built between two cliffs at 3,000 meters above sea level, this marvel of engineering is the highest suspension bridge in Europe.
5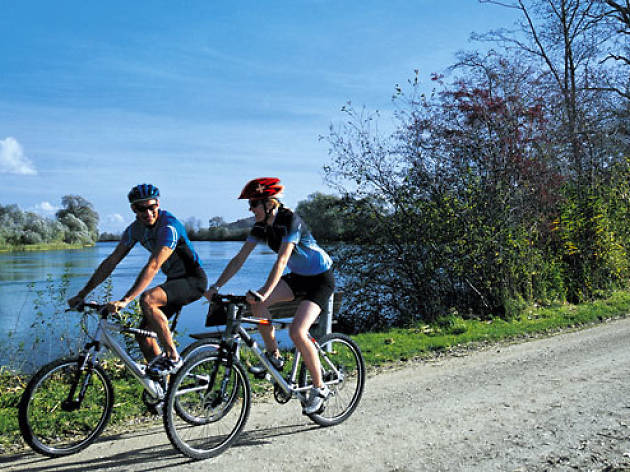 ©Switzerland Tourism
Take in the views alongside simple countryside routes or take up the challenge on mountain trails such as the Valais Alps to the Vaud Riviera route which can take up to 8 days to complete. Along the way you'll see sights the castles of Sion.
6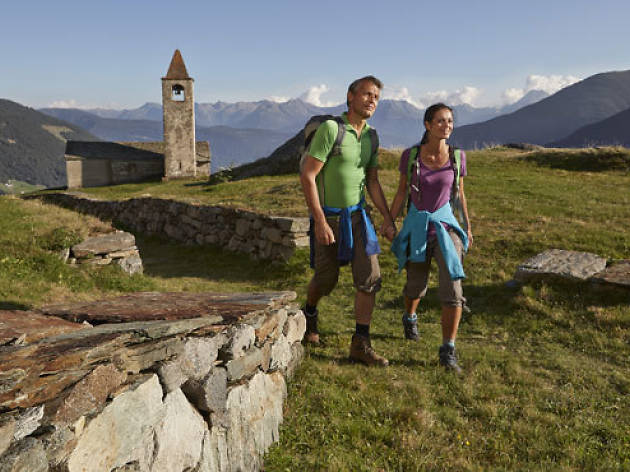 ©Switzerland Tourism / Christof Schuerpf
Between the lakes, rivers, mountains and plains, there are tonnes of routes for you to choose from. Try hiking through Lauterbrunnen near Bern, where the dramatic landscape will awe and inspire. Or trek along the Swiss Cableway Experience with a panoramic cable car trip up to Engleberg.
Attractions, Arcades and amusements
Zoom down the mountains of Grindelwald at speeds of nearly 90kph via 800 metres of steel cable. The decent has you 50 metres high in the sky and four people can whiz downhill from First to Schreckfeld at the same time.
Located 3,883 metres above one of Switzerland's best ski resorts, the Snowpark Zermatt offers a summer skiing adventure with the advantage of doing it in your beach wear.
Attractions, Arcades and amusements
Rising above Oeschinen Lake, this 750-meter-long toboggan run provides thrills, fun and adventure for all ages, as well as offering stunning views the surrounding Doldenhorn mountains.
Of all Switzerland's modes of mountain transport, the Gelmer Funicular freaks us out the most. With a maximum gradient of 106 per cent – no, that's not a typo – this rollercoaster-esque funicular is the steepest in Europe.
Discover more great things to do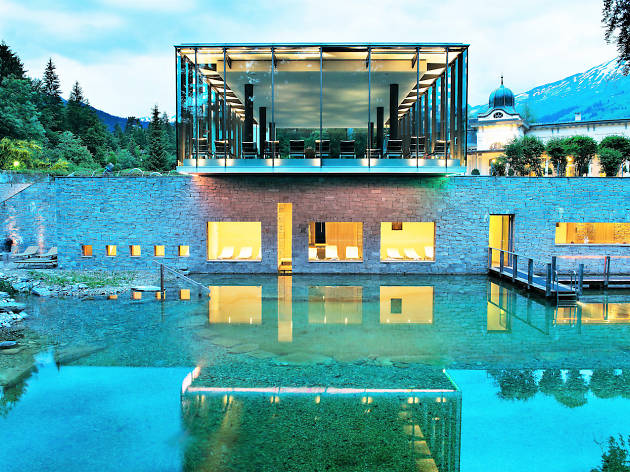 Whatever you're looking for in a holiday, there's a staycation hotel just for you. From lakeside lounging to next-level swimming pools with panoramic views – trust us, we've found it all