Things to do in Zurich in September
Discover some of the best events, festivals, cultural experiences, pop-up shops and more happening in September in Zurich.
Ok so those heady days of summer fun and dining outdoors seems to be coming to a close. But there are still a plethora of cool events, festivals, things to do and more, indoors and out, that you can discover in Zurich this September. Here are just a few of our favourite things to do in the city.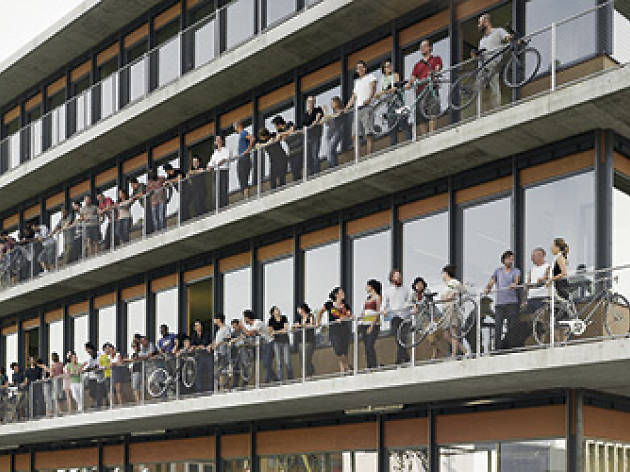 Shopping, Bags and luggage
Famous for their truck-tarp bags, you can visit the Freitag factory right here in Zurich's northern suburb of Oerlikon.
The view over the city from its rooftop pool is simply amazing, and that alone would almost be worth the entrance.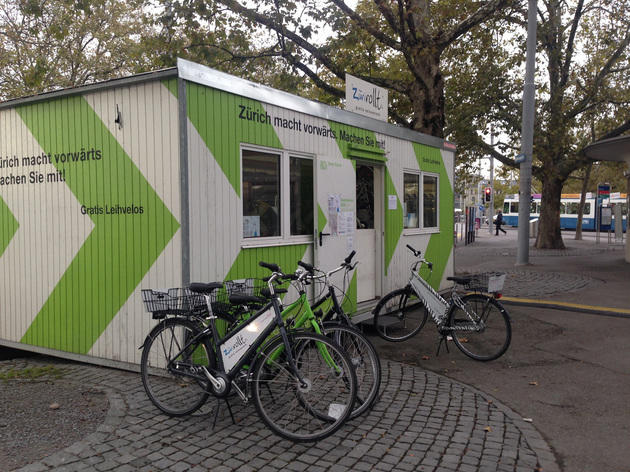 Things to do, Walks and tours
Leave a CHF 20 deposit at one of the Züri rollt containers and enjoy the city on two wheels. You might want to cycle down part of either side of the lake or just use the bike to get around Zurich a bit quicker.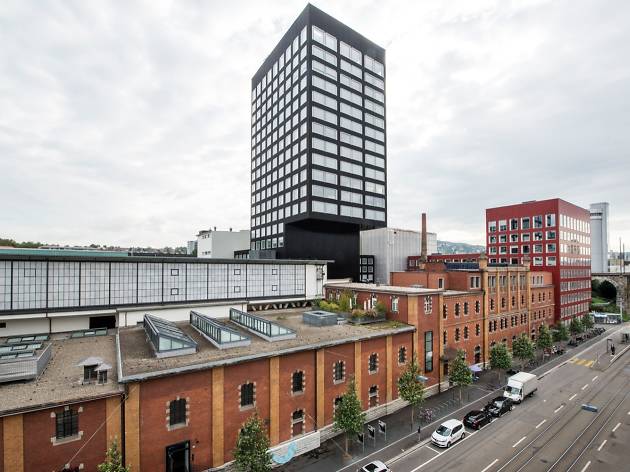 Founded in 1985, the Kunsthalle only became a significant institution in Zurich's art scene after it moved into the Löwenbräu-Areal development together with the Migros Museum für Gegenwartskunst and a handful of influential privately owned art galleries in the mid-90s.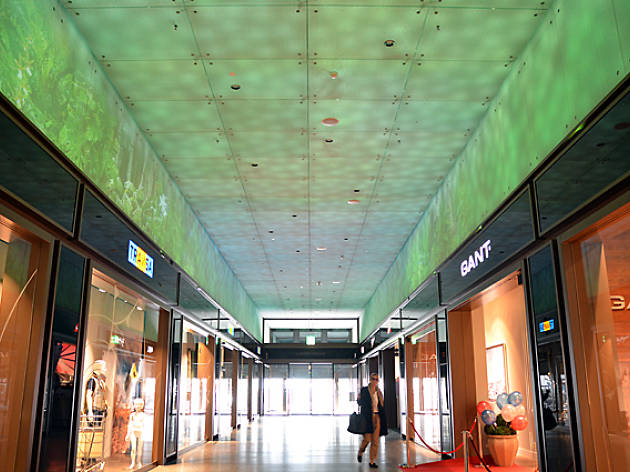 Zurich's newest urban district, Europaallee is an ultra-modern residential, university, business and entertainment area right in the centre of Zurich near the main train station. It's still growing, with new developments in the pipeline right up until 2020, but there's already plenty to entertain visitors and residents, from contemporary bars and restaurants such as Hin & Weg Gare to myriad shops selling outdoor and sports gear, jewellery and clothes. Find Swiss designer togs at Gris, get up to speed on urban gardening at Veg and the City, and combine a yoga session with clothes shopping at Lola Fred. The district's youthful and trendy vibe is boosted by the presence of several university buildings.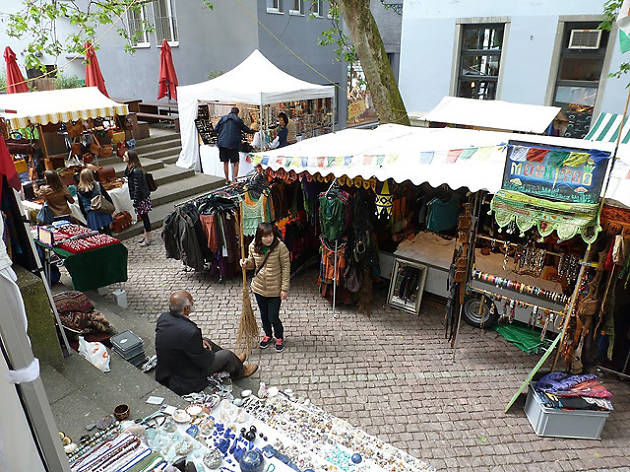 If your aura is right and your karma is good then the market on Rosenhof is your place. Selling anything from Native American silver jewellery to Indian handicrafts and hand-woven scarves, this little square is a place to breathe in the incense and put your worries behind.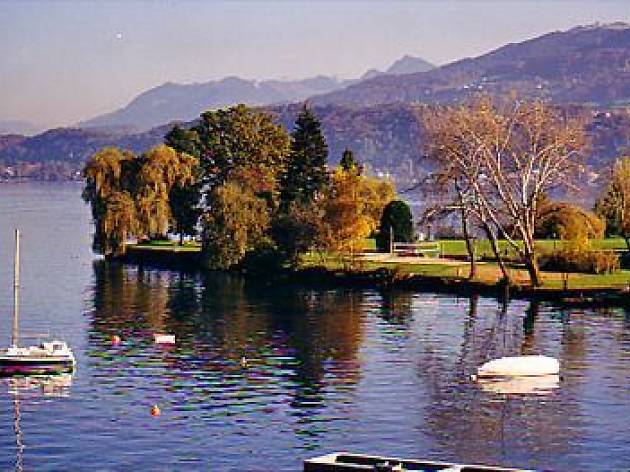 The Richterswil Horn is a popular local park, no doubt due to its stunning location on the shores of Lake Zurich.
You can learn more about the history of Zurich's trams in its own tram museum. Original carriages from 1897 onwards are on display as well as models.