Time Out London turns into Time Out Switzerland for a Swiss special
The April 12 edition of Time Out London magazine featured a front cover "takeover" by Time Out Switzerland, with a special edition all about great things to do in Switzerland this summer.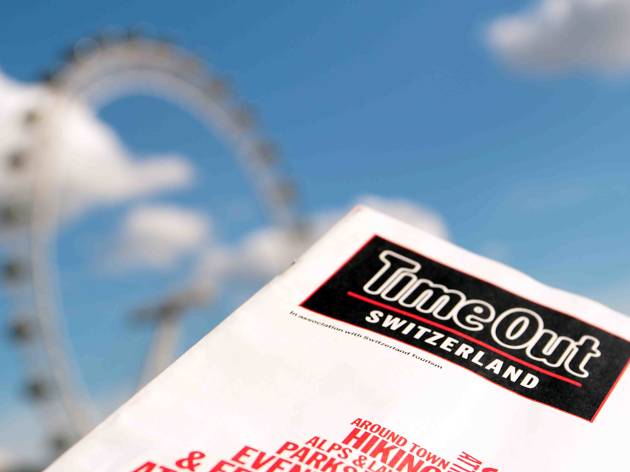 Time Out Switzerland finally hit the streets in print, for a one-off unique special edition with Time Out London. As part of a commercial co-operation with Switzerland Tourism, the special edition released on April 12 was distributed across London at some of the most iconic sites and locations in the city. Inside was a supplement outlining some of the best things to do in Switzerland this summer with tips for great outdoor experiences, fun things to do and highlights about events in Swiss cities this summer. Here's a wee sneak peak of the Swiss edition being picked up across the city.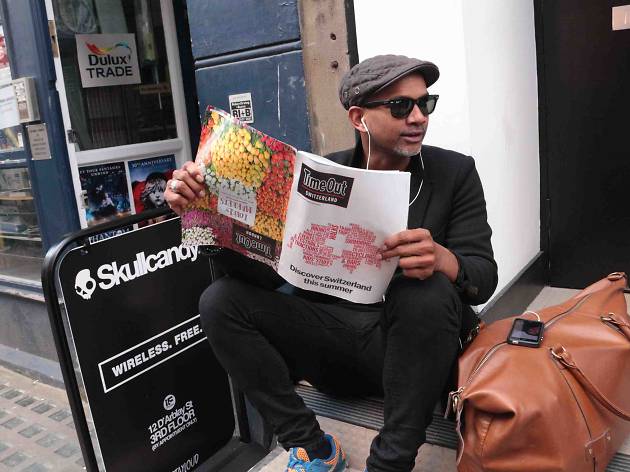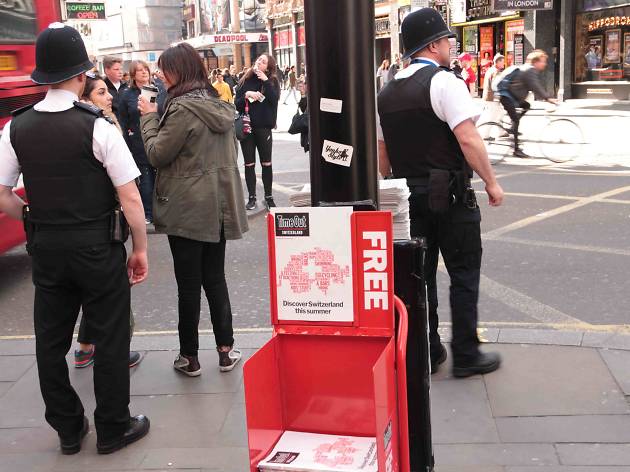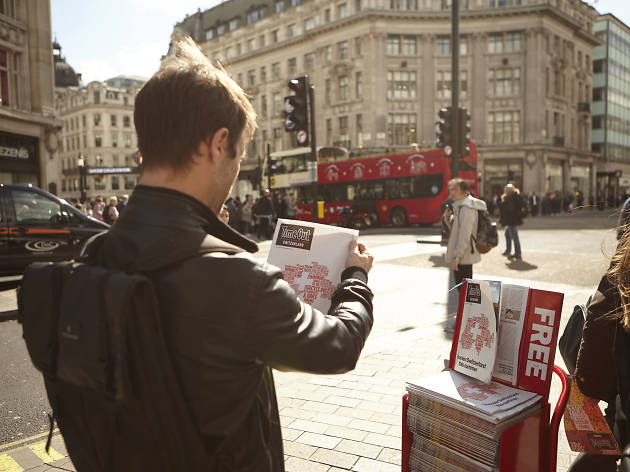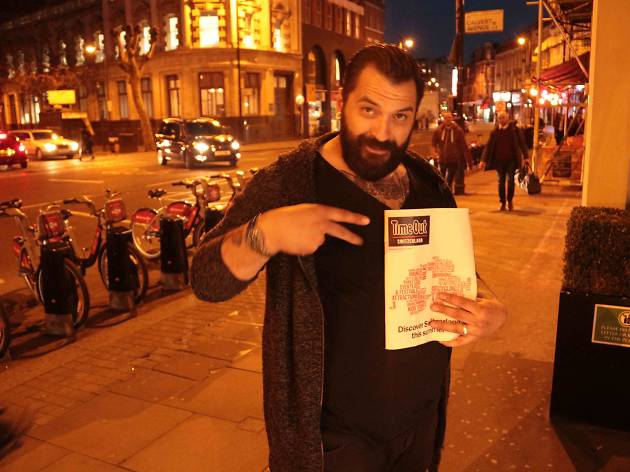 Discover the best things to do in Switzerland
Dreaming of a life in Switzerland? Take the plunge! These expats give their best advice for embracing the Swiss lifestyle.
Read more
Switzerland is officially the happiest country on the planet, according to the 2015 World Happiness Report. Here are some of our tips for ways to have fun in Switzerland.
Read more