Top five thrilling transport routes in Switzerland
Discover the five adrenaline-inducing routes in Switzerland as we list the most thrilling train bus and boat routes to experience
Discover more amazing ways to get around
For those travelling around Switzerland using public transportation, the country offers incredible scenery to marvel at as you scroll past mountains, lakes and historic towns of the Alpine nation.
Gazing into an icy chasm from a glass box strung on a wire? Travelling up the Swiss mountains can be scary, but let's be honest, it's thrilling, too.
Get your tickets now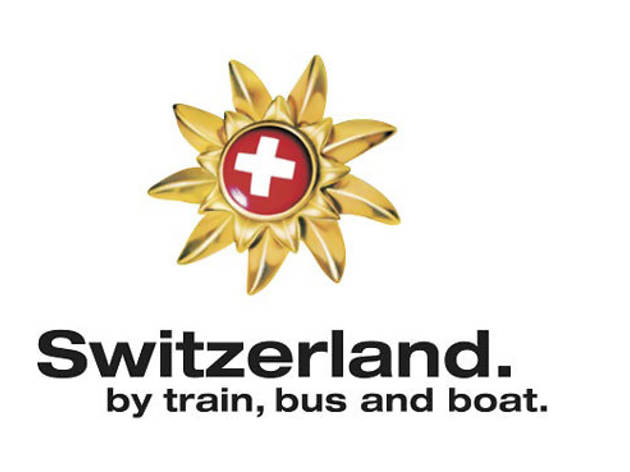 The Swiss Travel System is the transportation network throughout Switzerland. With 27,000 kilometres of public transport, it includes trains buses and boats and connects to 150 local public transport services in Swiss towns and cities. Best of all, you can get some great ticket deals before you even leave home.

Click here to buy your Swiss Travel System tickets today.