Win tickets to La Bâtie Festival
Here's your chance to win tickets to some of the hottest acts at La Bâtie Festival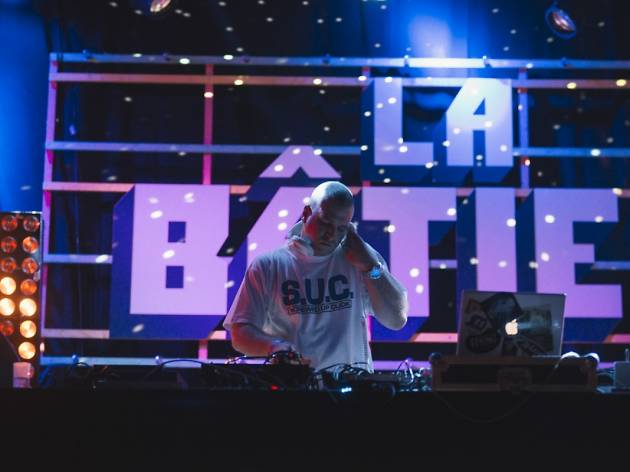 Geneva's La Bâtie Festival (aka La Bâtie - Festival de Genève) is the apex of Switzerland's cultural calendar, with dozens of international acts on offer to tantalise, excite and wow audiences for 16 days. So to celebrate, Time Out Switzerland is giving away five pairs of tickets to some of the top acts. They are:
Alain Platel at Bâtiments des Forces Motrices (performance art), 16 September
So for your chance to win, simply answer the following question:
Check out other great acts at La Bâtie Festival
Things to do, Cultural centres
Contemporary theatre and dance shows, electronic DJ sets or rock concerts are all a part of the La Bâtie - Festival de Genève flamboyant program. A series of stimulating appearances, – in French, English, German, Spanish or even Farsi – in various original locations all over the canton and beyond.
More to explore