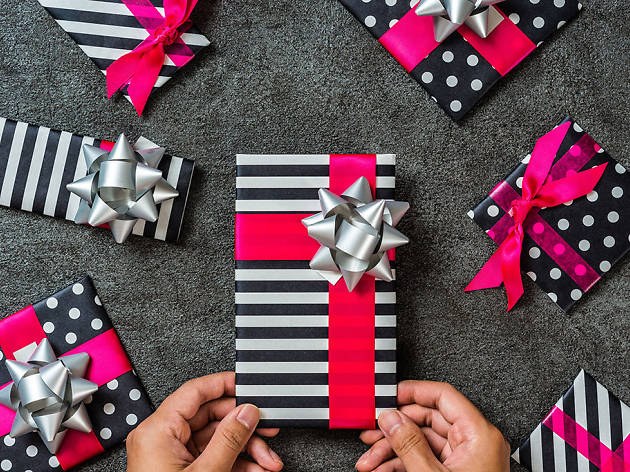 Last-minute Valentine's Day gifts to save your love life
Forgot it's February? Worry not: These kick-ass last-minute Valentine's Day gifts are here to rescue your relationship.
You can never go wrong with fancy chocolates, beautiful flowers and pricey jewelry for Valentine's Day. But it's time to admit it: You forgot about V-Day, and it's too late to plan a romantic getaway or book a weekend for two at that romantic hotel that your sweetheart's been hinting at all year. Don't sweat it, though: we're here to ensure there are no breakup songs in your future. Scope our collection of the funniest and most thoughtful last-minute Valentine's Day gifts that say, "I'm into you"—without going over-the-top.
Last-minute Valentine's Day gifts