Heads up! We're working hard to be accurate – but these are unusual times, so please always check before heading out.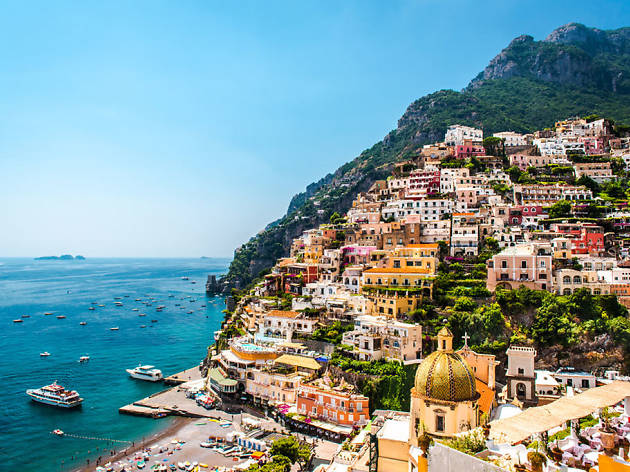 Best destination wedding locations to say "I do"
Planning your out-of-town nuptials? Consider these romantic destination wedding locations all around the world
The time has come to say the vows and you and your soon-to-be-forever mate want to have your bash in an unforgettable place: a destination wedding awaits you. You've got the romance down already, and now it's time to make your official union just as unforgettable as the rest of your relationship. So fly to one of these amazing spots on our list of best destination wedding locations in the world and get ready to say "I do!" in style.
Destination weddings around the world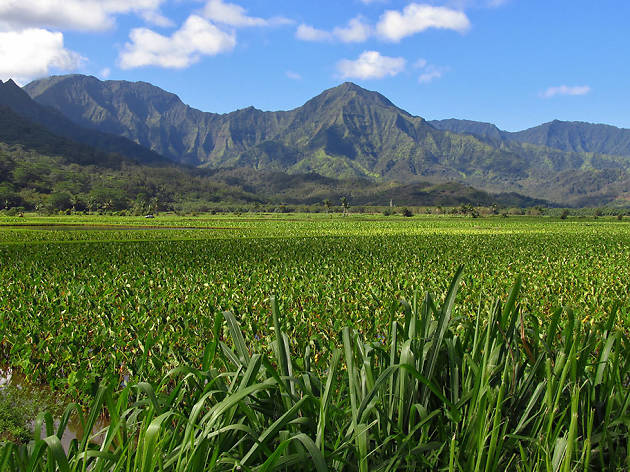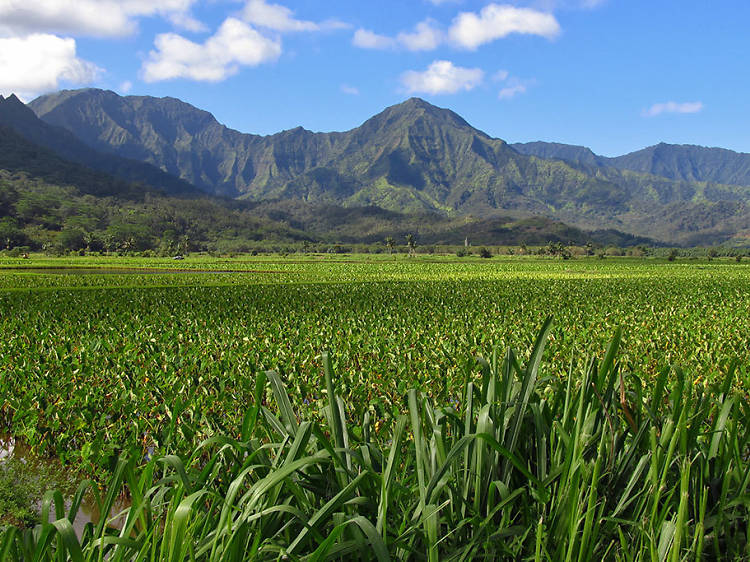 Photograph: Courtesy CC/Flickr/Jasperdo
Among domestic (sorta) wedding destinations, few places can rival Hawaii, where pristine sands, turquoise waters and fruity cocktails beckon the bride, the groom and all of their guests. Known as the Garden Island, Kauai is our pick for a nuptials celebration: smaller than its sister islands and populated by fewer people, Kauai boasts a more authentic "old Hawaii" feel. The local Grand Hyatt Kauai Resort and Spa on breathtaking Keoneloa Bay is the perfect spot for the ceremony and reception. Guests will also appreciate the island's riches of nature, including the Na Pali Coast, gushing waterfalls and dramatic Waimea Canyon.
Photograph: Courtesy CC/Flickr/Jasperdo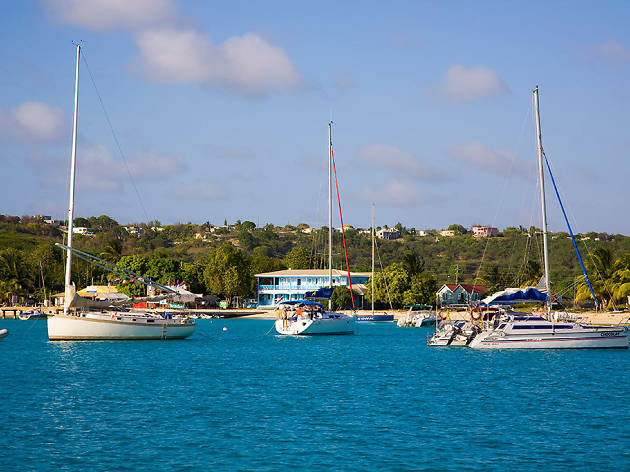 Photograph: Courtesy CC/Flickr/Andries3
Though recently devastated by the one-two punch of hurricanes Irma and Maria, this colorful Caribbean island has picked itself up by its bootstraps and recovered with amazing speed and thoroughness. Its recuperating tourist industry is eager to attract visitors and excellent wedding package deals can be found at five-star properties, including the Four Seasons Resort and the brand-new Quintessence Hotel. Just 16 miles long and three miles wide, tiny Anguilla is one of the Caribbean's most intimate-feeling islands, where wedding guests will enjoy taking in the beauty of the sea through swimming and snorkeling. Anguilla is also known for its delicious cuisine featuring pristine seafood and sweet local fruits.
Photograph: Courtesy CC/Flickr/Andries3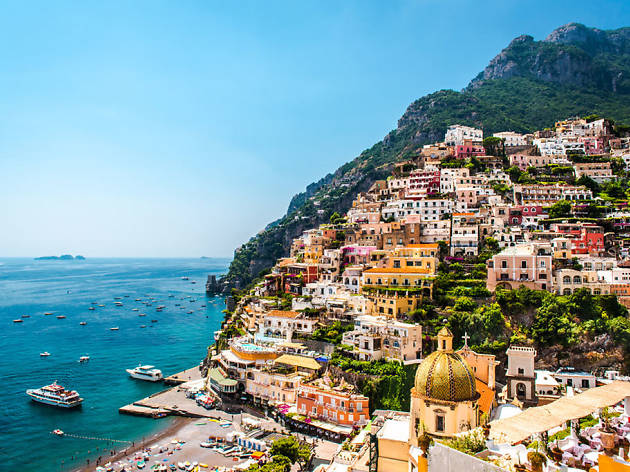 Photograph: Shutterstock
Is there any place more romantic than Italy? We don't think so. And perhaps the country's most romantic region is its rugged Amalfi Coast, where colorful terraced houses overlook the crashing waves of the Mediterranean Sea. A timeless wedding destination, the area offers a robust local cuisine full of homemade pasta and fresh fish; the stunning Amalfi Drive that winds along the coastline's most dramatic stretches; and historical riches including a visit to nearby Pompeii. Vows-perfect venues include the luxurious Monastero Santa Rosa Hotel & Spa (check out the stunning cliffside infinity pool) and the Santa Caterina Hotel.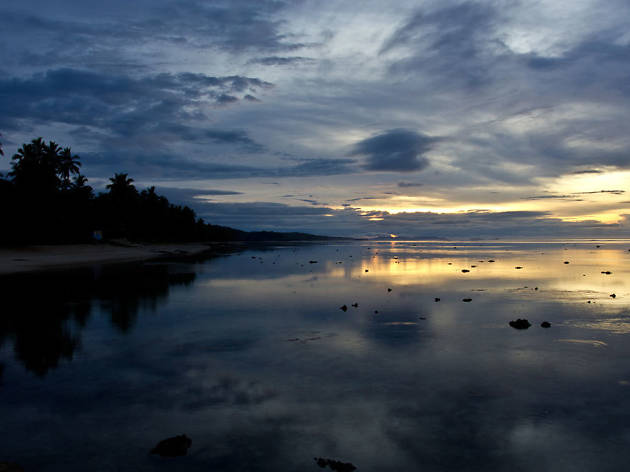 Photograph: Courtesy CC/Flickr/john.trif
One of the first destinations the mind conjures when thinking of the most far-fling, exotic locale on earth, Fiji doesn't disappoint: an archipelago of about 300 islands surrounded by the crystal turquoise waters of the South Pacific, boasting rugged landscapes, palm-lined beaches and calm, cool lagoons. Nature-loving couples and their guests will enjoy trekking on the Sigatoka sand dunes on Fiji; scaling the dramatic peak of Joske's Thumb on Suva; and white-water rafting down the Navua River on Viti Levu. Local resorts offer compelling wedding packages: check the Likuliku Lagoon Resort, which offers deep discounts during the off-season, and the Royal Davui Island Resort, whose premium villas each feature their own heated plunge pools.
Photograph: Courtesy CC/Flickr/john.trif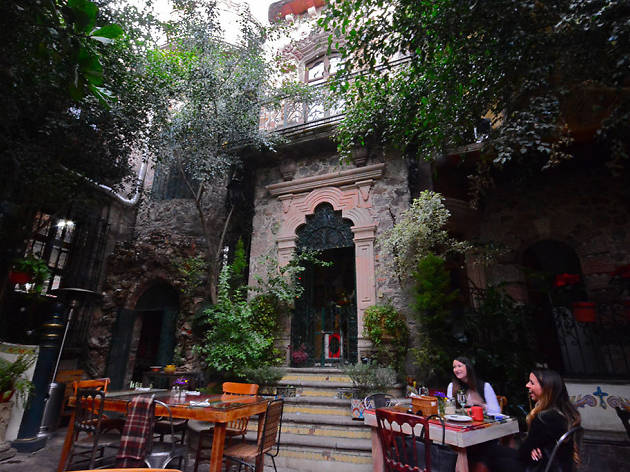 Photograph: Courtesy CC/Flickr/Alejandro
San Miguel de Allende, Mexico
Dating back to the 1500s, beautiful San Miguel de Allende boasts winding cobblestoned streets framed by stunning colonial architecture. Located in the central Mexican state of Guanajuato, it's become a popular wedding destination, offering excellent food, wonderful tequila and mezcal, and unparalleled sightseeing of its leafy Spanish courtyards and towering cathedrals. Wedding guests will enjoy bedding down in one of the city's unique boutique hotels, such as Casa Schuck, featuring colorful, tiled-floor suites, or Hacienda El Santuario, with peaceful inner patios blooming with azaleas. Casa Hyder, a carefully curated Spanish Colonial home located just a few blocks from the historic town square, is the perfect choice for a wedding venue: intimate and exquisitely decorated with gorgeous textiles, antiques and art.
Photograph: Courtesy CC/Flickr/Alejandro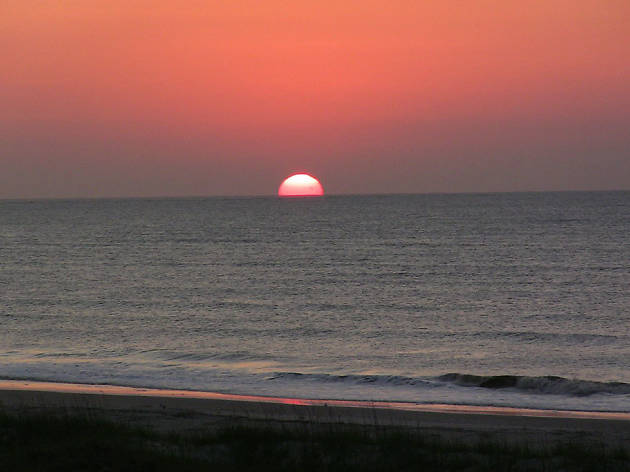 Photograph: Courtesy CC/Flickr/Rex Hammock
There's something about Sea Island that evokes the Caribbean: could be its clear turquoise waters, its pristine sands or the tiny sailboats dotting the horizon. For couples looking to stay closer to home for their nuptials, the privately owned island of just 300 souls is an ideal choice. It's home to two resorts, the Sea Island Beach Club and the Cloister, both of which offer all-inclusive wedding packages featuring champagne-drenched cocktail hours, plated dinners starring local seafood and late night snacks. After the event, laze on the beach, golf at the Sea Palms or go horseback riding along the beach at dusk.
Photograph: Courtesy CC/Flickr/Rex Hammock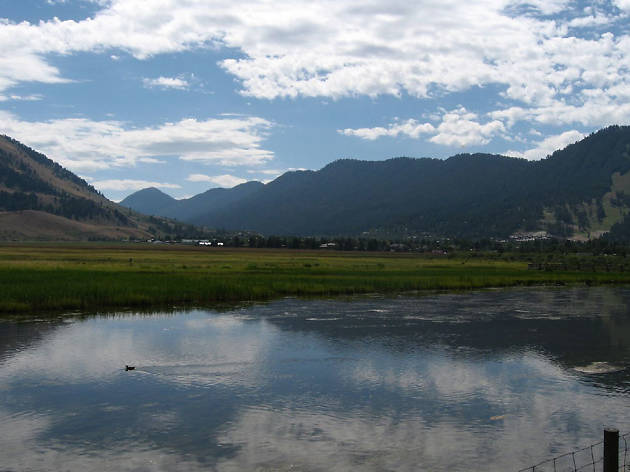 Photograph: Courtesy CC/Flickr/Ken Lund
Couples looking for a Wild West backdrop to their nuptials should head straight to Jackson Hole, where the rugged terrain and towering Grand Tetons provide unbeatable scenery for all those sunset photos. Summer and early fall are ideal wedding seasons, when mild temperatures and plenty of sunshine will encourage your guests to get outside and enjoy the area's hiking, biking and fly-fishing opportunities. To fully embrace the cowboy-boots-and-hay-bales theme, look into wedding packages offered by local ranches such as DiamonD Cross Ranch, whose 14,000 square foot "Big Red Barn" is the perfect spot for a pig roast or a hoedown.
Photograph: Courtesy CC/Flickr/Ken Lund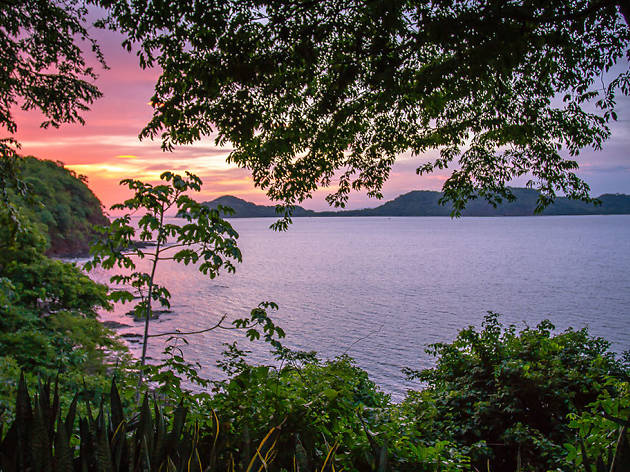 Photograph: Courtesy CC/Flickr/Christian Arballo
Costa Rica's still-booming tourism industry was built upon weddings and, over the decades, the Central American nation has established venues and itineraries for every kind of couple. Get married on the edge of Arenal, an active volcano; go for a barefoot beach wedding at the shorefront Villa Punta de Vista; or say your vows in a cloud of butterflies at Si Como No's Butterfly Atrium. Guests will enjoy a wide range of ecotourism adventures, from ziplining through the Monteverde cloud forest to spying toucans in Palo Verde national park to watching migrating sea turtles lay their eggs at night.
Photograph: Courtesy CC/Flickr/Christian Arballo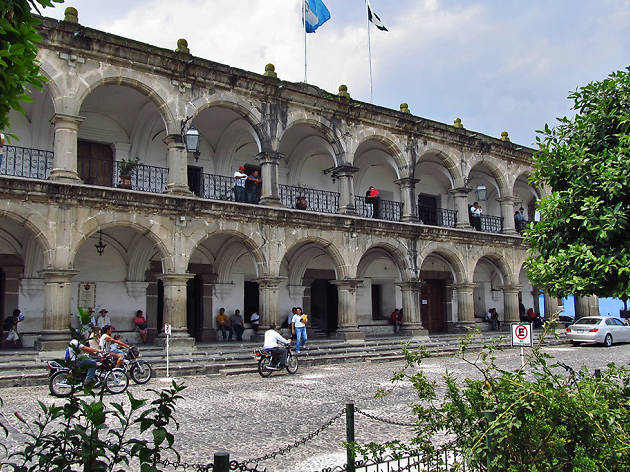 Photograph: Courtesy CC/Flickr/Jasperdo
A UNESCO World Heritage site, the colonial city of Antigua is a stunner: surrounded by volcanoes, its well-preserved Spanish baroque architecture and historic churches provide a beautiful backdrop for every activity. The city lures brides- and grooms-to-be with competitive pricing on accommodations and a variety of unique venues like Casa Santo Domingo, a restored 16th century monastery with a luxurious on-site spa. Though there's a rainy season, Antigua boasts 75-degree temperatures year-round, perfect for traversing city streets or going farther afield to nature destinations such as Lake Atitlan—Guatemala's Lake Como—located about 75 miles to the west.
Photograph: Courtesy CC/Flickr/Jasperdo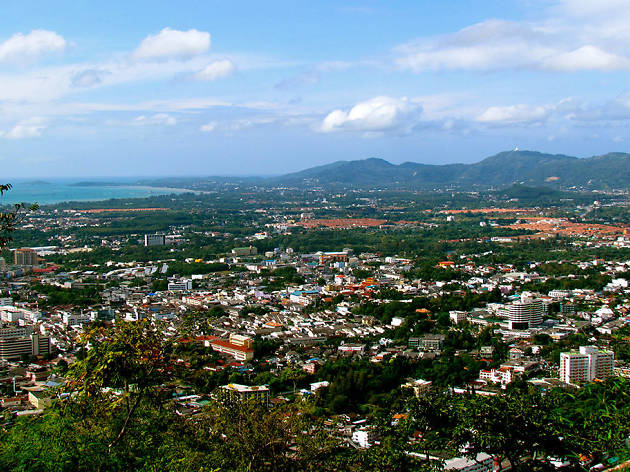 Photograph: Courtesy CC/Flickr/Jeff Gunn
Though you—and your guests—will have to fly halfway around the world to be part of it, a wedding in Phuket is an experience none of you will ever forget. Offering an exotic dose of foreign culture, Phuket wedding ceremonies include traditional Thai Buddhist rituals like the one available at luxury resort Amanpuri, in which monks wrap the bride and groom in a garland to symbolize their union, followed by a night of feasting, dancing and even an optional elephant ride. A small, rainforested island, Phuket's nature experiences are almost unlimited, ranging from sunbathing on snowy white sands to snorkeling and scuba diving to swimming under waterfalls in national forest Khao Phra Taew.
Photograph: Courtesy CC/Flickr/Jeff Gunn
Show more