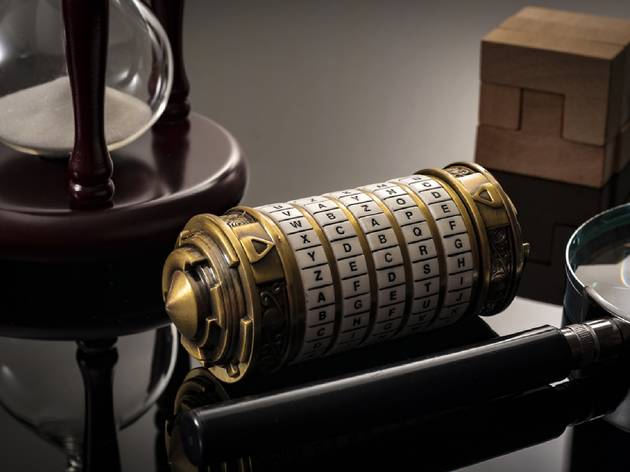 4 online escape games to make you feel like you've broken free
Get your adrenaline pumping with our rundown of the best online escape games the internet has to offer
We could all do with a bit of escapism right now. But how can you get away when almost half the world is in lockdown? Answer: with the internet's array of brilliant virtual escape rooms, which offer an incredibly literal way to feel like you're breaking free – all without leaving your sofa, and for zero money.
Into your thrills, riddles and supernatural chills? These four online escape games are bound to get your adrenaline pumping. And if you do make it out alive, here are some virtual tours of museums, famous attractions and castles and palaces that are also totally worth your time.
RECOMMENDED: The best things to do at home
Find more things to do at home
Time Out may have changed its name to Time In for now, but our mission to bring you the best culture, entertainment, food and fun from around the world hasn't changed.