Tabunka Art Platform 2015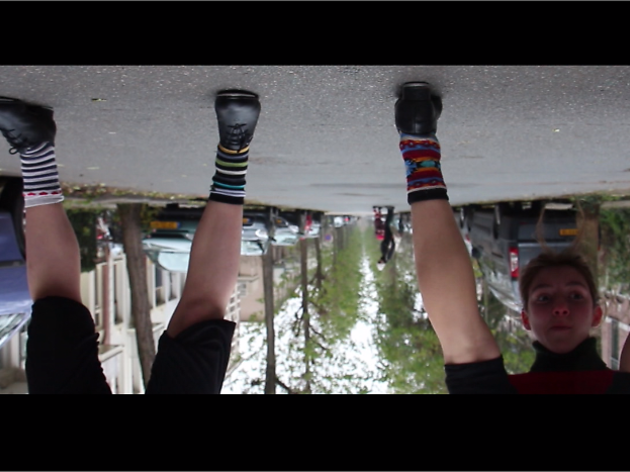 First held in June 2014, the Tabunka Art Platform is back this year with a series of workshops under the theme 'A Space for Creative Collaboration: Think, Act and Connect'. The project is led by Japan-based Chinese artist Lushan Liu and aims to discover ways of creating multicultural societies through a series of exhibitions, workshops, talk events, film screenings and discussions with people who each have their own story on identity. Most of the programme is held in Japanese, but the interactivity of the workshops means you don't have to be an expert in the language to enjoy them. For example, 'Video Nomad' is a project first established by the Centi Art NPO in Benin, aiming to continuously cross borders and value sets. Previously shown in Tunisia (2013) and Senegal (2014), the film will be screened daily from 7.20pm to 8pm between July 11 and 30 (except July 19 and Mondays) with English subtitles. The project also covers themes such as culture, history, gender, labour, marriage, communication and the environment, so you're sure to find something to your liking.
Although the website is only available in Japanese at the moment, email them at info@chateau2f.com for additional info – the staff will be happy to answer in English or Chinese.