Tickets
Buy tickets for Tokyo concerts, nightlife, events and attractions
Techno Circus
The golden buzzer act from 'America's Got Talent' season 10 is putting on a circus this season – think Cirque du Soleil but with break-dancing and high-tech projection mapping...
Buy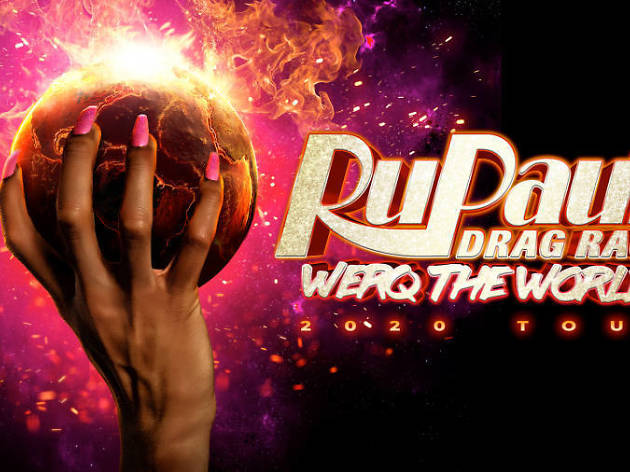 Werq The World 2020 in Tokyo
Fans of 'Rupaul's Drag Race', you can now see your favourite queens live in Tokyo on their Werq The World 2020 tour...
Buy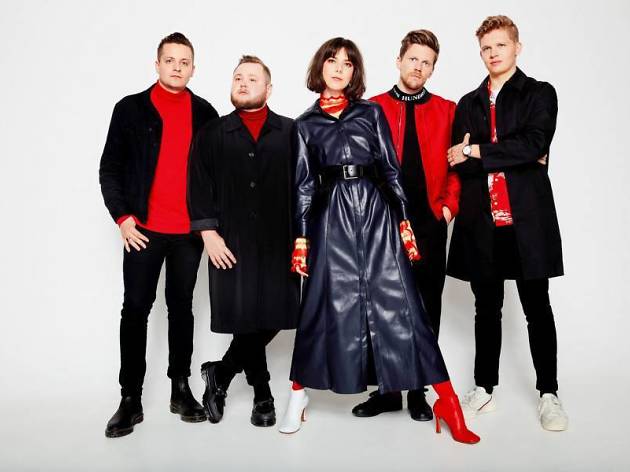 Of Monsters and Men Japan Tour 2020 Tokyo
The Icelandic rock band Of Monsters and Men is no stranger to Japan. Right after their debut album 'My Head is an Animal' landed the sixth position on the American charts in 2012...
Buy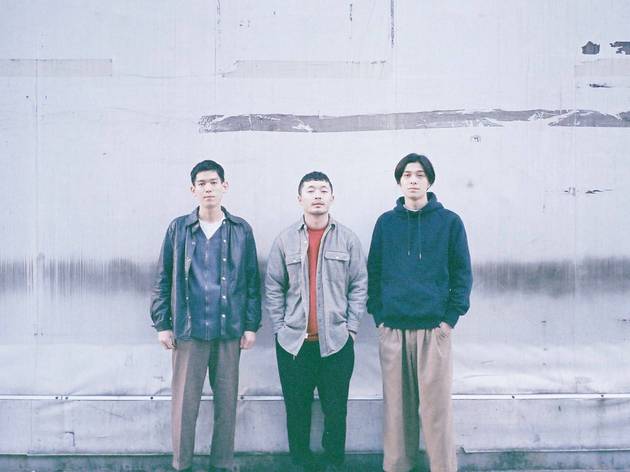 D.A.N. Tour 2019 'Permanent' – Tokyo
Debuting in 2014 with an independently produced album, D.A.N., consisting of Daigo Sakuragi, Junya Ichikawa, and Teru Kawakami has quickly become a breath of fresh air...
Buy
More great tickets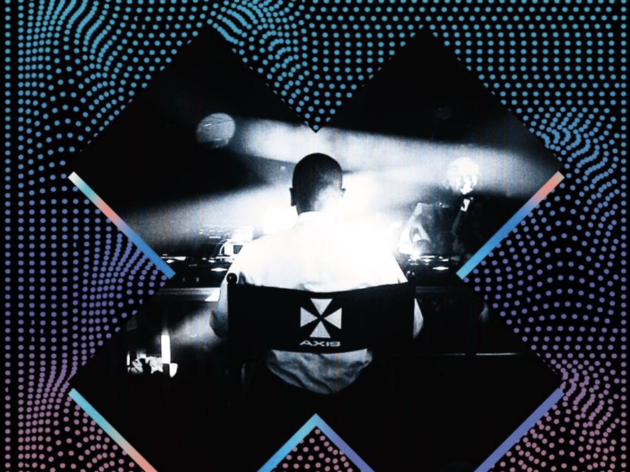 Jeff Mills - Director's Cut Night
An influential techno artist since starting his Axis label in 1992, Detroit-based DJ Jeff Mills started the Director's Cut series of performances in 2019 as a way to reflect on his ever-changing career and styles of music...
Buy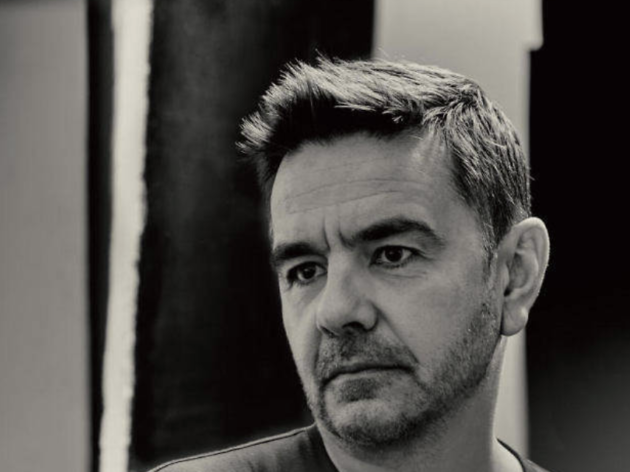 Laurent Garnier Japan Tour 2019
As one of the pioneers of dance music, Laurent Garnier has been bringing people to the dance floor across the world for more than 25 years...
Buy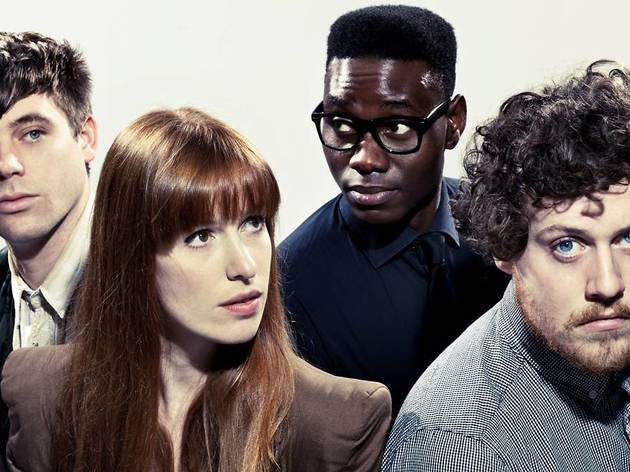 Metronomy Japan Tour 2019
To celebrate the release of the Japanese edition of their latest album 'Metronomy Forever', British five-piece electronic pop band Metronomy is coming to Tokyo for the first time in five years...
Buy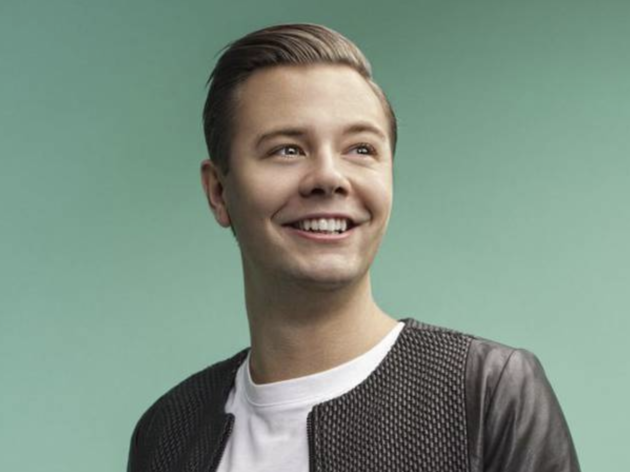 Sam Feldt × Infinity Zero Presents by Days
After years of working behind the scenes as a producer, Sam Feldt decided that it was time to hit the stage...
Buy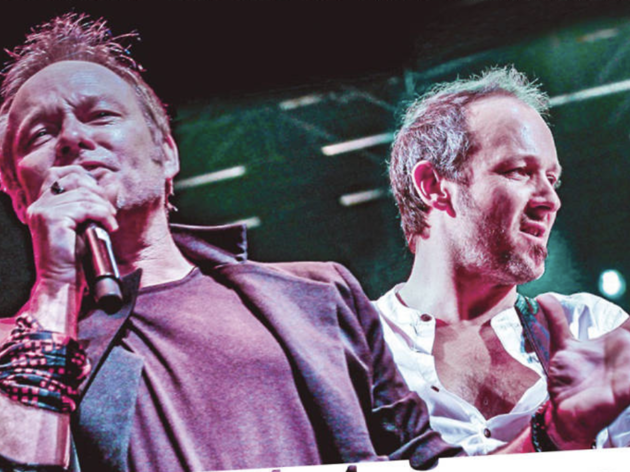 Cutting Crew
32 years after they came to Japan as rookies on the global music scene, the members of Cutting Crew are returning to Tokyo on December 4 for a special live performance at Shibuya Tsutaya O-nest...
Buy