There Are Many of Us — I'm Here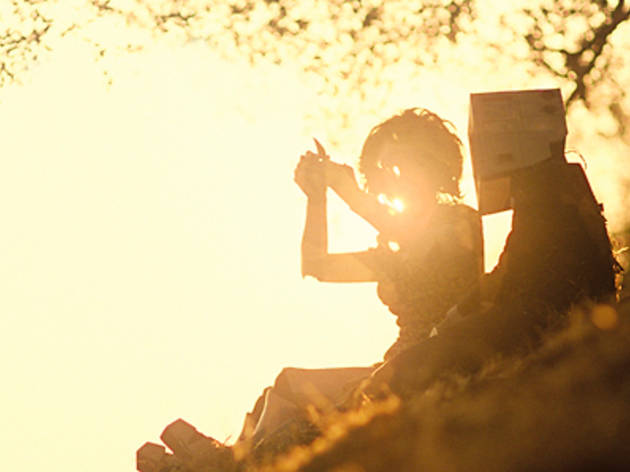 If your emotions seem larger than life, take them somewhere else. Filmmaker Spike Jonze builds stories from the heart and crafts imaginary places for them. Whether it's an architecture of loneliness manifested as a replica of New York City in Synecdoche, New York or an island of escapism populated by furry, furious creates in Where the Wild Things Are, or simply seeking control of life as John Malkovich's puppeteer in Being John Malkovich, Jonze notoriously takes the ugly parts of human neurosis and turns them into something otherworldly and beautiful.
Jonze's latest short film, I'm Here (set to the heart-strumming eponymous tune by Aska Matsumiya) is an ironically indie-techie romance between two robots, proving that androids may not dream of electrical sheep but they do dream of love. Behind-the-scenes video and artwork will be on display at There are Many of Us — I'm Here, an exhibition held at Diesel Gallery from February 19. The Japanese version of the film's book/CD/DVD package will also be on sale. Highly recommended.