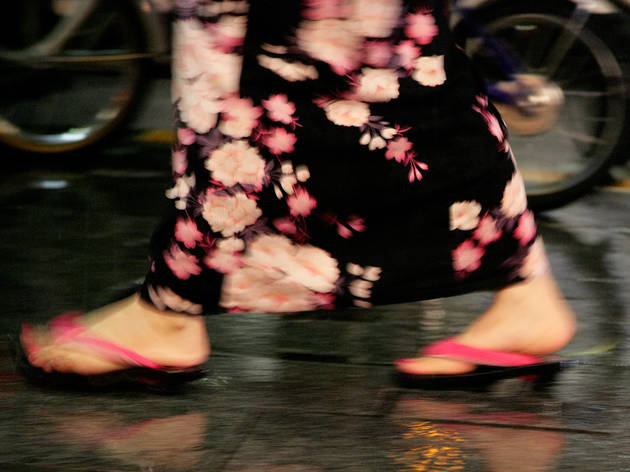 1/2
Photo: César Ordóñez
Ashimoto series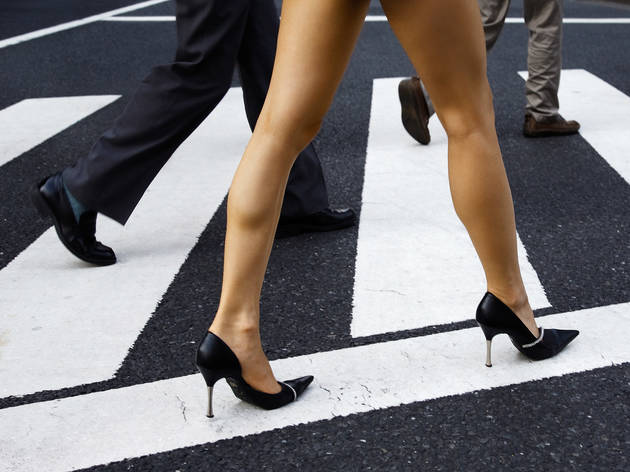 2/2
Photo: César Ordóñez
Ashimoto series
Time Out says
Tokyo Curiosity is the final exhibition of Tokyo-Ga, an art project started in 2011 and curated by Naoko Ohta. The exhibition asks 100 photographers from 16 different countries, including Daido Moriyama, Eikoh Hosoe, Ilse Leenders, Everett Kennedy Brown and César Ordóñez, to capture Japan's capital through their eyes. Each of them has a distinctive style and perspective, encouraging the viewer to look carefully for what's beautiful, sad or important – or even just what's coming next – in each frame.
The exhibition focuses on different aspects of Tokyo over the past few decades, such as its changing environment, the behaviour of its residents and even physical gestures. Tokyo Curiosity started in 2018 with its initial exhibition at Shibuya Hikarie, before travelling to Paris and Berlin. Now the show is back home for a final showing at Bunkamura The Museum with about 200 photographs on display.
Note: due to Covid-19, tickets have to be purchased in advance.
Details