Tokyo Northern Lights Festival 2018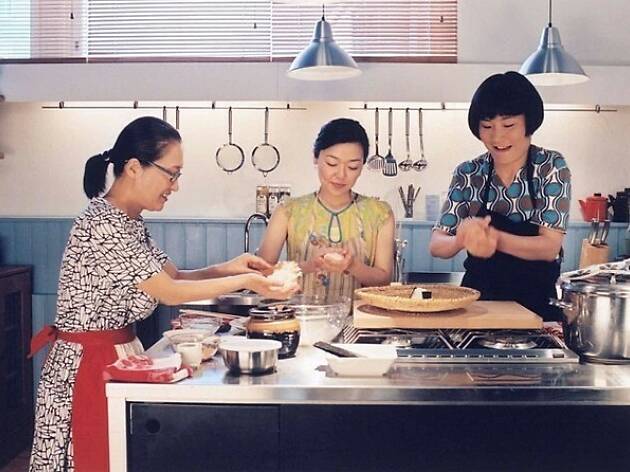 Denmark's Dogme movement, Ingmar Bergman's classics, artsy horror...Nordic cinema isn't a narrow category by any means, but this annual festival at Shibuya's Eurospace ambitiously attempts to pull things together, introducing viewers to the very best films from the cold north with an eclectic programme including both new releases and notable films from past years. This year's lineup features flicks like Lasse Hallström's 1977 documentary Abba: The Movie, border-crossing Norwegian drama Handle with Care (2017), Yoshihige Yoshida's romantic travelogue Farewell to the Summer Light (1968) and the biopic Tom of Finland (2017), which tells the story of pioneering homoerotic artist Touko Laaksonen. To accompany the films, you can look forward to a catering menu of Nordic grub and beer.
Note that all films will be screened with Japanese subtitles only.