The Sapporo Snow Festival is an annual highlight in Japan which usually attracts hundreds of thousands of visitors flocking to see the immaculate and highly detailed snow and ice sculptures. This year's festival has unfortunately been cancelled due to the Covid-19 pandemic. However, the organiser is hosting a virtual version of the festival, which you can attend for free online from anywhere in the world.
Although it won't have the same chilly charm as attending in person, the online celebration still includes some of the festival's most popular attractions. From virtual snow sculptures to a 360-degree walkthrough of Odori Park, here are some of the highlights of the virtual Sapporo Snow Festival.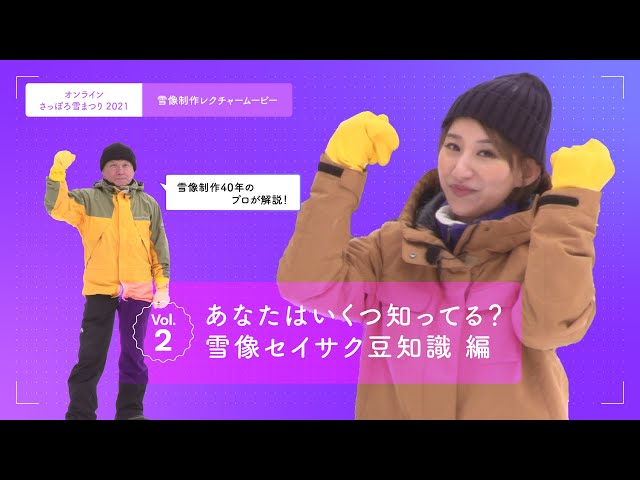 With the Snow Sculpture Construction Report, you can get an indepth look at how the festival's masterpieces are created. There are photos, videos and even tutorials on how you can build your very own snowy sculpture (as shown above).
Did you know the Sapporo Snow Festival has been around for 71 years? Browse through the Sapporo Snow Festival Grand History Exhibition for a walk down memory lane – there are photos from past events and videos of projection mapping shows which debuted back in 2014. New videos are uploaded every day in February, showcasing the festival as featured on various TV programmes and newspapers over the years.
With this virtual festival, you can now take a 360-degree tour of Odori Park, one of Sapporo's top attractions and home to this annual winter showcase. The tour includes a look back at the festivities from 2018 up until 2020.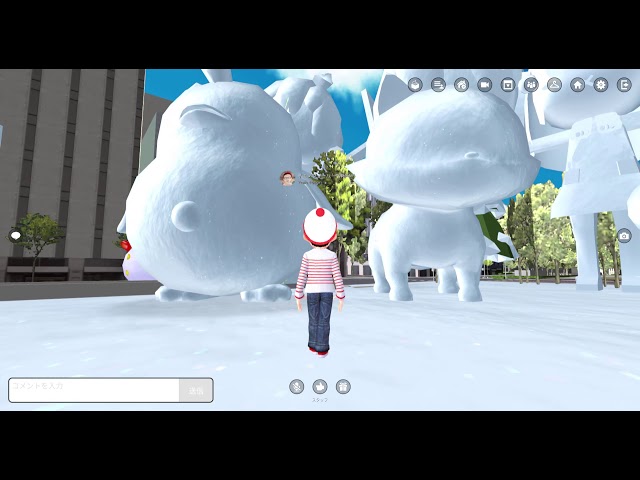 If you're looking for a more immersive experience, check out the VR snow festival, where you can enjoy virtual snow sculptures from the heated comfort of your home. All you need to do is download the free Cluster app on your computer or smartphone and create an account. The virtual experience will look something like the video shown above.
Better yet, the online festival is available in English, Japanese, Korean and Chinese, so you'll be able to enjoy the festivities with ease. So start exploring now.


More news
Japan's Mimaru hotels now offer Pokémon rooms featuring a giant cuddly Snorlax
JR East passes will be available to foreign residents starting April 2021
Studio Ghibli theme park is building a real-life Howl's Moving Castle
Two Suntory whisky distilleries now offer free online tours
Japan's Yamato drummers are performing free taiko concerts via livestream
Want to be the first to know what's cool in Tokyo? Sign up to our newsletter for the latest updates from Tokyo and Japan.