Erotics Save the Earth 2011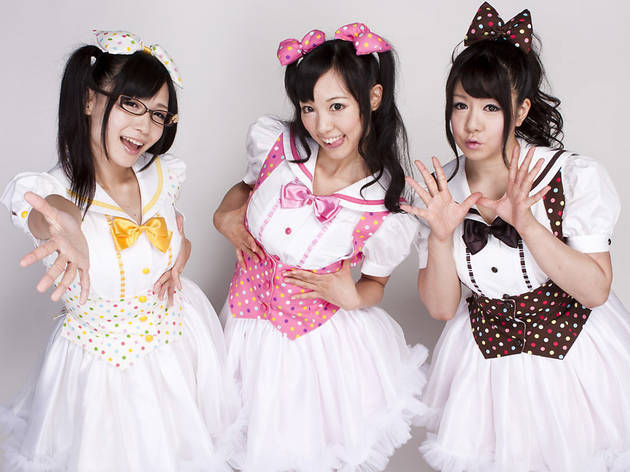 Time Out says
Porn channel Paradise TV organises this 24-hour charity telethon every year, timing it to coincide with NTV's better known 24Hour Television broadcast. 'Erotics Save the Earth' features a range of oddball (and, yes, kinky) activities, including the notorious oppai bokin, in which Japanese porn stars offer themselves up to the general public for groping and fondling, with all proceeds going to the Japan Foundation for AIDs Prevention. This year's show is presented by recent Time Out Tokyo interviewee and up-and-coming adult actress Maki Azusa.
Fans of the genre can either tune in via Sky Perfect, check the official website, or head down to the broadcast and take part themselves. Note that you'll need to bring photo ID if you want to attend in person. The charity boob grab takes place from 6pm-3am and 10am-6pm.

Click to read more on Erotics Save the Earth 2011.
Details