Japan Restaurant Week 2012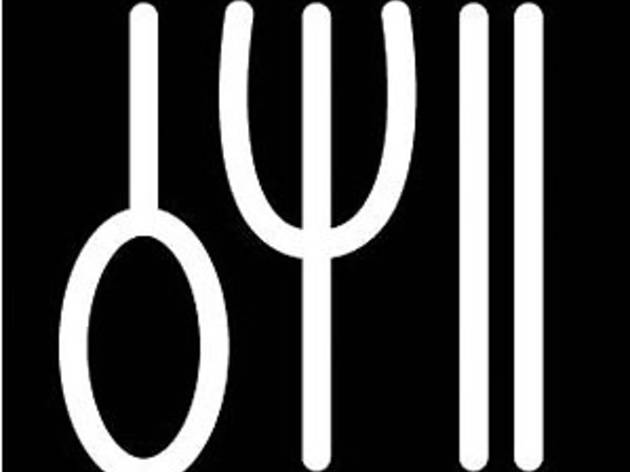 Sure, it was nice to hear that Japan now has more three-starred Michelin restaurants than France, but it would be nicer still if a few of those joints were actually affordable. The American Express-sponsored Japan Restaurant Week aims to rectify that problem by bringing some of Tokyo's most esteemed eateries within the reach of penny-pinching diners – including a few of the places featured in the Michelin Guide 2012. Over 100 'premium' restaurants are offering discounted lunch and dinner sets (for ¥2,100 and ¥5,250/¥7,350) during the three weeks of Japan Restaurant Week (ahem), including Michelin-starred establishments like Ginza's La Tour, Azabu-Juban's Tetsuan and Moto-Azabu's Nagazumi. Expect further discounts at over 60 places included in a separate category covering the Nihonbashi area (lunch from ¥1,050, dinner from ¥3,150), along with a 'Family' category that's so sparsely populated, it's probably better left unmentioned. Details about participating restaurants are available in English on the official Japan Restaurant Week 2012 site.

Note: You'll need to reserve in advance in order to qualify for discounts at participating restaurants.