Peter Luger Steakhouse Tokyo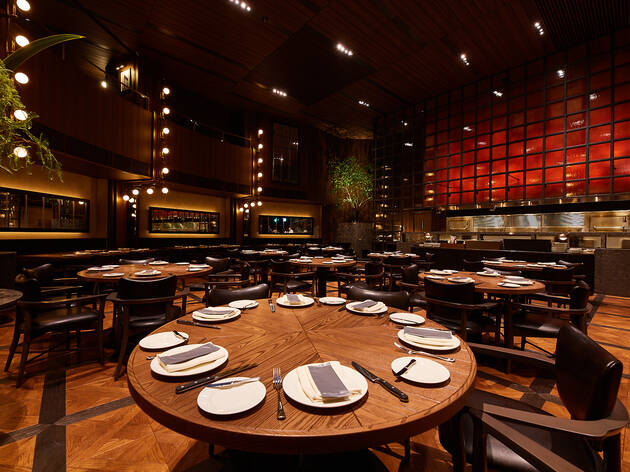 1/7
Photo:Kisa Toyoshima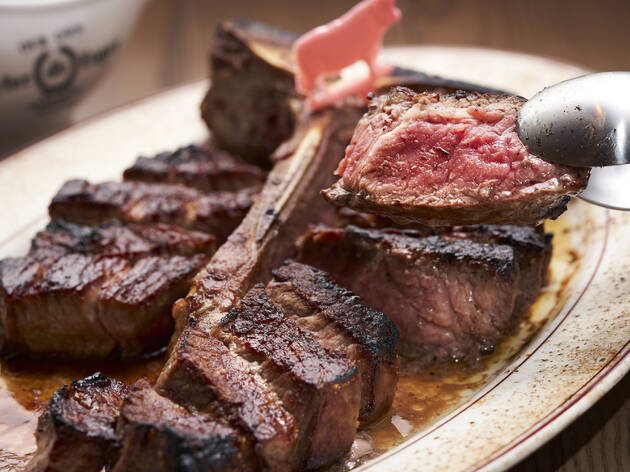 2/7
Photo: Peter Luger Tokyo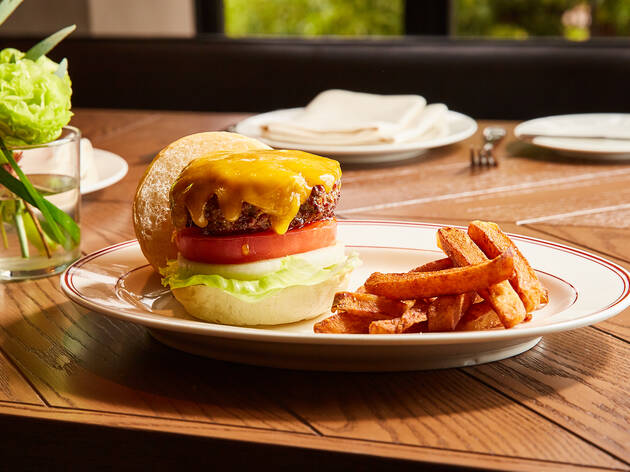 3/7
Photo: Peter Luger Tokyo
Lurger Burger (¥2,800)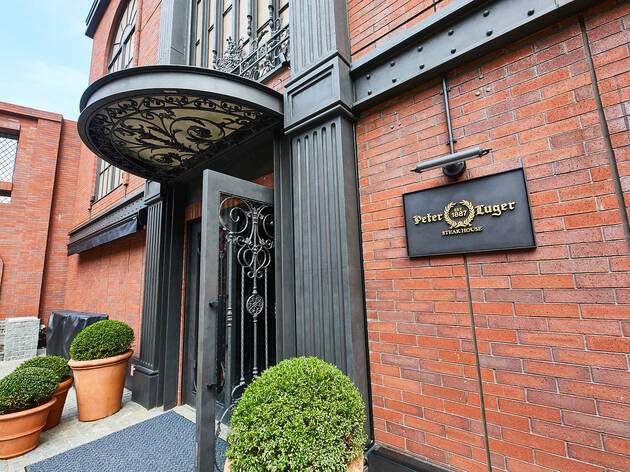 4/7
Photo: Kisa Toyoshima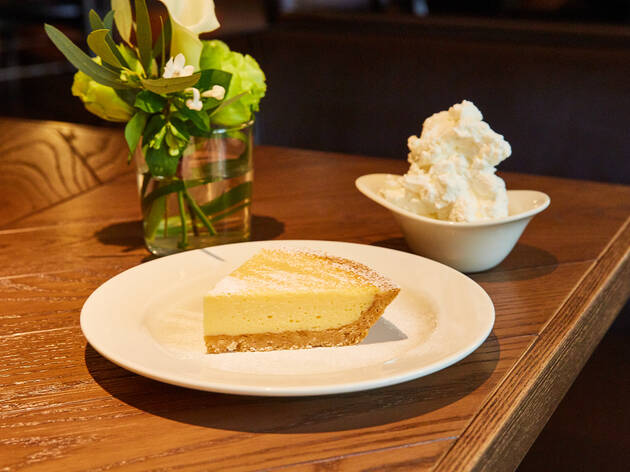 5/7
Photo: Kisa Toyoshima
Key lime pie (¥1,400)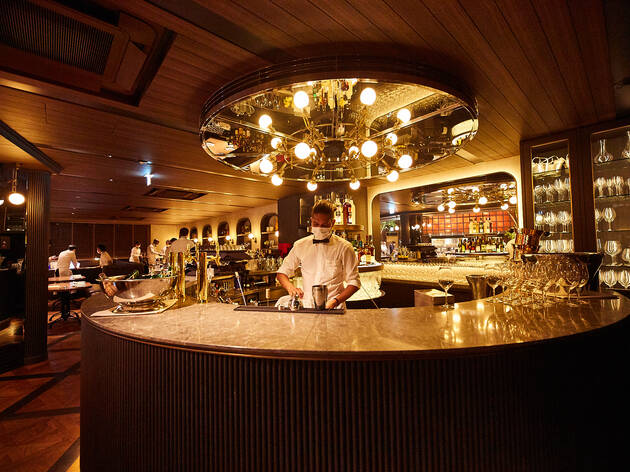 6/7
ピーター・ルーガー・ステーキハウス 東京(Photo:Kisa Toyoshima)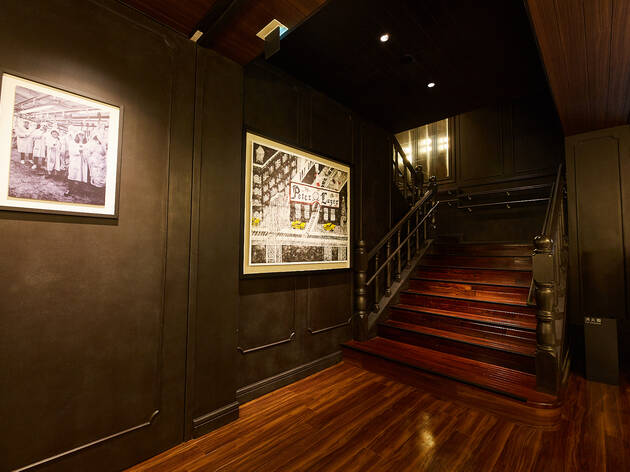 7/7
ピーター・ルーガー・ステーキハウス 東京(Photo:Kisa Toyoshima)
Time Out says
Established in 1887, Peter Luger has a formiddable reputation as one of New York City's oldest and most famous steakhouses. The menu has largely remained unchanged over the decades, but the restaurant's old-school approach has led it to be (as of the 2021 list) the only American-style steakhouse in New York that currently holds a Michelin star. On any given day, the upmarket establishment is packed with diners from Wall Street financiers having a business lunch to tourists out on a mission to get the most authentic New York experience.
Until now, avid meat lovers wanting to try the restaurant's signature seared porterhouse had to plan a trip to the Big Apple, but now Tokyo has its very own Peter Luger. The restaurant, which just opened on October 14, is the only Peter Luger venue outside of New York.
This swanky three-storey spot in Ebisu boasts 206 seats and a handful of private rooms, so it's the obvious place to go if you're out to impress a date or a group of clients. But the dry aged steak here comes with a hefty price tag. A sirloin steak for one is priced at ¥11,000 while the lobster will set you back ¥20,000.
Lunchtime items are a little more affordable, with the signature beef burger priced at ¥2,800 (but toppings like lettuce and tomato are extra). At lunch and dinner, you'll also find the same traditional sides and appetisers offered at the New York location, like cocktail shrimp (¥3,400) and iceberg wedge salad (¥2,500). Don't miss the old-school french fries (¥1,400) cooked in beef tallow for extra flavour. For dessert, go for the classic hot fudge sundae (¥1,600) covered in whipped cream or a slice of key lime pie (¥1,400).
From October 25, the restaurant's will also have a dedicated 'boutique' selling some of its most popular dishes for you to take home.
Details
Best selling Time Out Offers