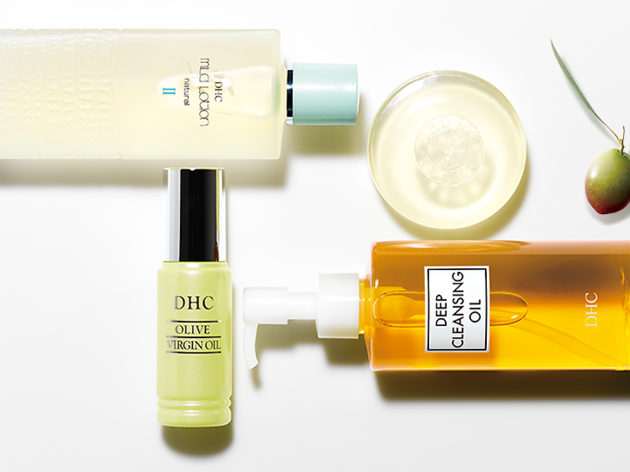 The DHC guide to health and beauty
Japanese cosmetics and health supplements are well known all over the world. Here are five top products from DHC
With a wide range of reasonably priced yet high-quality cosmetics and supplements easily available at the local convenience store, it's no wonder Japanese women put great trust in DHC products. There's the signature line of skincare made with organic Spanish olive oil as well as supplements perfect for everyday use – the brand is renowned for combining excellent quality with unbeatable value. Better yet, DHC stores offer tax-free service for tourists and short-term visitors in Japan.
To get you started on your shopping spree, here are five of the most popular DHC products, all of which also make for great gifts.
Buy them here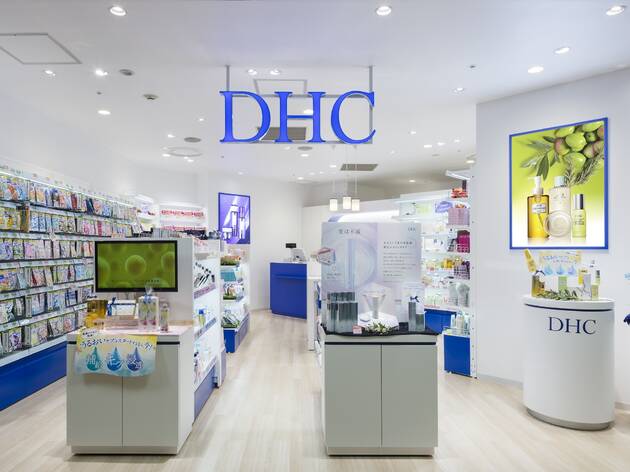 One of the most trusted beauty and health brands among Japanese women, DHC products are all made in Japan. They are of premium quality and are available at reasonable prices. Look out for their Japan-only products and crowd favourites such as the DHC Deep Cleansing Oil, DHC Lip Cream, DHC Medicated Q10 Series and DHC Super Collagen. DHC has five shops with tax-free service in Tokyo. The Ueno branch in particular, which is easily accessible from the Ueno Station, also offers seasonal coupons (see the website) on top of the tax-free service.