Gekikara Gourmet Festival 2015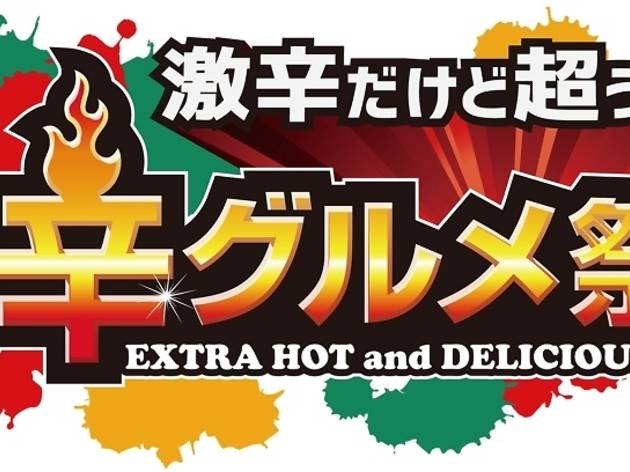 Gekikara ('super-spicy') goodies are the focus at the third edition of this eye-watering but extremely popular food festa taking place over three weeks in Kabukicho. The amount of participating restaurants has been further boosted from last year, forcing the organisers to divide the event into three parts: part one sees the likes of ramen demons Nakamoto and Ethiopian restaurant Safari set up shop, while Thai, Vietnamese, Korean, Indian, Malaysian and Mexican representatives are also set to join the fray. Check out the full list of eateries here.
Note that the festival is closed in between the 'rounds' on September 8 and 16.