The annual Short Shorts Film Festival & Asia in Tokyo is one of the largest and most important short film festivals in the region. And that's because the winners in two categories – Official Competition supported by Sony and Non Fiction Competition – will be submitted for the Academy Awards' consideration in the short film category.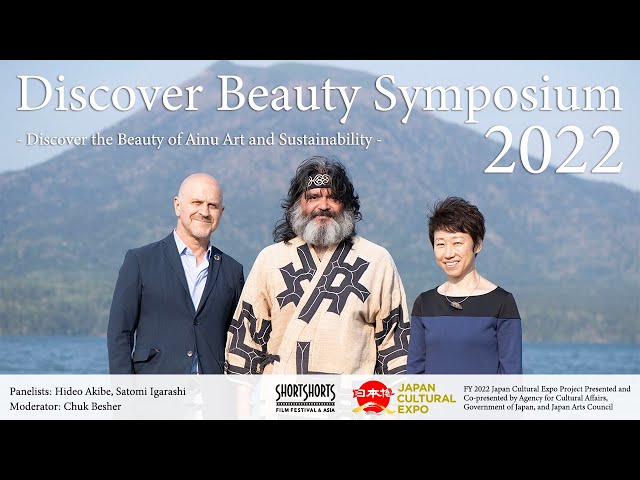 However, there are more than just quality short films at the festival. One of the fringe events is the online Discover Beauty Symposium, organised in conjunction with the Japan Cultural Expo on June 17 2022. While the panel discussion was in Japanese, you can watch it now for free with English subtitles.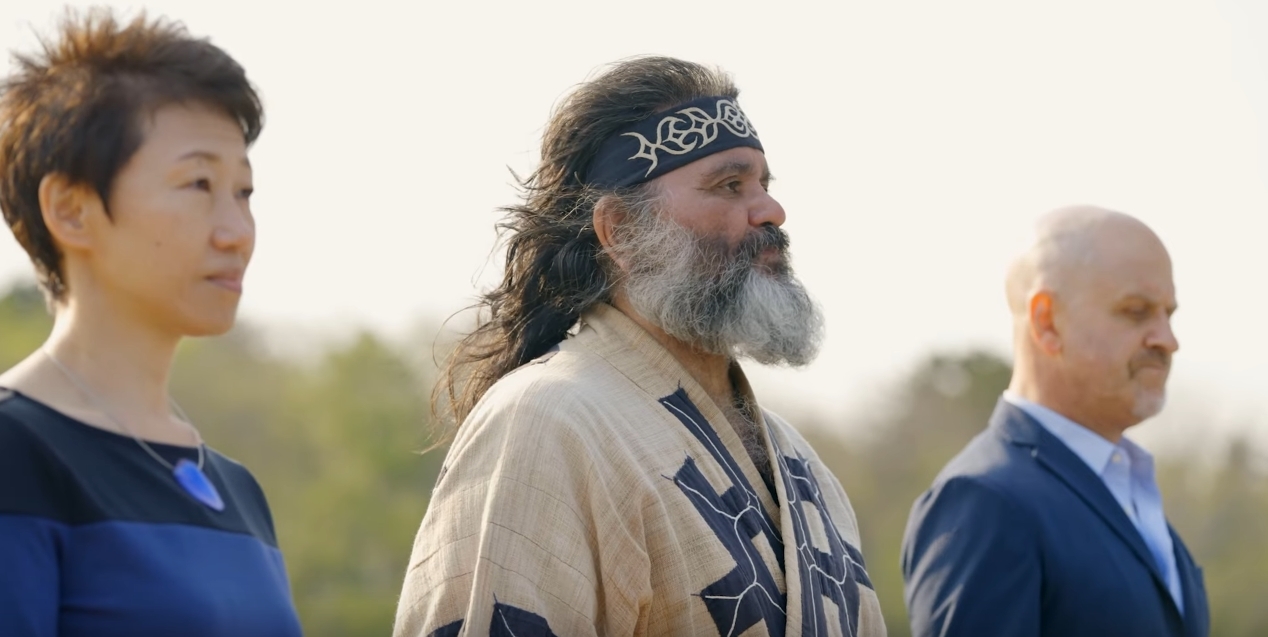 This year's symposium shines a spotlight on the Ainu, Japan's indigenous people, most of whom reside in Japan's northernmost prefecture, Hokkaido. In this engaging dialogue, moderator Chuk Besher talks to the managing director of the Akan Ainu Craft Arts Association Hideo Akibe as well as art historian and head curator of the Hokkaido Museum of Modern Art Satomi Igarashi. Together, they discuss the tradition of sustainability and the beauty of art in Ainu culture. The conversation takes place by the shore of the picturesque Lake Akan in Hokkaido's Akan Mashu National Park, a sacred place for the Ainu.
Sustainability is increasingly becoming a hot topic in Japan. The timely discussion explores how the Ainu people have always respected and lived in harmony with nature. We can all learn from their culture and traditions on ways to regain our gratitude towards nature and focus on restoring it to achieve a sustainable future.
This relationship between the Ainu culture and the natural environment is widely explored in their artworks, which include immaculately carved wooden tools and embroidered cloths with motifs and patterns found in nature – think animal and wave designs.
Watch the full panel discussion now via the video above, or click here.