A bar with a grave or a spooky old school?
Follow in the footsteps of a samurai hero or check out artsy classrooms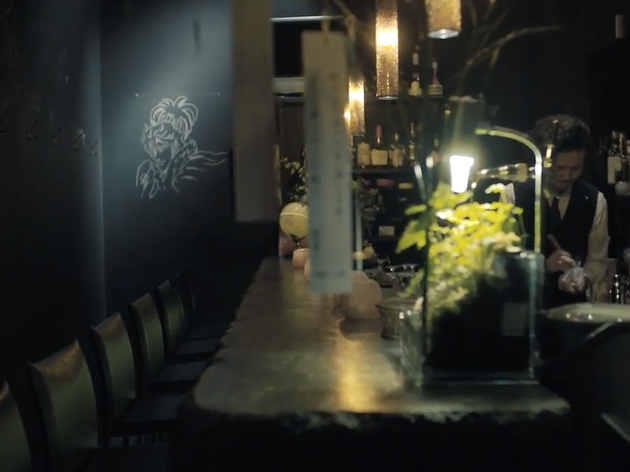 'Nobunaga's Teahouse' is no ordinary sipping spot: built on the very place where legendary samurai hero Oda Nobunaga committed suicide under mysterious circumstances, this grave-come-bar in Kyoto is where to pay your respects to the fallen great while sipping on a cocktail. Don't believe us? Check out the clip below for proof: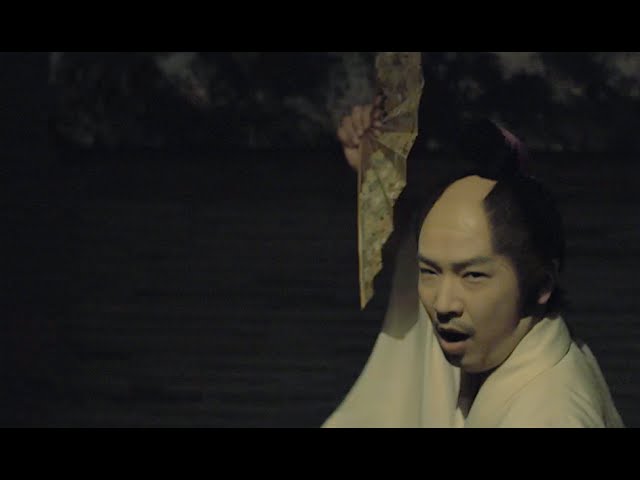 Old schools can be rather creepy places, and Kyoto's Rissei Elementary School, closed for good in 1993, is no exception. But its concrete halls and classrooms are made a little more homely by the many artists and other creatives who have taken up residence inside. See what they're up to in the clip below: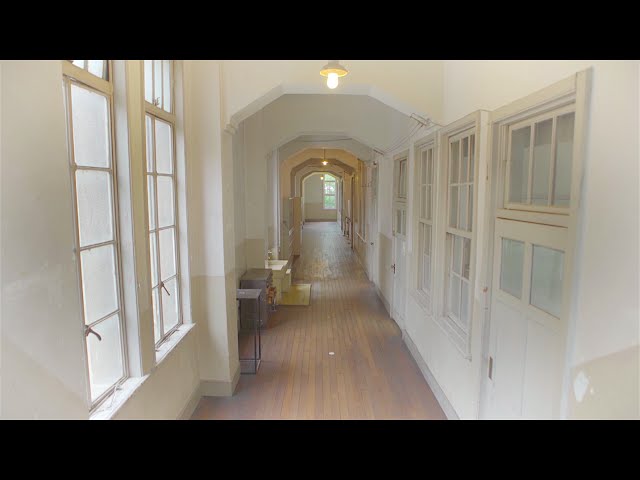 Enjoyed the clips? Check out more videos like these at the Play Tokyo Youtube page.