Cormorant fishing and revolutionary bathing
See the traditions of Kyoto come to life in these clips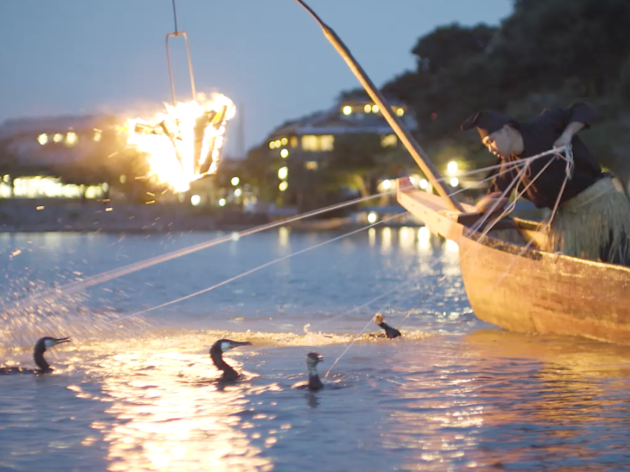 Public bathhouses (sento) are a dying breed in Japan, but one young Kyoto-based entrepreneur is working hard to reverse the trend; he's renovated one of the city's old and dilapidated public baths and turned it into a healthy business. Check out his establishment and learn the basics of sento culture with the Play Kyoto clip below.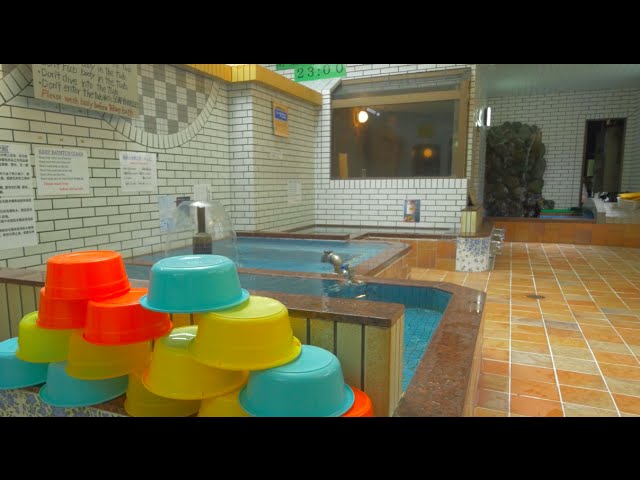 An ancient art practised in Kyoto for several thousands of years, cormorant fishing is the interplay of bird and man – all for the sake of catching a seafood dinner. And it looks pretty spectacular, too, as this clip from Arashiyama makes clear.
Enjoyed the clips? Check out more videos like these at the Play Tokyo Youtube page.