Kimonos and tea ceremonies – explore traditional Kyoto
Feel the history and cultural depth of Japan's ancient capital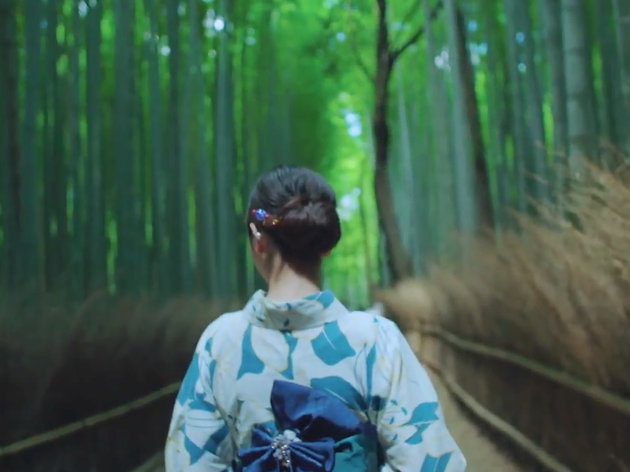 Kyoto was the capital of Japan for over a thousand years and remains a centre for the traditional arts – including kimono-making and clothing decoration. Feel this history on your skin by renting a kimono at the Zyupan store and stroll through the bamboo forests of Arashiyama like the Kyotoites of old.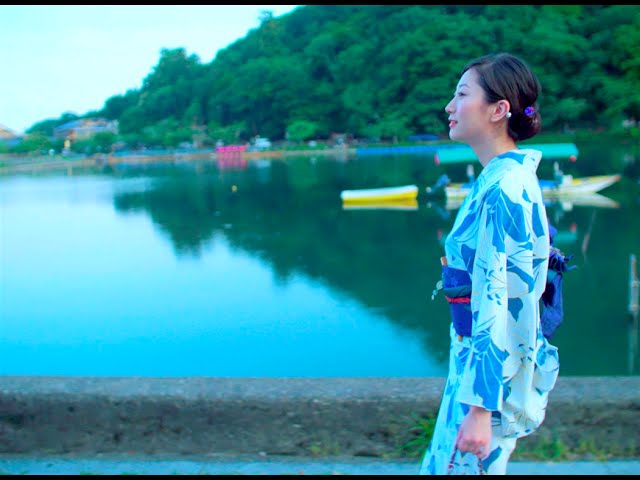 A full-on Japanese tea ceremony is well worth experiencing, but the language barrier and complexity of the proceedings can make this cultural staple feel inaccessible for many. Not so at ToTouSha, where an English-speaking tea master will guide you through the proceedings and, above all, treat you to chilled matcha and traditional sweets.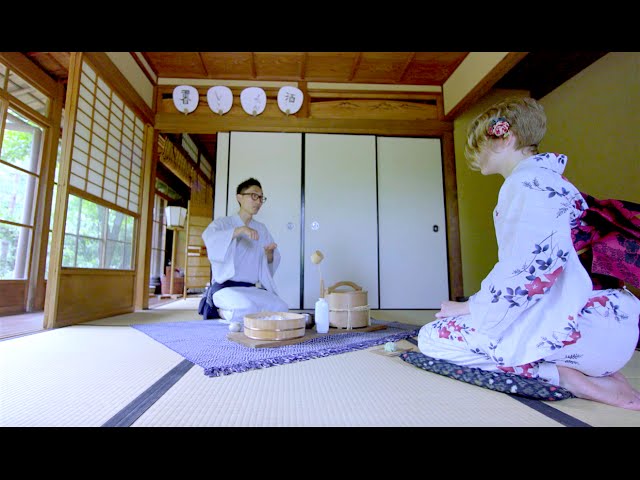 Enjoyed the clips? Check out more videos like these at the Play Tokyo Youtube page.