Ever thought of quitting your day job and becoming a private eye? Neither have we, but those fascinated by the world of stakeouts, hidden listening devices and suspicions of infidelity will surely love Kyoto's Tantei Bar (26 Tanaka Satonouchicho, Sakyo Ward, Kyoto). This detective-themed boozer boasts an atmosphere straight out of a Raymond Chandler novel and even has a hidden door behind a bookshelf. Check out the clip below for more: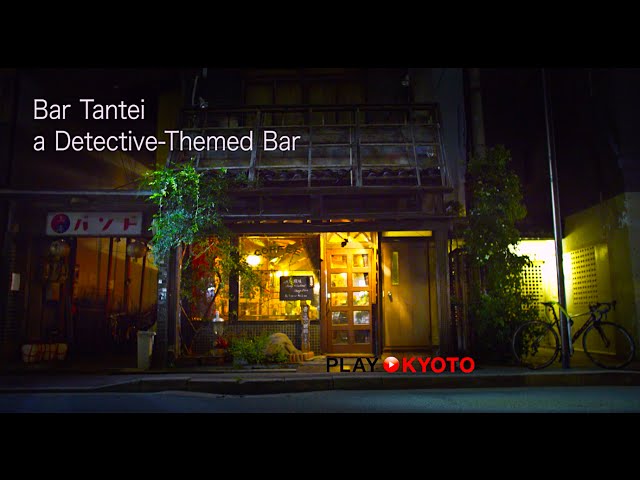 It's like Universal Studios with samurai but without the rides in this movie-set theme park from Toei, producer of Japanese period dramas and superhero shows. The full-scale street sets at Toei Kyoto Studio Park depict a Japan of yore – wear a yukata and stroll around like a true Edoite: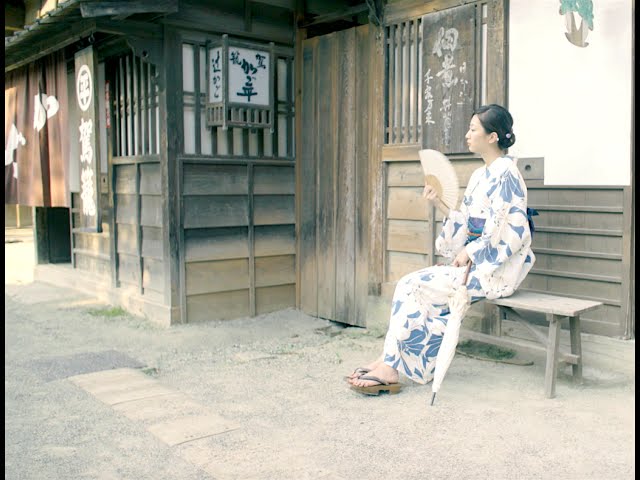 Enjoyed the clips? Check out more videos like these at the Play Tokyo Youtube page.