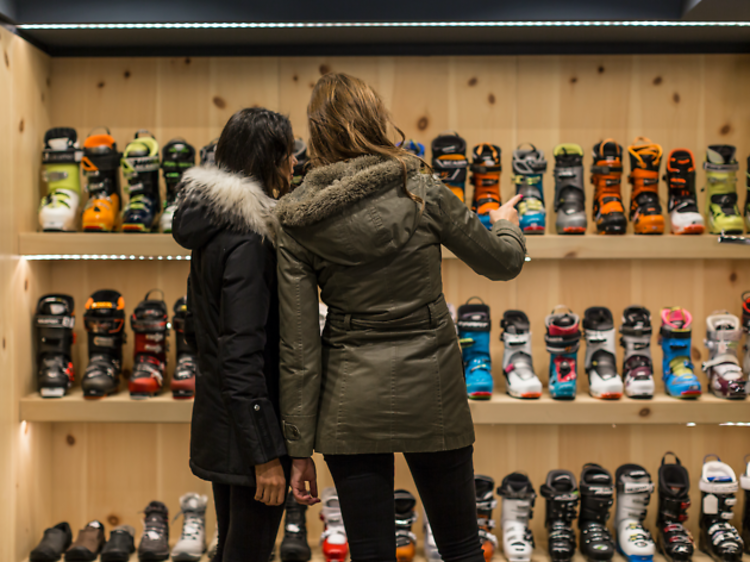 The things you can buy...
There are several places to shop in Andorra, from Andorra la Vella to Escaldes-Engordany to Pas de la Casa.
First off, there are a great deal of stores to stock up on fashion and accessories, from boutiques on the high street to shopping centres. There's also specialist stores and luxury brand names, too. Sure, you'll find plenty to treat yourself, but if you're looking for high-end boutiques or quality local pieces? Yep, that's also covered.
For technology shopping, there are several small shops to drop into across the country, as well as big chains where it's easy to find new releases from major manufacturers. If you forget your skis then don't worry, you'll find there's a whole heap of sporting gear on offer. And not only that, but there are several speciality shops to visit, too.
If you're hankering for delicious food and drink then you're in luck, because not only are there tasty restaurants nestled everywhere you look, but you can stock up on duty-free goodies too.
And the best thing? The winter season is the perfect time for shopping. Sales start December 21 – just in time for a very merry Christmas indeed.
For more information, visit www.visitandorra.com