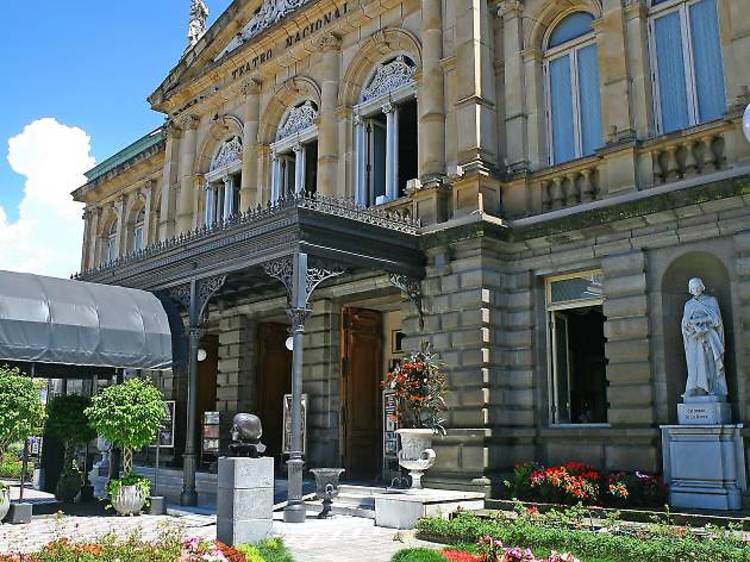 Kick things off with a dose of culture and food in rising star San José, the Costa Rican capital. Catch music and dance performances at the neo-classical and beaux arts National Theatre, and get an insight into the country's history right back to its pre-Columbian communities in the city's museums. Don't forget to check out the street art: the best can be found in university area La California, a spot with lots of up-and-coming bars and restaurants.
And while the city's known for its coffee shops serving the country's finest beans (Costa Rica produces 1.5 million bags of the stuff a year), it's something of a food lover's paradise, too. Find exotic local fruits such as 'cas', a tart little guava that's pulped into a drink, at Zapote organic farmers' market in the south-east of the city. For cool bars, cafés and farm-to-table restaurants, head to the area around Calle 33 and Calle 35 in Barrio Escalante.
Top tip: For a taste of traditional Costa Rican food, order the gallo pinto or casado from a soda – a traditional Costa Rican restaurant found in every town and in San José Central Market.