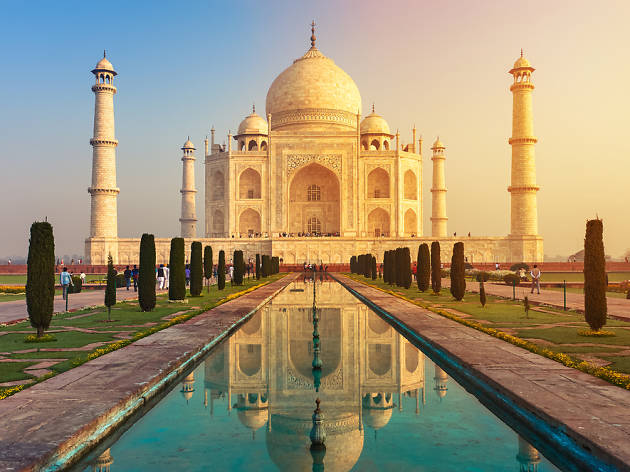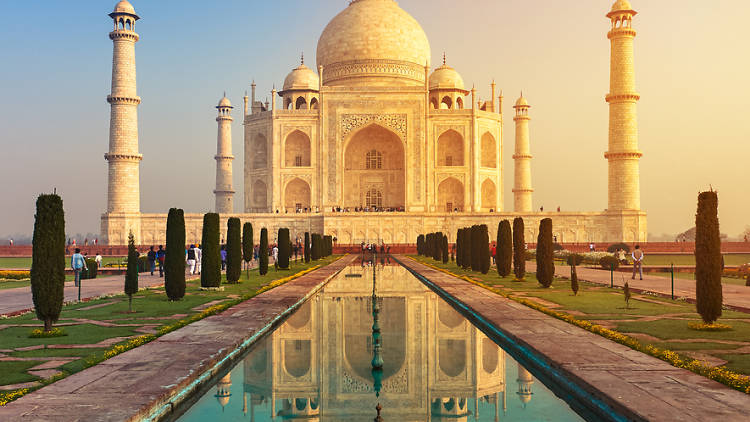 Amazing virtual tours of landmarks around the world
Stuck at home and feeling restless? Explore some of the world's most beautiful sights and landmarks on these virtual tours
Never has our wanderlust felt so strong. Just as borders are closing, and planes are being grounded, so our desire to travel burns more wildly. In these times of lockdown, we can but dream of our next extravagant getaway.
For now, we'll have to travel from within the comfort of our own homes. And these days, thanks to technology, that's actually possible. With museums and art galleries shutting their doors in the wake of the current outbreak, many institutions have set up incredible virtual tours showing off the best of their buildings and collections. And the same goes for the bodies that look after landmarks, from Petra in Jordan to Machu Picchu in Peru.
Here are seven virtual tours of sights and attractions around the world that'll make that dinky flat of yours seem much, much bigger.
Virtual tours of landmarks around the world
More virtual tours by city
The Tourist in Your Own Town series can help you discover NYC's gems, including its parks, sacred sites, colonial landmarks, historic houses, museums and skyscrapers.