Tired of going to the same old events over and over again? You might not be looking in the right places. And if you're a Brummie, we've got some good news – Birmingham's city centre is about to get a serious revamp.
The Birmingham Museum & Art Gallery, the Odeon, the West Midlands Police Museum... this part of the city is full of some pretty iconic sights. But come September, things are going to look pretty different. Think huge trees instead of buildings – and a whole lot of confetti. Trigger Collective is turning the area into something called PoliNations, which aims to celebrate cultural diversity.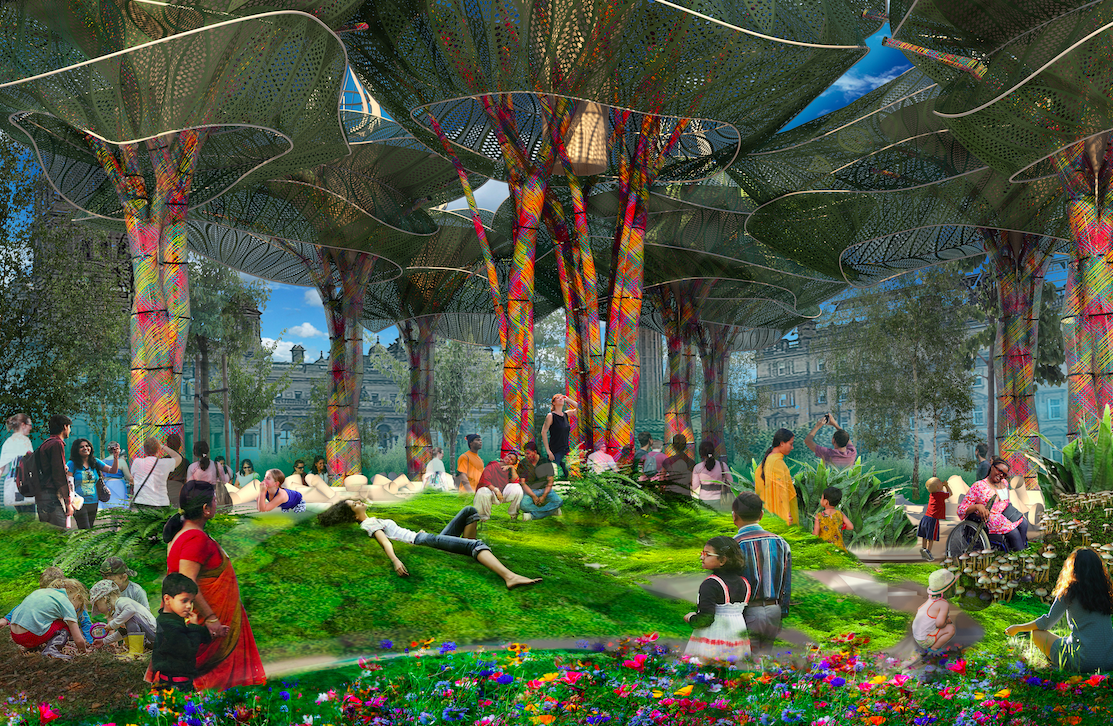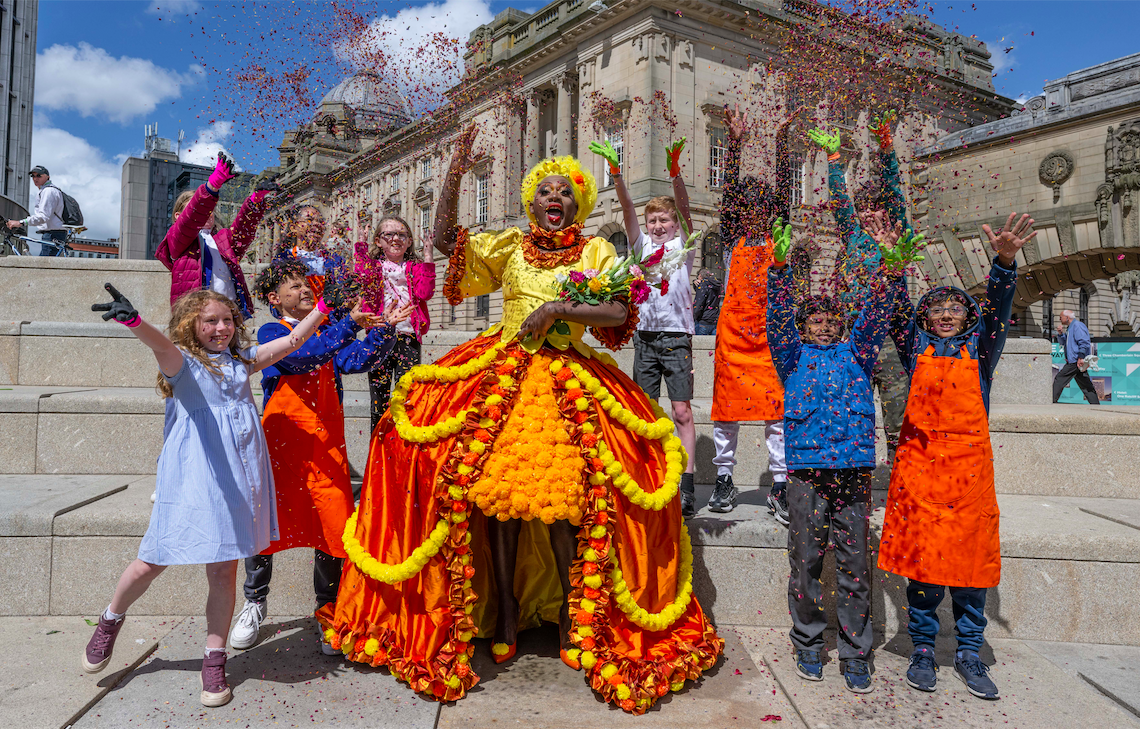 From September 2 to 18, the city centre will look more like a carnival than a bunch of museums, with grass, plants and flowers turning area into what the organisers are calling a 'little oasis'.
But the fun doesn't stop there. Over the course of two weeks, there will be dance, drag, music and spoken-word performances aplenty. Boogie to Horse Meat Disco, vibe to the sweet sounds of singer Kofi Stone and watch Symoné hula-hoop to her heart's content.
There will also be two weekend festivals – the Poetry & Performance Festival from September 9 to 11 and the Ballistic Seed Party (a mix of carnival and Holi) from September 15 to 18.
ICYMI: an oil rig off the British coast is being transformed into a spectacular work of art.
Plus: two incredible new walking trails have opened on the south coast of the UK.