Okay, Halloween isn't quite upon us. We hear you. September only just began, yada yada. But there's no harm in getting ahead on your spooky plans, eh?
We agree. And we've got just the place for things to get a little supernatural. How about a small detached cottage within a famous Neolithic stone circle which you can rent out with your mates?
You heard us. Nab this one just in time for Halloween so things can get spooky. But honestly, it's also an incredibly cute place to stay (and the owners will allow not one but two dogs to come with you).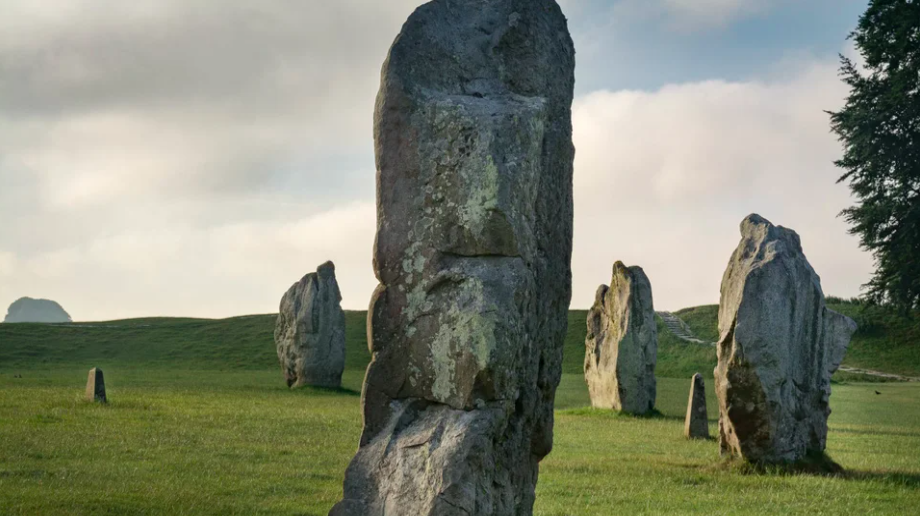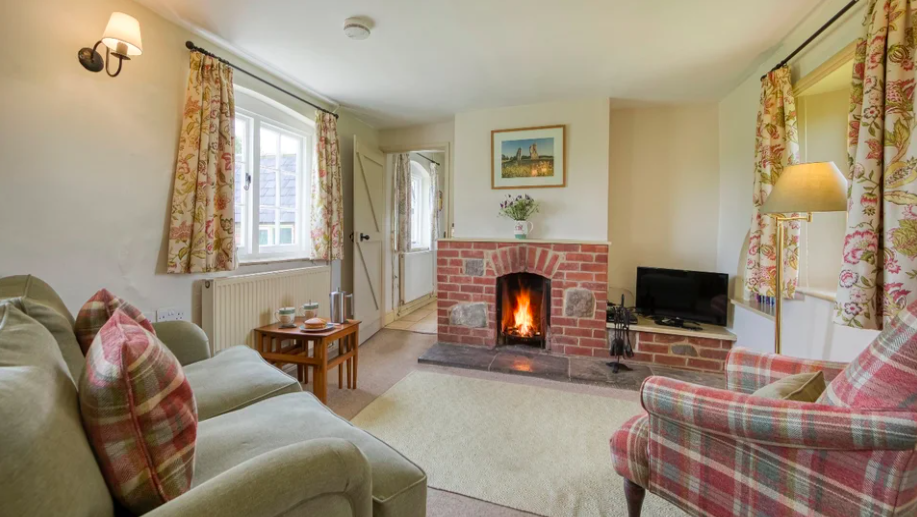 Fishlock's Cottage was built in the late eighteenth century and is known for its rather unique location. It's found in the mystical village of Avebury, Wiltshire, on the border of the Marlborough Downs, right in the middle of a stone circle.
The stone circle, which is from the late Neolithic age, is one of only 1,000 in the whole of the UK. Avebury is home to three stone circles, and retains that classic eerie allure that the creepy structures promise.
Sure, put the spookiness aside and it actually looks kind of romantic. The cottage fits two and has a huge garden for alfresco breakfasts or dinners. Avebury village is also home to many delights, and the World Heritage City of Bath is just an hour's drive away.
You can find out more about the property here. And if you're after more spooky homes? Check out this one on Airbnb.
ICYMI: Britain's oldest lido is about to reopen to the public.

Plus: this stunning Scottish castle that dates back to the 12th century is now for sale.