Things are looking pretty bleak in the UK at the moment. I know it, you know it, we all know it. And we hate to be the bearer of bad news... but there's more. Some of the country's oldest castles are at risk of collapsing into the sea because of climate change.
Basically, climate change means rising sea levels, storms and coastal erosion. Many ancient castles sit near the water's edge, putting them at risk of serious damage. Conservation charity English Heritage manages more than 400 historic sites in England, and has warned about the risk to castles.
The charity is calling for funding so they can strengthen the walls of the castles, make necessary repairs and improve defences against storms. A spokesperson said: 'It seems to be that the whole natural dynamics of the coastline in some places have been accelerated by climate change.
'What we're trying to do now is essentially buy time, so with places that we value, and people want to look after, we put measures in place to protect them.'
Here are six of the castles that are most at risk according to English Heritage:
Hurst Castle, Lymington
Hurst Castle was built by Henry VIII in the sixteenth century. Last year part of it collapsed into the sea following the erosion of its walls. A barrier has since been made from 5,000 tonnes of granite boulders.
Tintagel, Cornwall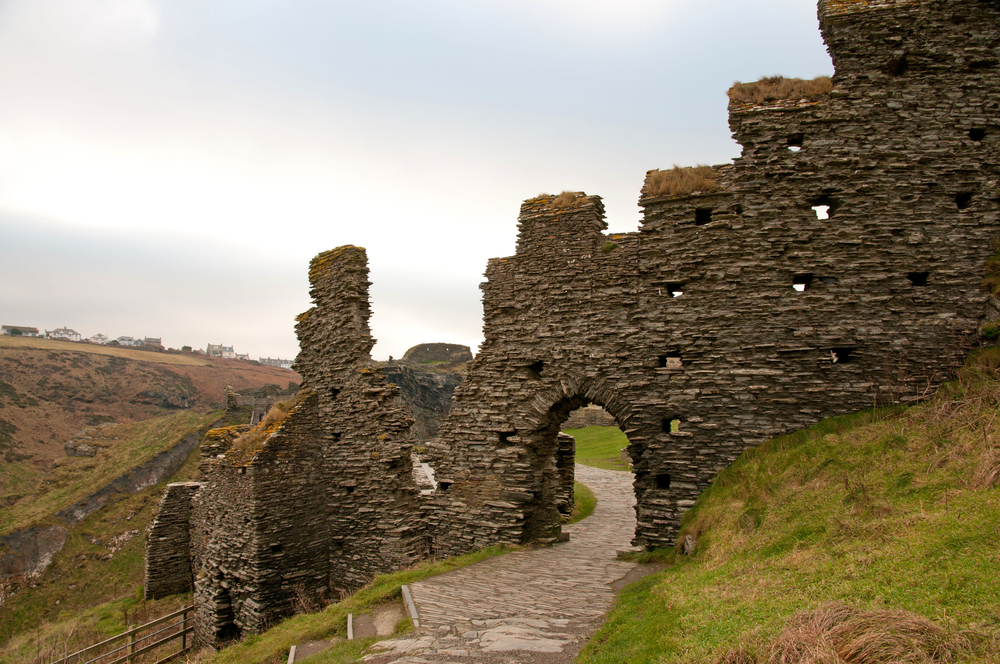 Since being built in the thirteenth century, Tintagel's walls have suffered from extreme weather. English Heritage says urgent repairs are needed to rebuild it after the damage last winter.
Piel Castle, Cumbria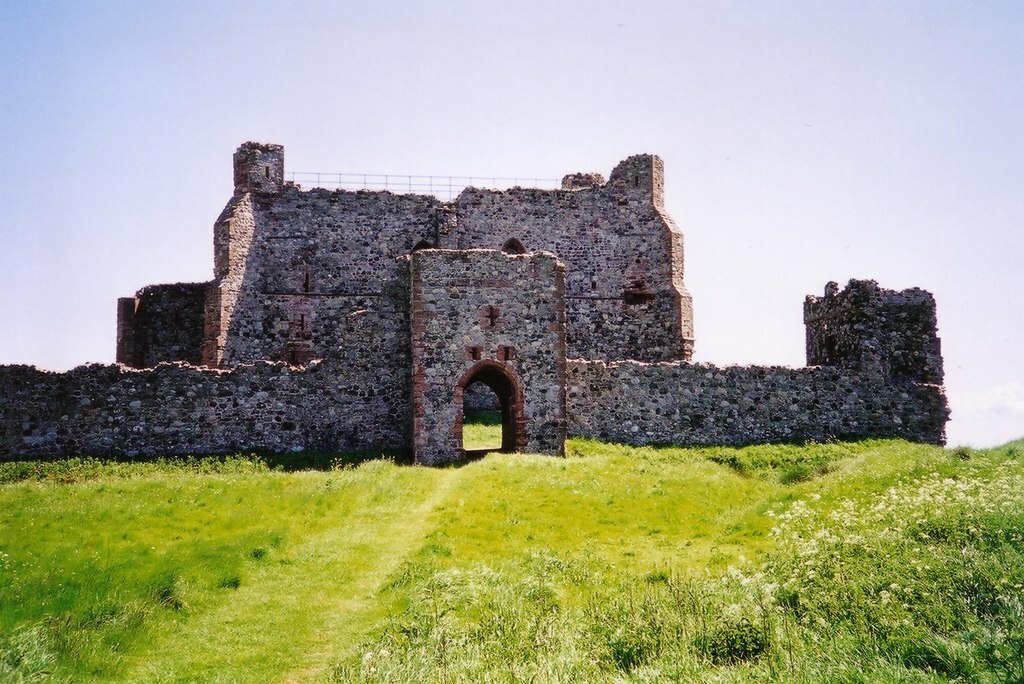 Sitting on its own island, the spectacular Piel Castle is just half a mile from the coast – and some of it has already fallen into the sea. Its bastions are in urgent need of repair.
Bayard's Cove Fort, Devon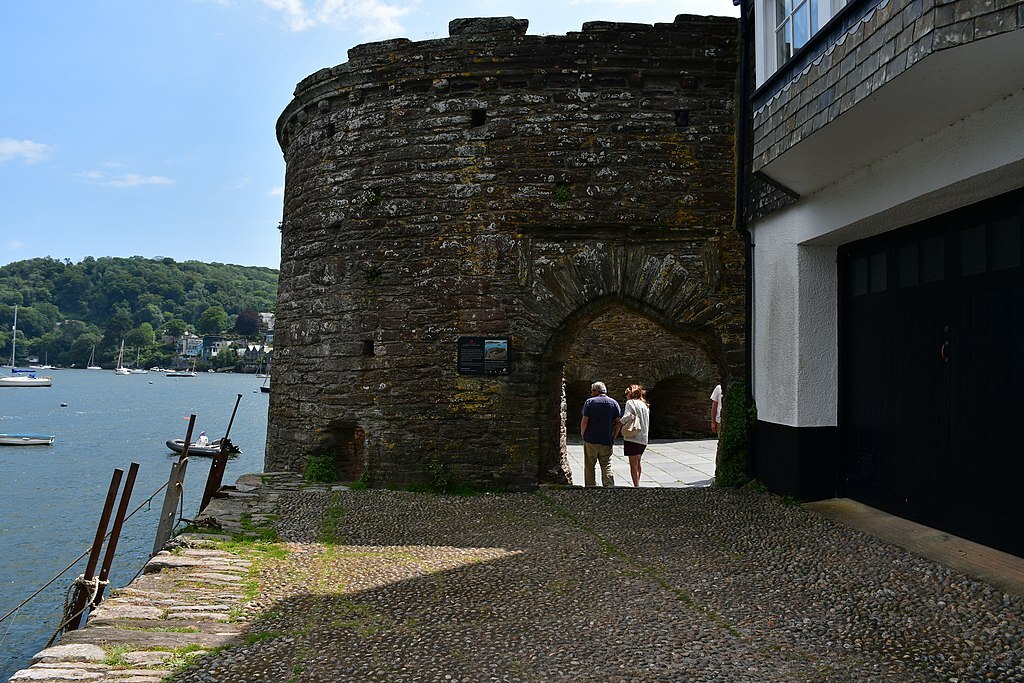 This Tudor fort is 500 years old and is on the Dart Estuary. It was built to defend Dartmouth from the sea in the early sixteenth century, and had 11 gunports for enemy vessels.
Garrison Walls, Isle of Scilly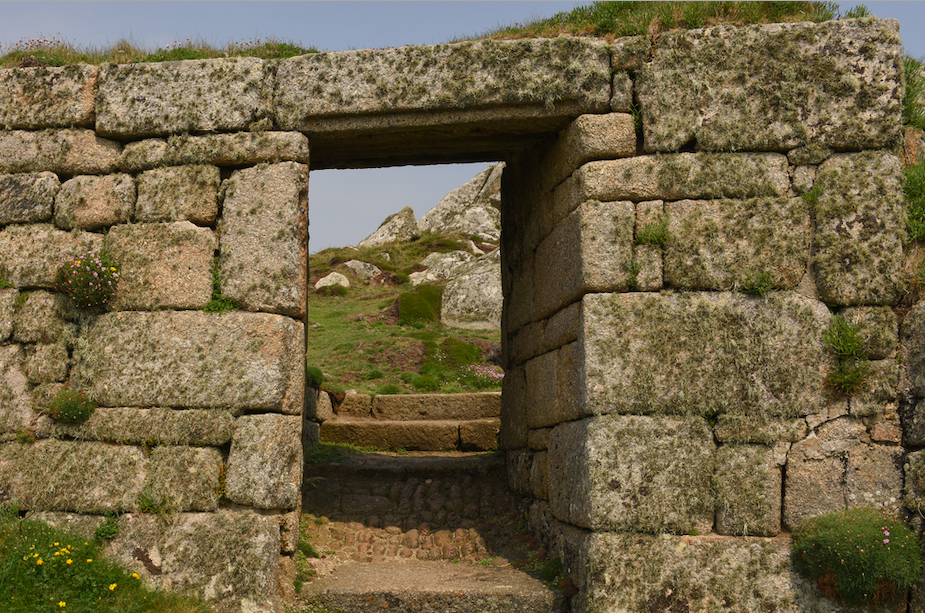 The Garrison Walls is 350 years old, and is one of the most unique coastal defence systems in England. Due to its shape, which is full of sharp bends, it is particularly at risk of erosion and needs immediate work.
Calshot Castle, Hampshire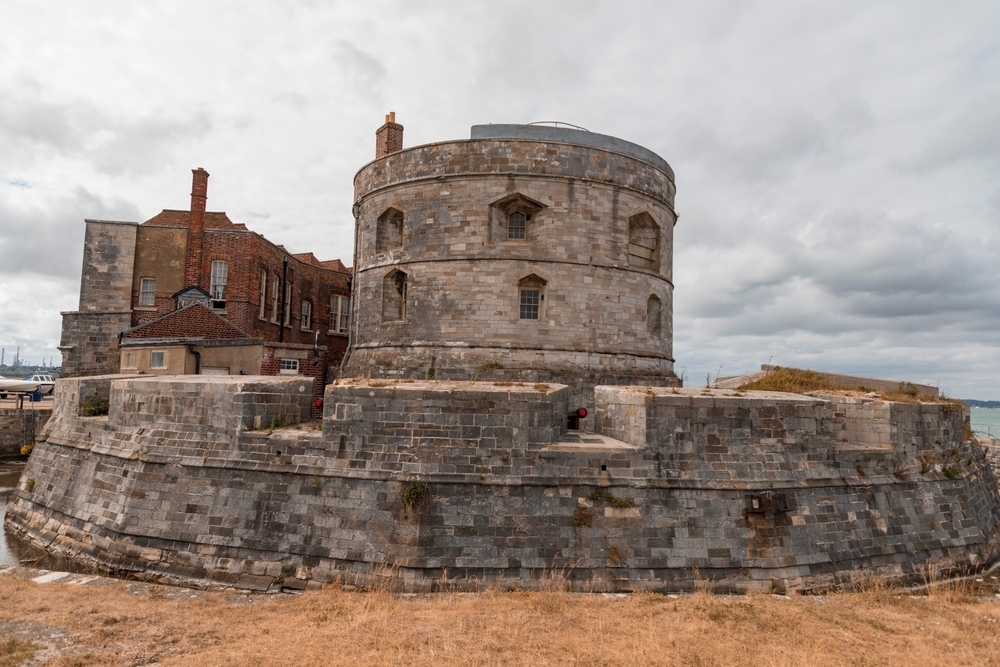 Calshot was built by Henry VIII to defend the sea passage at Southampton, and has been used as an RAF and Navy base. It's very vulnerable to erosion as it's at such low level.
ICYMI: you can stay in this lighthouse keeper's cottage on one of the UK's most remote islands.
Plus: these are officially the most wish-listed design Airbnbs in the UK.