If you haven't already heard, Eurovision is coming to the UK in 2023 after the country came second in this year's competition behind winners Ukraine. Seven cities were shortlisted to host the event, and now just two – Liverpool and Glasgow – are in contention, with the winner due to be announced this week. And although both are obviously pretty good candidates, as a Liverpudlian, there are so many reasons why I believe we should host the competition.
For a start, Liverpool considers itself to be a European city through and through. Not only was it awarded the title of European Capital of Culture in 2008, but it attracts tourists from all over the Continent. A whopping 67.3 million visitors came to the region in 2018. And over the decades, many of them have decided to stay, creating a rich, diverse European population across Liverpool and Merseyside.
On top of that, there's also an incredible LGBTQ+ community in Liverpool, which is important for an event like Eurovision, where queerness is actively celebrated and encouraged. The area around Stanley Street is the city's officially recognised 'Gay Quarter' and bars including OMG, Heaven and Gbar will make the perfect afterparty locations post-Eurovision.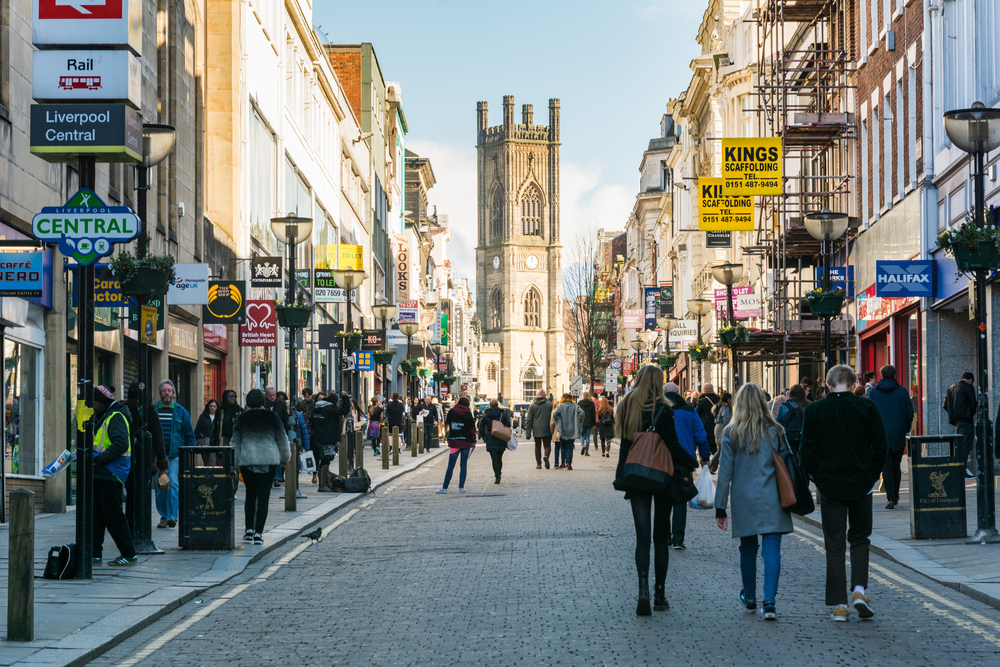 And if we're talking about a party, you can be sure that Liverpool knows how to throw one. Walking through the city centre day or night, you can expect to hear music, whether it's from young musicians busking on the street, all-day karaoke bars or locally famous Pete (known by some as Plinky-Plonky) who you can find on the same bit of Lord Street every day in a bright green suit singing into a toy microphone. We make the everyday feel like a reason to celebrate so give us the biggest music competition in the world and you'll be in good hands.
If we're talking about a party, you can be sure that Liverpool knows how to throw one



The most obvious reason for Liverpool being the ideal host is that music is part of the city's DNA. Having produced what you could pretty uncontroversially call the best and most successful band of all time – The Beatles – Liverpool is known for its musical talent, so where better to host a contest that in theory is looking for just that? And while the Fab Four are easily the best-known Liverpudlian export, they aren't the only musicians to have cut their teeth here: Elvis Costello, Frankie Goes to Hollywood, Echo & the Bunnymen and Atomic Kitten are just a few of the artists who also nurtured their talent in Merseyside.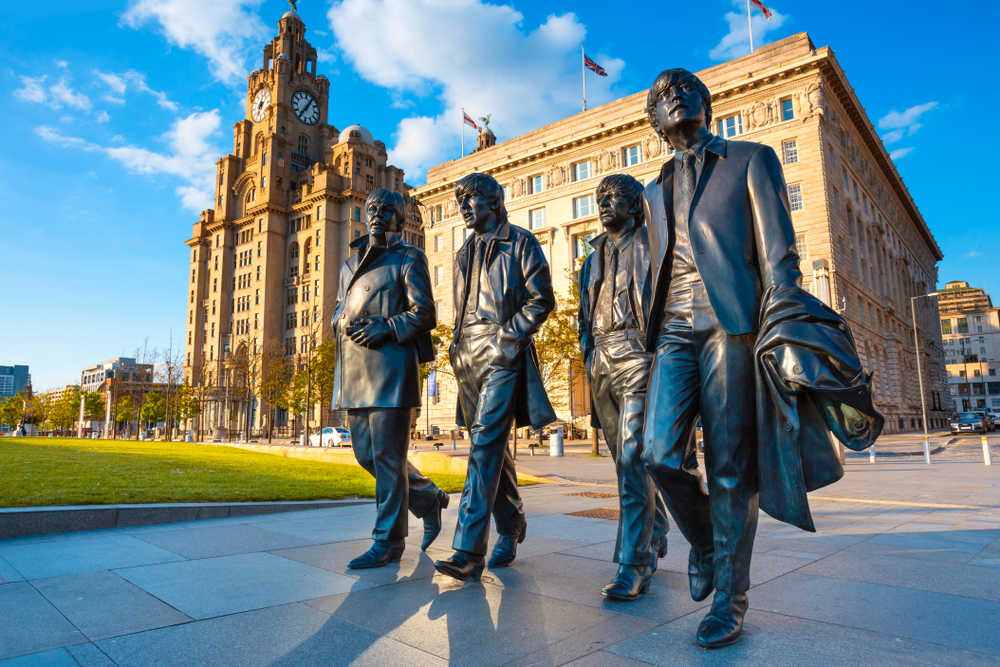 Liverpool has also experienced huge regeneration over the past 30 years and becoming the Eurovision Host would be a brilliant way to show the rest of the UK and the world just how much we have to offer. There's the newly developed Baltic Triangle, which has become Liverpool's cultural hub and nightlife capital, as well as the ever-changing Bold Street, a hotspot for the city's independent businesses. If Liverpool was to host Eurovision, it would take place in the M&S Bank Arena which opened in 2008 and holds 11,000 people. It's centrally located on the Albert Dock, home to museums like the Tate and restaurants including local fave Maray, which serves Middle Eastern-inspired food. Independent restaurants, bars and shops are constantly popping up all over the city and it's safe to say that you might not recognise Liverpool if you haven't visited since the Millennium.
Given that Glasgow hosted COP26, Eurovision seems like the perfect opportunity to showcase another UK city to the world. And with some of Liverpool's most recognisable landmarks – from the Liver Building to the Anglican Cathedral, the biggest in the UK – within walking distance of each other, the city is also the perfect weekend break for anyone travelling down for Eurovision. The best part? Liverpudlians are known for their hospitality and will welcome this opportunity to host so many visitors with open arms and a big, scouse smile.
ICYMI: is Liverpool getting fed up with Beatles tourism?