Growing up in Liverpool, I mainly heard The Beatles' songs in two places: at people's funerals and walking through touristy areas of the city, like Mathew Street and the Albert Dock. For most of my life, I've largely felt indifference towards the band and, at times, I've even been irritated by the fact that they would come up in conversation almost every time I told someone where I was from. I found it difficult to understand why millions of people would come here from all over the world to learn about The Beatles every year.
This is especially true because despite living in this city for most of my life, I've never visited a single Beatles-related attraction in Liverpool – not the Cavern Club, or The Beatles Story, or even Strawberry Fields. In fact, if I was going to put an itinerary together for someone who wanted to spend a weekend in Liverpool, I doubt it would include any Beatles-themed stuff, given how much the city has to offer, from museums to restaurants and nightlife.
According to Holly Tessler, who acts as programme leader on the MA Beatles, Music Industry and Heritage course at the University of Liverpool (and has conducted extensive research into The Beatles' legacy in Liverpool), tourists' preoccupation with the band was something many locals previously disliked. 'Before Liverpool became the European Capital of Culture in 2008, many people from the city didn't want anything to do with The Beatles,' she says. 'There was this idea that they'd turned their backs on the city, that Liverpool had all of these very tough times and The Beatles just left to go to America.'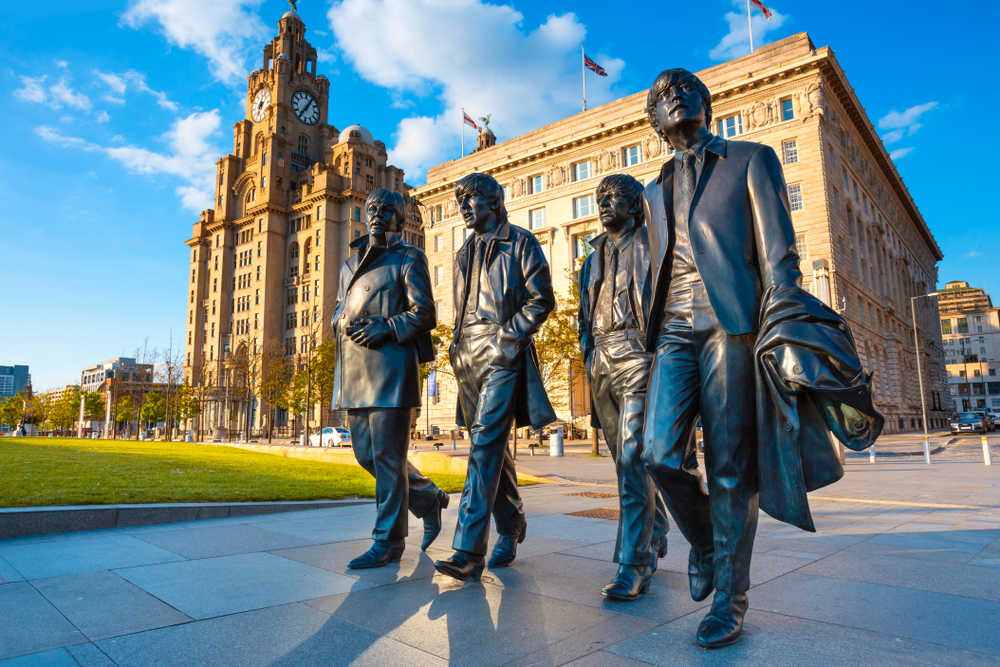 The Capital of Culture award helped turn things around somewhat, what with so many events focusing on what the band had done for the city. But the negative sentiment towards Beatles hasn't totally disappeared. When Rishi Sunak set out a plan to invest £2 million in another Beatles museum in Liverpool last year, locals weren't pleased, with one person describing the plan as 'headline-grabbing, pointless nonsense that no one needs or wants'. Even Paul McCartney responded by saying that the money would be better spent elsewhere.
Despite this, the positive impact Beatles tourism has on Liverpool's economy is clear. In fact, a 2015 report found that Beatles-specific activities brought in £39 million in turnover and created 690 jobs in 2014. The same year, the indirect impact of Beatles tourism – the degree to which Beatles-related business benefits the community at large – was estimated to amount to £15.6 million in turnover, with 276 jobs created.
And while you might assume that most of the people who partake in Beatles tourism aren't from Liverpool, Paul Parry – general manager of the Liverpool Beatles Museum – says locals visit all the time. 'The great thing about local people from in and around Liverpool is that they've all got their own stories to tell about Beatles, which is one of the reasons they come in.'
When I'm walking down Mathew Street, I feel like the energy that was there in the 1960s is still alive now
Particularly for those who lived here in the 1960s and 1970s, when The Beatles were at the height of their fame, there's a sense of pride that people from across the globe are still interested in visiting the city and reliving the experiences they had first-hand. Viv Bulmer, 79, who grew up in Liverpool, says that despite hearing about The Beatles her entire life (and, admittedly, being more of a Rolling Stones fan), she isn't surprised or annoyed by their lasting impact. 'There are some bands from the 1960s that I think, "Oh I've had enough of their songs," but I don't feel that way about The Beatles, especially because their history is so rich.'
Plus, even if you come to Liverpool first and foremost to visit the Beatles-related sights, it's impossible not to embrace other parts of the city's culture. Take The Cavern Club, the venue The Beatles started out performing in and one of Liverpool's top tourist attractions. As well as having a room dedicated to The Beatles, The Cavern also showcases young local artists. 'Liverpool has always had a rich musical history and I think it's great that it's a city known for its live music,' says Clark Gilmore, a resident musician at The Cavern. He explains that while The Beatles are a part of that, when tourists visit venues like The Cavern, they also get to discover newer Liverpool bands that may not have anything to do with the Fab Four.
In fact, it's hard to find local hospitality workers who don't think Beatles tourism has benefited Liverpool's wider cultural scene. Just ask James Bates, the founder of restaurant Maray and a board member at the Bluecoat contemporary art gallery. 'Especially when international tourists are coming to the UK, they have a real reason to visit Liverpool because the best band that ever lived are from here,' he says. 'When I meet tourists at work, they're really interested in the history of the city and are keen to be pointed in the direction of local galleries and restaurants.'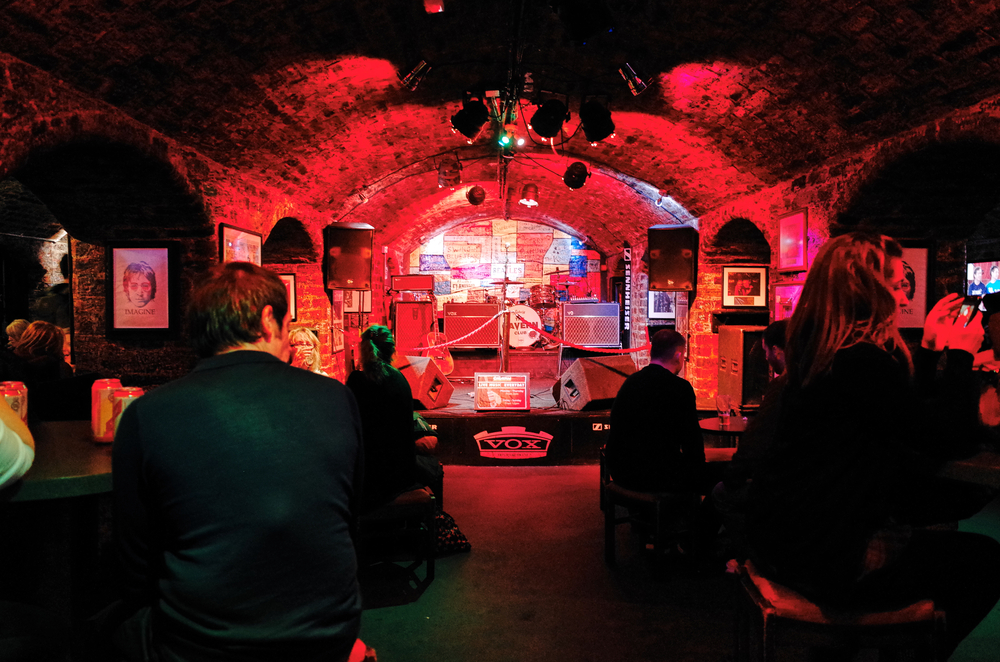 Just to be sure the band's legacy doesn't overshadow everything else the city has to offer, the Liverpool regional council has set up something called The Beatles Legacy Group, which aims to assess the local impact of Beatles tourism. Tessler, the Beatles MA teacher, sits on the group. 'The city is aware that it needs to get the balance right and that it can't be about The Beatles all the time because Liverpool is a living, thriving, exciting, energetic city,' she says.
Ellie McQueen, 23, who grew up in Liverpool, says that Beatles tourism doesn't bother her. In fact, it's something she enjoys about living in the city: 'It makes me proud when I see people visiting – I like when I'm walking down Mathew Street and it's busy and music is playing. It makes me feel like the energy that was there in the 1960s is still alive now.'
And Adam Gryba, 18, who studies at Liverpool's prestigious musical theatre college LIPA (co-founded by none other than Paul McCartney), agrees that Beatles tourism has had a positive effect on him. 'Their success and that people celebrate them so much has inspired me – it's encouraging to see four lads with similar upbringings and backgrounds to me achieve so much,' he says.
Young or old, one thing the people of Liverpool are united on is the pride we have in the city we're from. And there's a collective confidence that the city can impress tourists – with or without The Beatles. So maybe Liverpool isn't quite sick of Beatles tourism, at least not while so many people who visit the place where they come from will find that the city has much more to offer than just John, Paul, Ringo and George.
ICYMI: here's how four small UK businesses are coping with rising energy costs.
Plus: this Ukrainian café is providing comfort (and dumplings) to Sheffield's refugees.