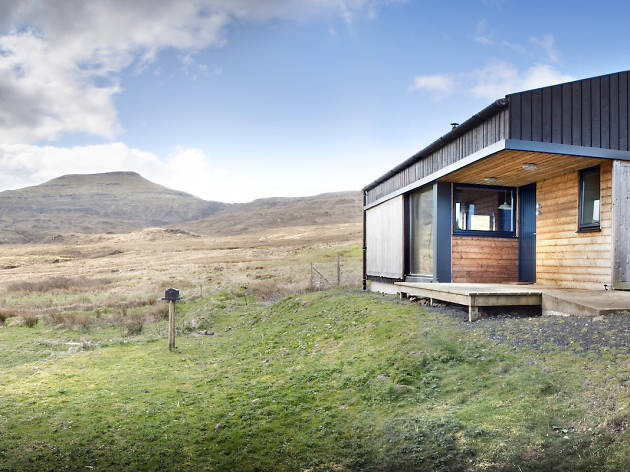 The cosiest cabins in the UK
Want to hibernate in style? Get out into the UK countryside with a stay in one of these cosy hideaways
We're big fans of city living. In our opinion, you just can't beat the buzz of living right in the middle of it all with easy access to world-class art galleries, theatres, restaurants and bars. But everyone needs a change of scenery or a slower pace every now and again.
Enter these cosy (and actually really cool) cabins in the UK countryside. The architectural wonders range from rustic log cabins and luxury woodland shacks to a eco-friendly huts. Whether you're looking for a luxe retreat, want to get back to basics or fancy swerving the rest of humanity for a while, an escape to one of these hideaways is just the ticket.
RECOMMENDED: Full guide to the best things to do in the UK
More places to stay in the UK?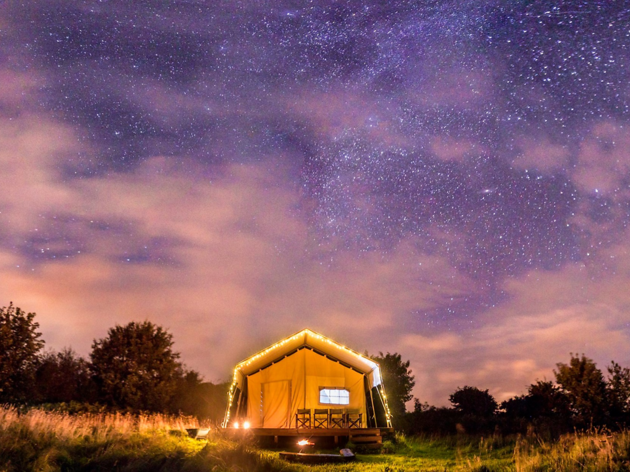 Whether you're an outdoor-living enthusiast with all the gear, or a fair-weather glamper with no idea
After pure escapism? You're barking up the right tree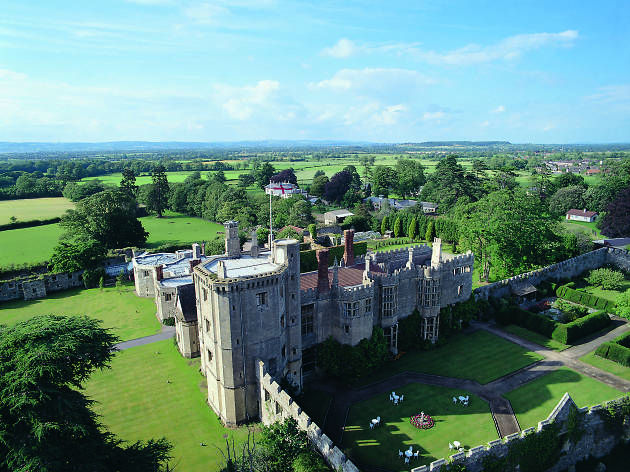 Want to feel like a king or queen for a weekend? These are the places to do it