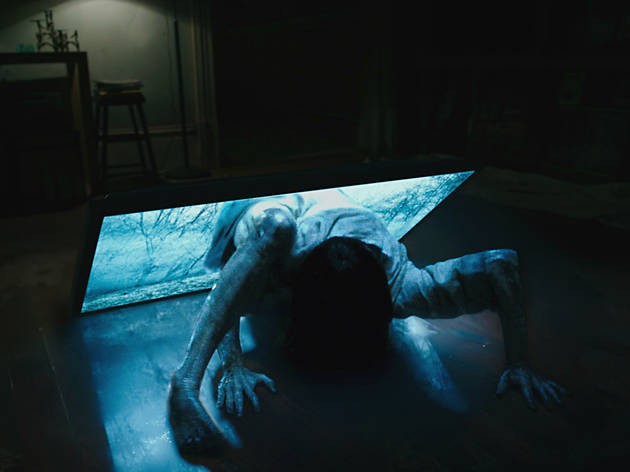 1/2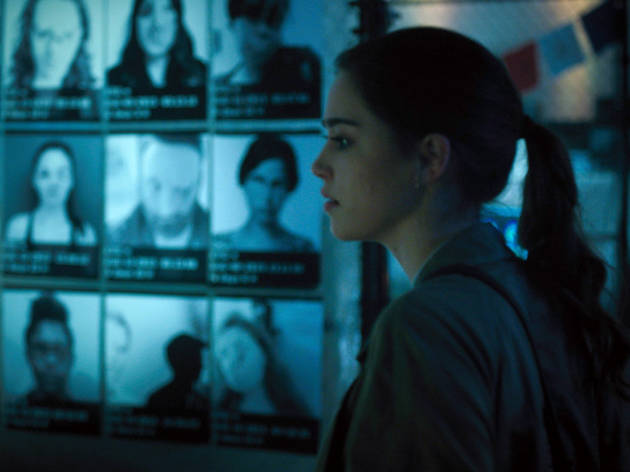 2/2
©DR
Time Out says
A truly rotten, unscary sequel far removed from the brilliant Japanese original.
This belated, unwanted horror sequel is as much fun as watching blood dry. The 2002 Hollywood remake of Japanese shocker Ringu may not have been a patch on its predecessor, but at least The Ring had a solid pedigree: Pirates of the Caribbean creator Gore Verbinski directed, while Naomi Watts gave good scream as the mom whose child is in danger of being murdered by a phantom videocassette. An inferior sequel followed in 2005, but it's taken 12 years for a third chapter to appear. Ten minutes in you'll be wishing it hadn't.
The setup remains unaltered: There's a haunted tape, and anyone who watches it dies in seven days unless they manage to make a copy and convince someone else to take a look, thereby passing on the curse. This time, the tape falls into the hands of biology professor Gabriel (Johnny Galecki), who uses it as the basis for a scientific study into life after death. But when one of his lab rats, pretty-boy student Holt (Alex Roe), starts freaking out, his girlfriend Julia (Matilda Lutz) takes matters into her own hands, determined to break the cycle once and for all.
Imagine simultaneously eating wallpaper paste, listening to Coldplay and watching the entire Da Vinci Code trilogy back to back and you'll have some idea how grindingly tedious the experience of watching Rings becomes. The script's single interesting idea—the science-experiment angle—is junked early on in favor of rainswept trudges through New England churchyards and Vincent D'Onofrio as a cookie-cutter creep who holds the key to everything. Even the cast feels like a pale imitation of better stars: Lutz is a cut-price Emilia Clarke, Galecki a poor man's Jack Black and Roe is straight from hunks-'R'-us central casting. It's cheap, lazy and about as scary as a wet weekend.
Details
Release details
Rated:
PG-13
Release date:
Friday February 3 2017
Duration:
102 mins
Cast and crew
Director:
F. Javier Gutiérrez
Screenwriter:
Jacob Aaron Estes, Akiva Goldsman, David Loucka
Cast:
Aimee Teegarden
Johnny Galecki
Laura Wiggins
Matilda Lutz