The best new craft beers to try January 2017
Kick off the new year with the best new craft beers, from returning seasonal favorites to one-of-a-kind releases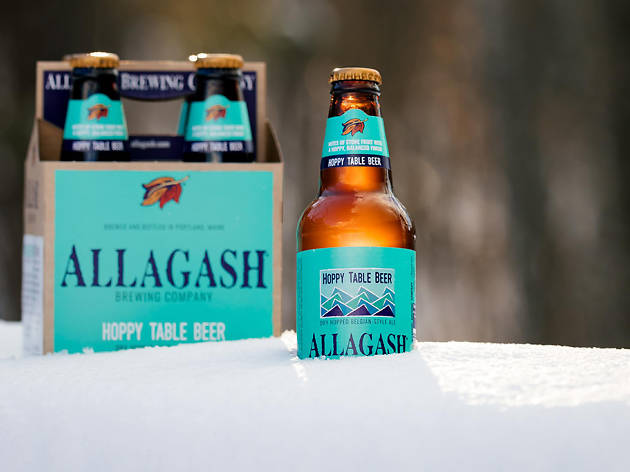 New craft beers to try this December
1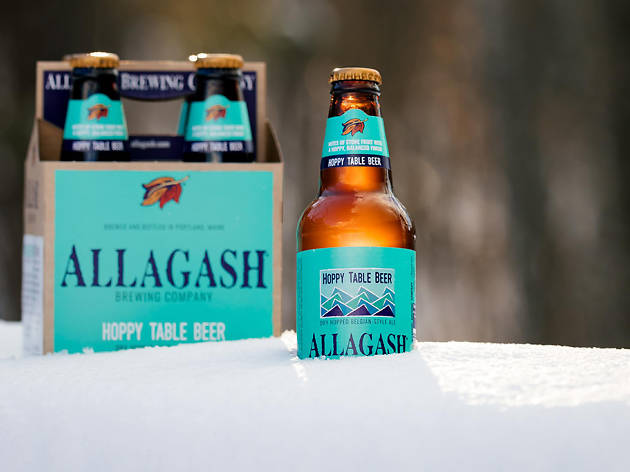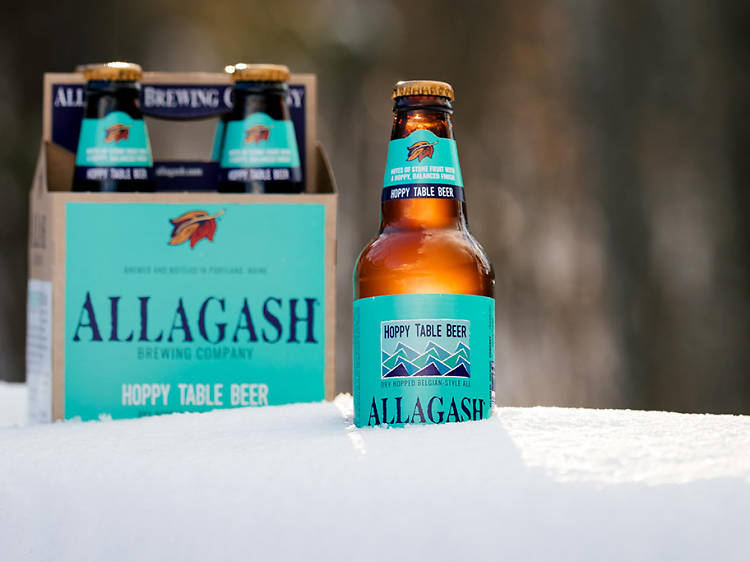 Photograph: Courtesy Allagash Brewing Company
Hoppy Table Beer, Allagash Brewing Company
For the first time since 2014, craft mainstay Allagash Brewing Company will add a new year-round offering: Hoppy Table Beer. Known as "Tafelbier" in Belgium, this low-alcohol style is typically consumed during meal times. Allagash's take will be amped up, in typical American craft fashion, but retain elements of the Belgian-style beers that made them famous. Hoppy Table Beer weighs in at 4.8% and features a generous hopping regimen to give it a citrus and pine profile and malted oats for a smooth, full mouthfeel.
2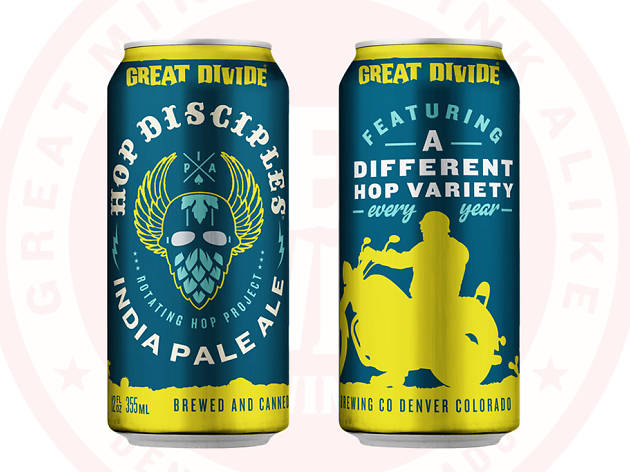 Photograph: Courtesy Great Divide Brewing Company
Hop Disciples, Great Divide Brewing Company
As competition in the hop market heats up and consumers demand something new, expect to see more breweries going the route of the rotating-hop IPA. Great Divide jumps into this concept with Hop Disciples. This first release features "Idaho 7" hops, which the brewery notes have "aromas of orange zest and stone fruit complemented by a hint of black tea leaves." All of this sits on a 6.2% chassis that makes for an approachable intro to a relatively obscure hop varietal (which will rotatoe annually). Look out for this release in 12oz cans.
3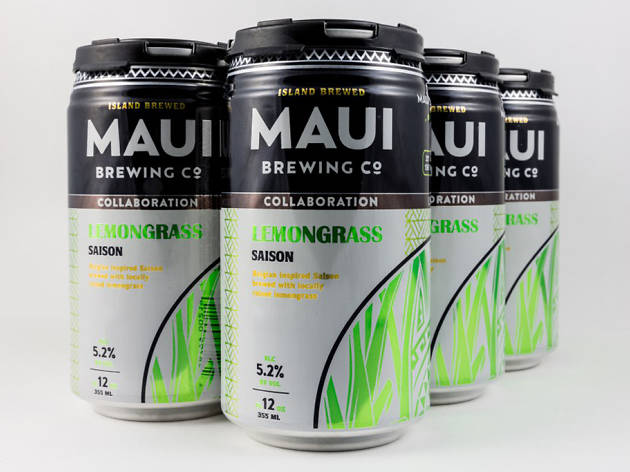 Photograph: Courtesy Maui Brewing Company
Lemongrass Saison, Maui Brewing Company and Lost Abbey
Two well-regarded craft breweries team up to produce a beer that will cure your winter blues. Saison is a widely variable farmhouse style that gives brewers latitude with its strength, composition and even color. Here, Maui and Lost Abbey use an unconventional ingredient, lemongrass (200 pounds of it per batch!), to offer a brew with lemony (duh) notes along with peppery, yeast-driven flavors.
4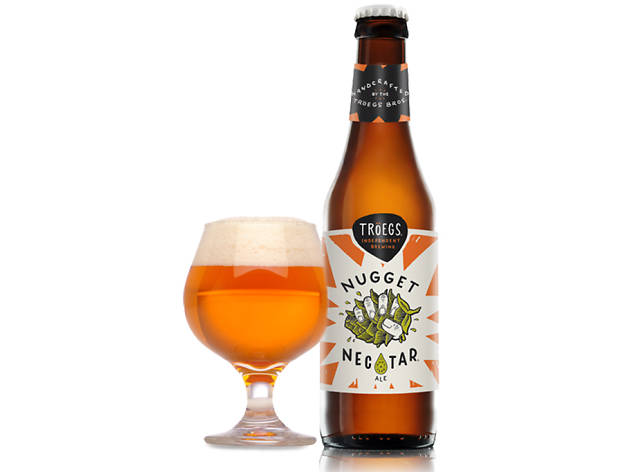 Photograph: Courtesy Tröegs Independent Brewing
Nugget Nectar, Tröegs Independent Brewing
Following Pennsylvania's Tröegs Independent Brewing's latest brand refresh, the product's packaging officially reflects its perennially good-tasting beer. Nugget Nectar is a much-anticipated annual release. An amped-up version of the Hopback hoppy amber, Nugget Nectar is a luxurious load of lupulin with enough caramel to balance out a massive mango and resin profile.
5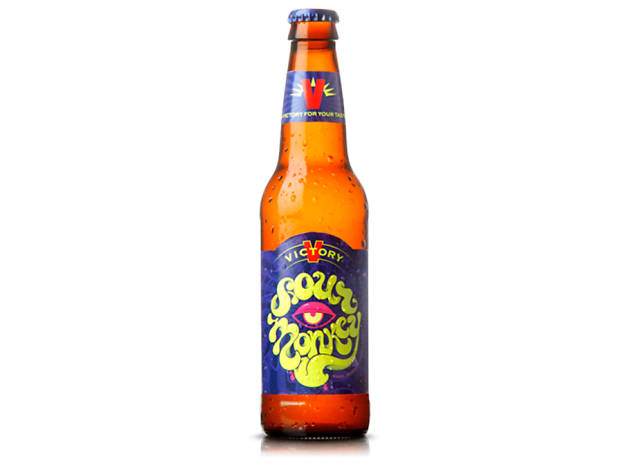 Photograph: Courtesy Victory Brewing Company
Sour Monkey, Victory Brewing Company
Victory's Golden Monkey Tripel (which incidentally just got label approval for 16 ounce tallboy cans) is a huge part of this Keystone State brewery's sales. Tripel, a strong, golden Belgian style featuring fruit-forward notes (apple, pear, apricot) and spicy, peppery yeast flavors, gets the sour treatment in this new release. Two different strains of Brettanomyces yeast will offer funky and sour flavors and dry out what is an already quite dry beer. Look for it in 750mL bottles that are perfect for sharing.