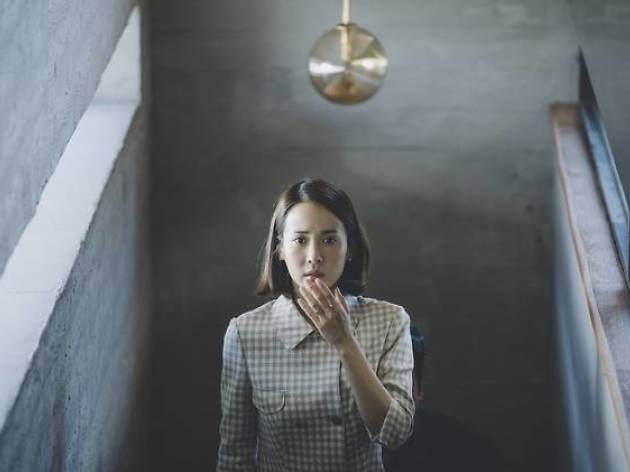 40 best movies on Hulu to watch right now
Dig into our list of the best movies on Hulu to stream, from blockbusters to indies and everything in between
In concocting our list of the best movies on Hulu to stream, we sifted through amazing thrillers, comedies, indies, horror films and much more. And you know what we learned? The streaming service has a bunch of great titles—so much so that narrowing down our favorites to just 40 films was no easy feat. Below you'll find the best of the best, which has a bit of everything: Oscar winners (Parasite, the most recent Best Picture nabber), stellar documentaries (Apollo 11, Jiro Dreams of Sushi), stylized fright fests (A Quiet Place, Let the Right One In), '80s essentials (Heathers, Say Anything…), big-budget thrills (Mission: Impossible—Fallout, both Kill Bill volumes) and a whole bunch of favorites from the U.S. and abroad. Find a comfy spot on the couch, sit back and enjoy.
RECOMMENDED: 100 best movies of all time
Searching for something on Netflix?
So many options, but which to pick? Consult our list of the very best films to stream.