The 50 best love songs of all time
Are you ready to fall head over heels with the best love songs of all time? Cupid has you in his sights, people.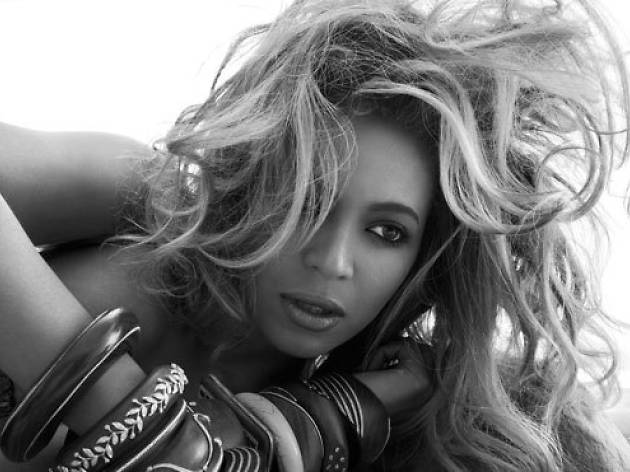 Writing a love song should be easy, right? As Cole Porter wrote in 1928, "Birds do, bees do it, even educated fleas do it.…" But while we're the first to admit that falling in love can be as easy as falling off a log, the business of writing a love song—one that's not cheesy or obvious—is a challenge that the greatest songwriters have wrestled with since the first caveperson grunted a serenade to their beloved. After painstaking research and several rock fights, Time Out has arrived at what we believe to be the 50 best love songs ever recorded. Expect to sniff along to the all-time classics (yes, you can tell Mom that Al Green is in there), get down like you're at a wedding disco with some of the smoochiest party songs ever recorded (thank you, Madonna!), and feel a smile spread across your face when you croon one of the best karaoke songs while thinking of your own number one sweetie. No breakup songs in sight: Bring on the love songs!
50 best love songs of all time
Listen to Time Out's 50 best love songs playlist on Spotify