Working from home or hardly working?
With pets around, sometimes it can be the latter. Our adorable cats and dogs don't understand why we're home so much unless it's to pet them more.
We've rounded up 15 instances of at-home workers across the nation, including Time Out staffers, who are struggling to get things done because there's a cute face in the way.
Floofin' around
Ha! I had the same thing! #workingfromhome pic.twitter.com/zssN1Z9y3k

— Maria Mikol (@MariaMikol) March 25, 2020
Loie steals the chair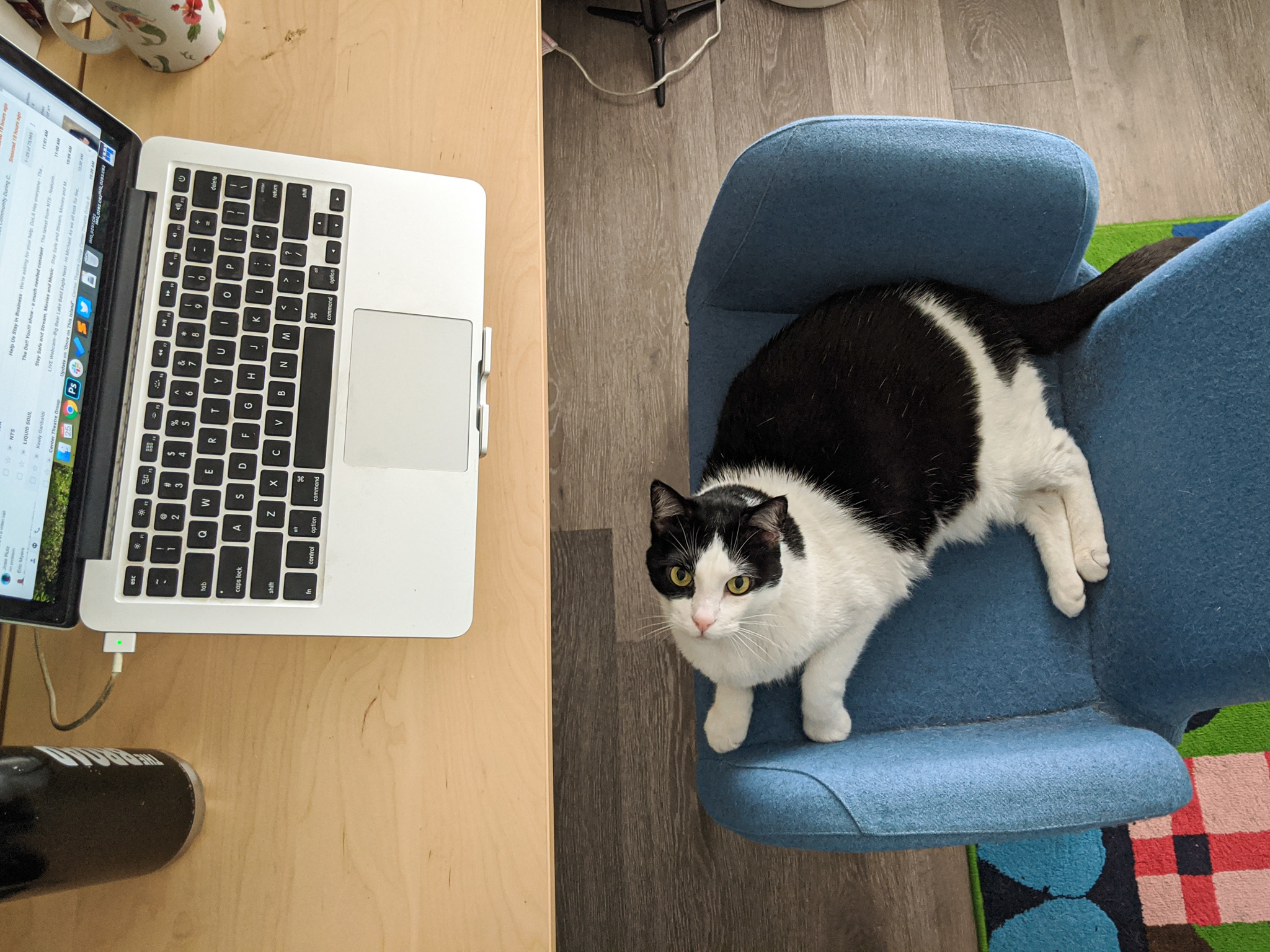 Holland Toast on Slack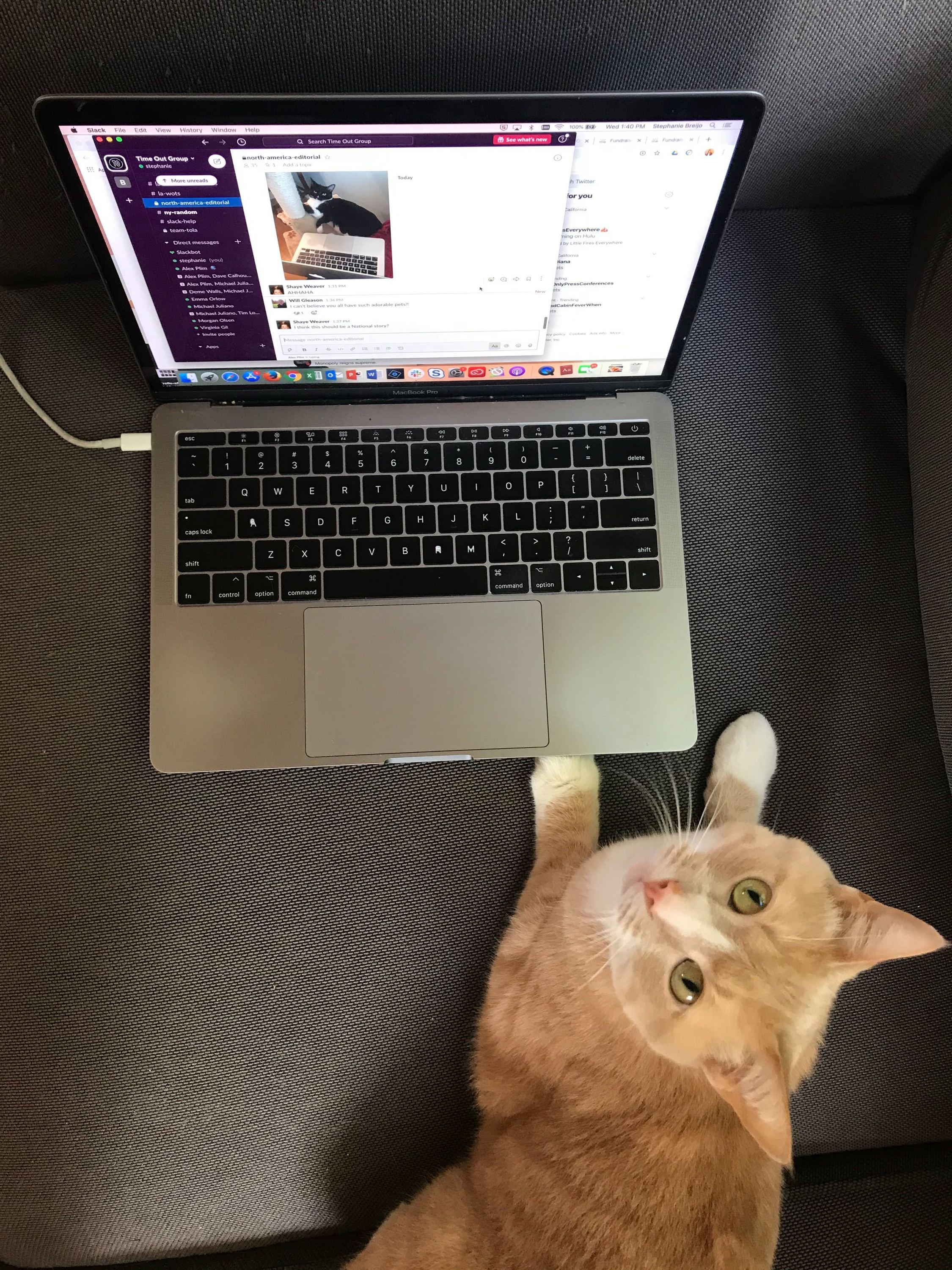 Doggo's close-up
The Supervisor
There's no such thing as social distancing
A helping paw
Maisy has entered the chat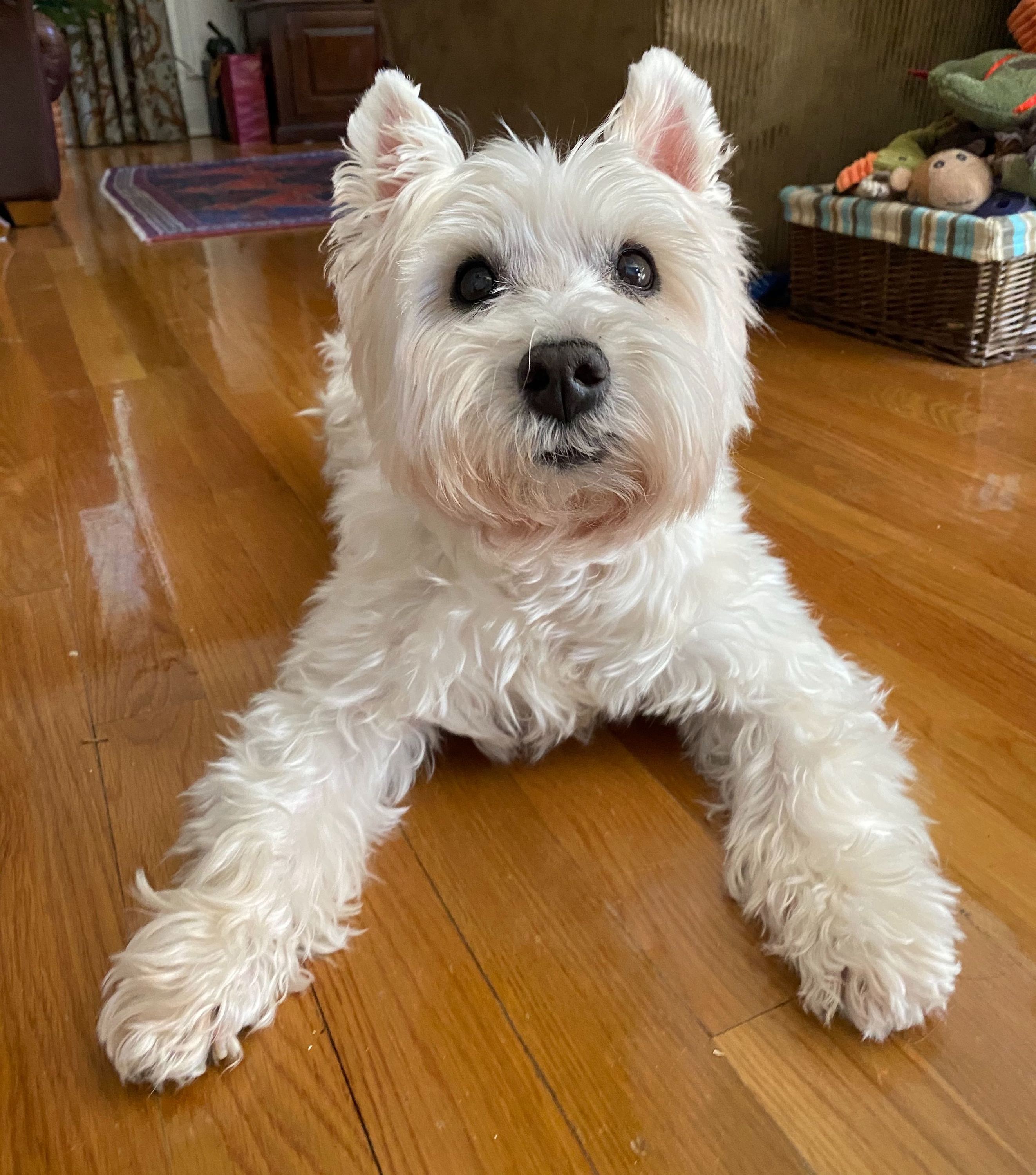 Charlie says it's time for a break
View this post on Instagram
Opal hard at work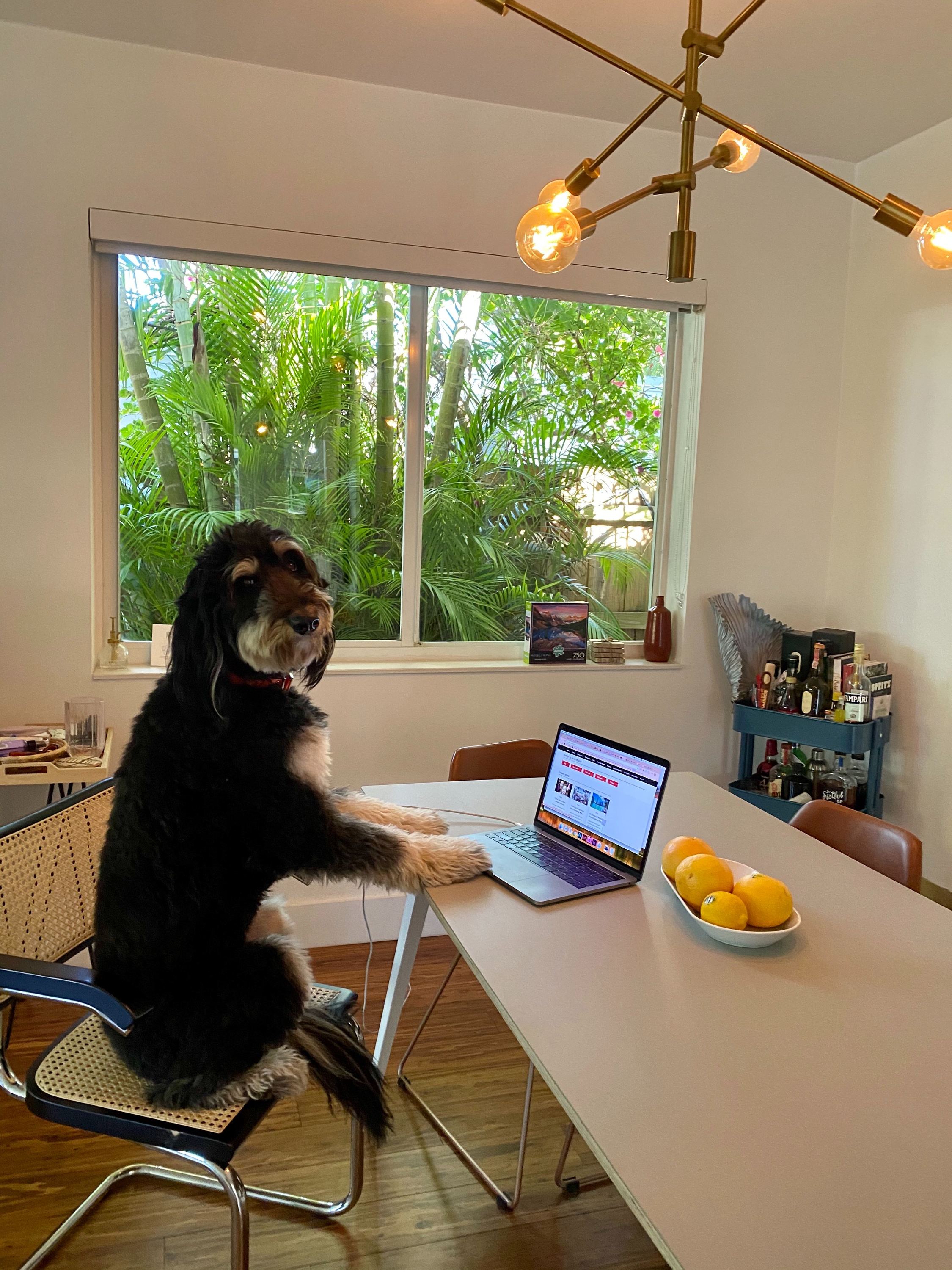 Jerry Garcia Cohen works from home
Snowball Zooms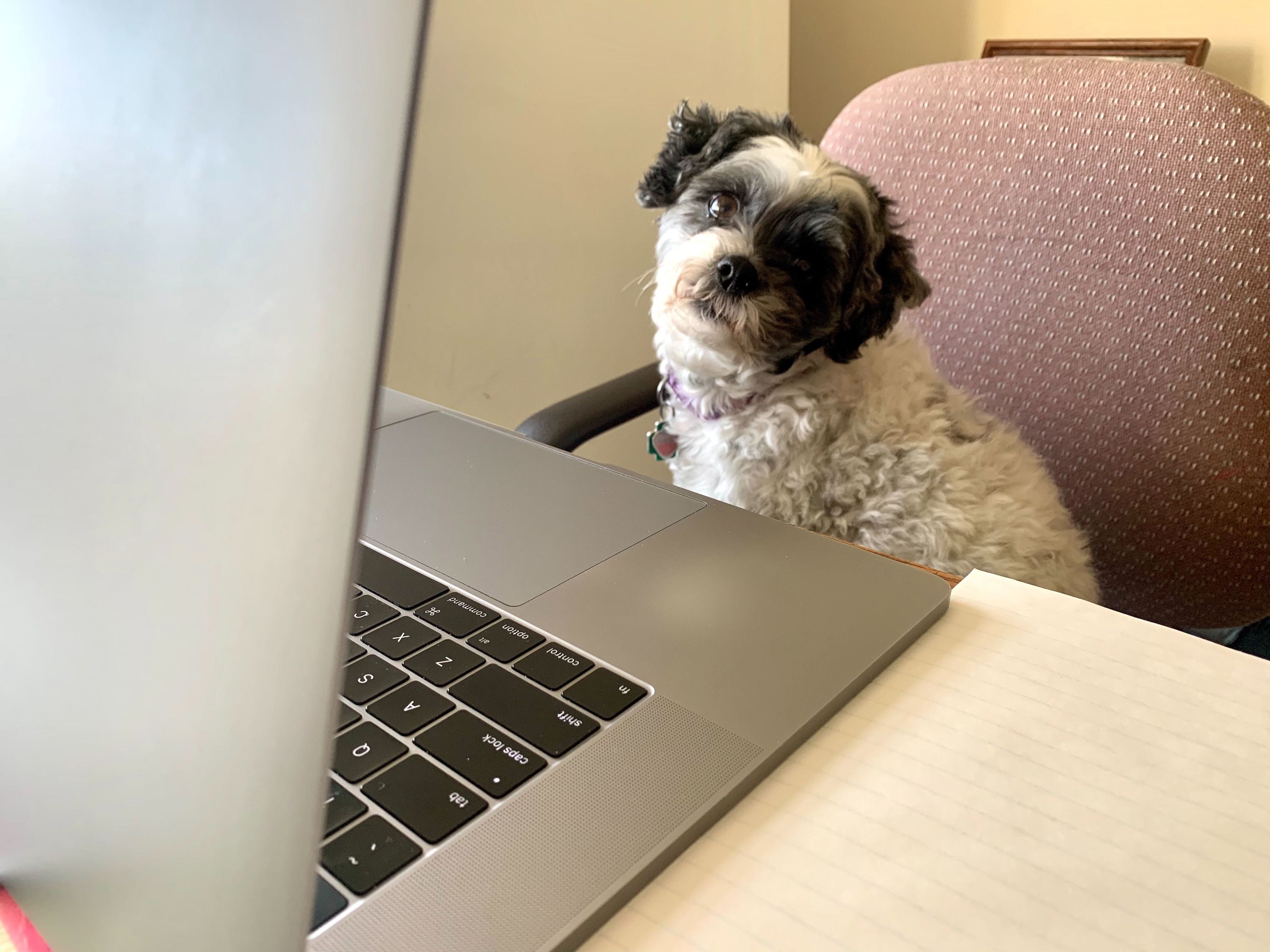 Declining stonks