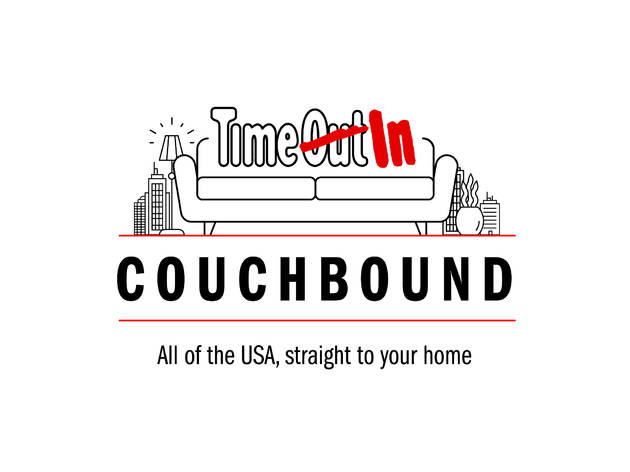 Couchbound: all of the USA, straight to your home
Discover the very best of the USA with Couchbound, Time Out's regular newsletter highlighting the best things to do at home
Think of Couchbound as your essential guide to the most amazing things to do while you're stuck at home. Looking for the next must-see movies or live concerts to stream, online classes for breaking a sweat or chilling out, ways to host a virtual party, cocktail and dish recipes, uplifting news from throughout the USA and so much more? You've come to the right place. Be sure to sign up for our newsletter so you don't miss out!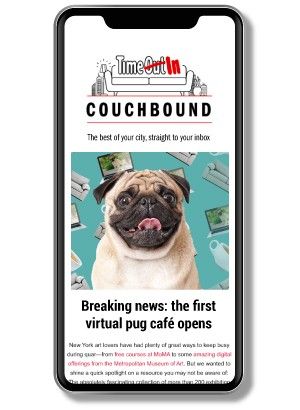 An email you'll actually love
Sign up to our Couchbound newsletter and bring the city to your sofa
Subscribe now
Latest Couchbound newsletters
Discover what to stream, online party games, virtual haunted tours, recipes and more.
Dig into the cutest animal live-cams, awesome trivia games, the recipe for the first-ever brownie, cool gigs and more.
See which national parks you can explore right now, what to expect as restaurants reopen, how to make Shake Shack's signature burger and more.