Planning a trip alone brings its very own set of joys and challenges. And when deciding where to solo travel, safety can be an utmost priority.
Thanks to a new Travel Safety Index for Solo Travelers by Post Office, a U.K.-based travel insurance agency, those planning to venture around the world alone can prioritize locations where they won't feel so vulnerable.
The list considers crime rate, internet connectivity, road traffic mortality rates, World Health Organization food safety ratings, medical institutions, universal healthcare coverage and more factors to determine which major destinations will best protect solo travelers or prevent precarious situations. However, the index does not look into protections and local attitudes towards marginalized groups, so any solo traveler may have to do a deeper dive into the suggested destinations.
At the top of the list of safest places is a city in the United States: Seattle, Washington. Tokyo takes the second spot, with the Pacific Northwest featuring prominently in third place, Portland, Oregon and fourth, British Columbia, Vancouver. The listen then continues with Copenhagen, Oslo, Cairo, Dublin, Zurich and Singapore in 10th place.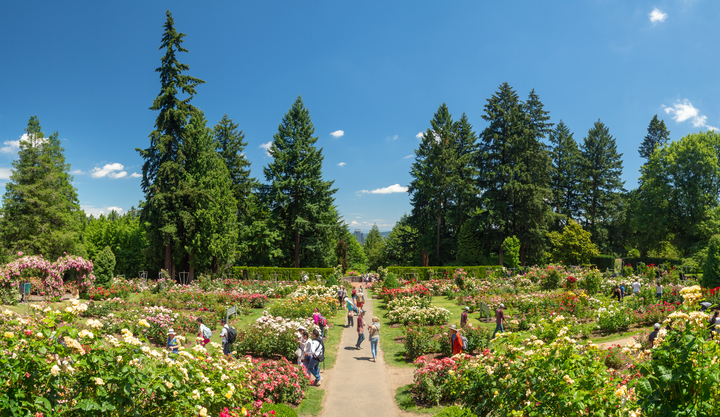 For those planning solo trips on this top 10 list or beyond, Post Office also offers some important solo travel tips to follow on your voyage. Some of these include staying in touch with someone back at home so they know you're safe (even if that means logging in at an Internet cafe or buying a SIM card), signing up for guided walks or tours to acquaint yourself with the local community and other travelers, and consider booking accommodations in a busy neighborhood so you're never fully alone.
Wherever you travel, the U.K. government and United States Department of State offer travel advisories and safety information for every country you can access with your passport. Bon voyage!