It's been all over the news lately; passengers stranded at airports with screaming kids, families missing weddings because of 'severe weather' and long lines at security full of smucks who haven't yet discovered the wonders of TSA pre-check. It's enough to turn anyone off the idea of faraway destinations. However, one way to avoid the drama could be to look at the stats.
According to The Family Vacation Guide, who analyzed data from the Bureau of Transportation Statistics, your chances of delay are heavily impacted by both your choice of airline and your arriving airport; in other words, you should avoid flying Allegiant Airlines to Newark or LaGuardia. Between 2019 and 2021, they discovered that 27.31 percent of the low-cost carrier's flights were late or canceled. Meanwhile, all three of NYC's major airports made the top ten when it came to late arrivals (in Newark, one-fourth of all flights arrived later than their scheduled time). To be fair, NYC-servicing airports are some of the biggest and busiest in the world, so the chances of you arriving late there as opposed to say, Des Moines, may not exactly correlate. We wouldn't waste our time driving from Washington DC to hit up Broadway just yet.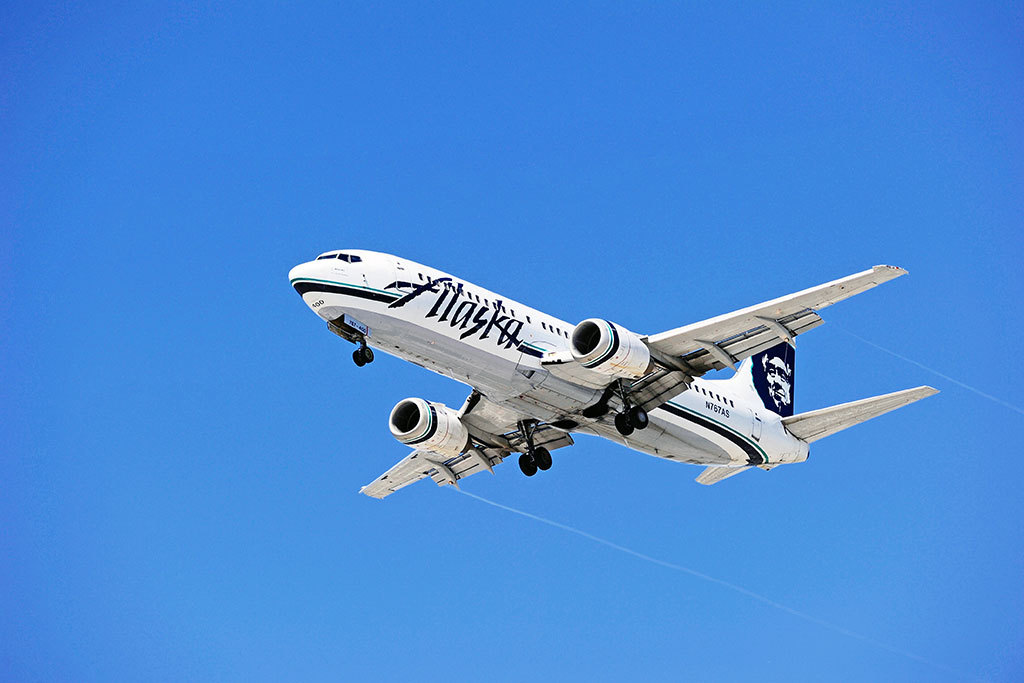 Since the survey's top three most delayed or canceled airlines were all budget carriers (comprising of Allegiant, JetBlue and Frontier) avoiding mishap can come at a price—breaking out of budget. Flying on United or American drops your probability of setback down to 18.6 percent and 18.55 percent respectively. But somehow, Spirit Airlines' tardy stat sits at 17.96 percent, less than that of United or American. Perhaps savings can be made after all... but let's ask for a recount first.
The current list rounds off with Southwest, Alaska and Skywest. With the recent pilot shortages and cabin crew walk-outs, it'll be interesting to see how things move when 2022's list is revealed.
In the meantime, here are the top 10 most delayed or canceled US airlines between 2019-2021
Allegiant Air

JetBlue Airways

Frontier Airlines

Envoy Air

United Airlines

American Airlines

Spirit Airlines

Southwest Airlines

Alaska Airlines

SkyWest Airlines
Read the full report here.