The best running shoes for men
Reach the peak of fitness and look great while doing it with our selection of the best men's running shoes
Men, listen up. If you've been trying to get your hands on a solid pair of running sneakers but haven't had luck making a decision, we totally understand – the struggle is real. Running shoes are often a great accessory to a daytime outfit or even for going out (thank you, athleisure) and, of course, they're an essential element in any active man's lifestyle. Helpfully, for you, we've assembled a list of the best running shoes out there. So toss your ratty old gym shoes in favor of some of our new favorites.
RECOMMENDED: The best workout gear for men.
Our top picks for men's running shoes
1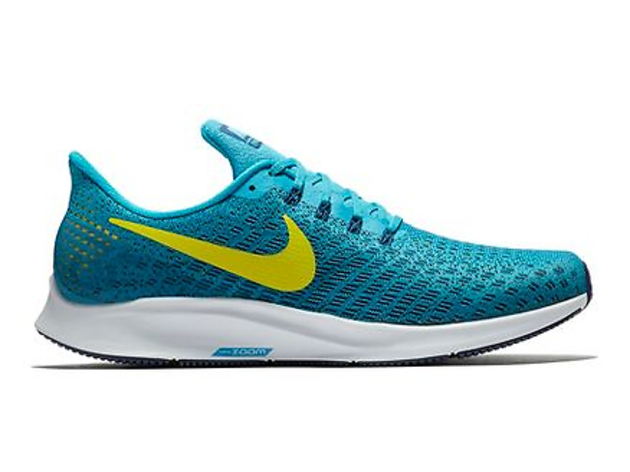 Sleek and streamlined, the Nike Air Zoom Pegasus shoe feels supportive, smooth, and responsive. Plus, engineered mesh makes them super breathable.
$119.95 on roadrunnersports.com
2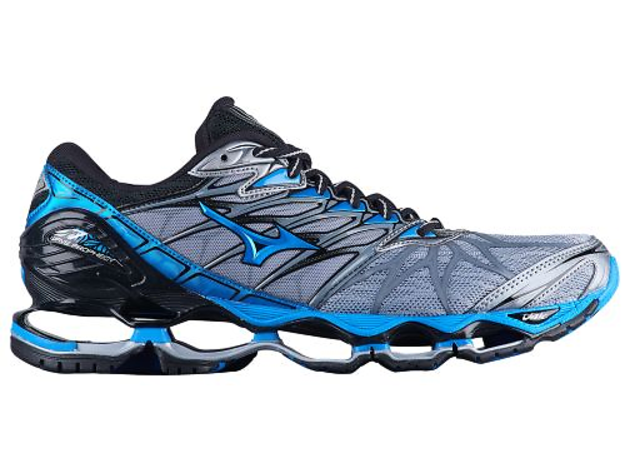 These intense running shoes by Mizuno combine luxury and performance for the best running experience. These extremely durable and shock-resistant sneakers can handle real impact.
$240 on eastbay.com
3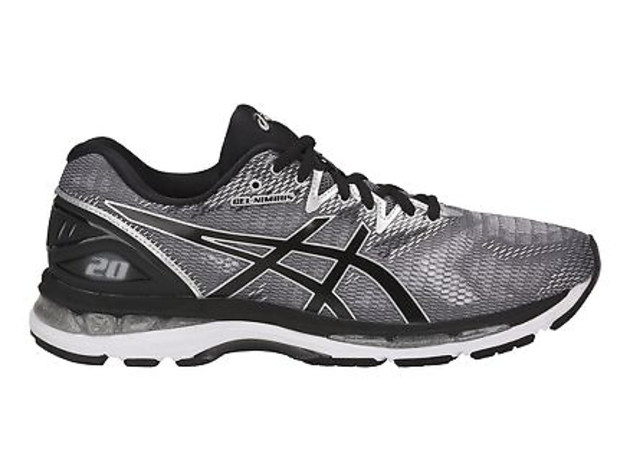 Though they aren't the best-looking pair of running shoes around, these Asics are definitely the most comfortable and best-performing. You can thank us later.
$159.95 on roadrunnersports.com
4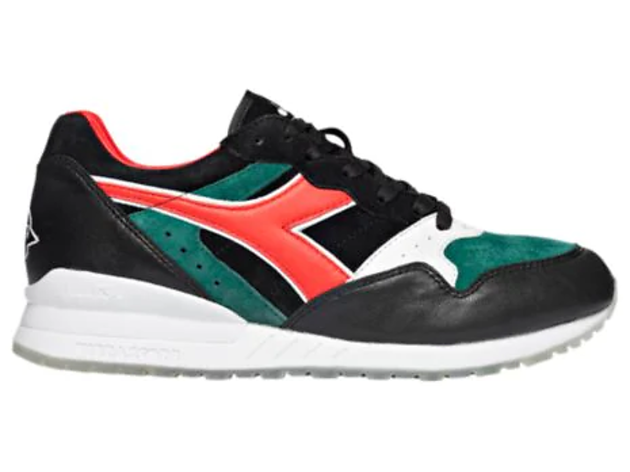 This atypical pair of running shoes as a casual-classic style with a colorful twist. Between leather accents and shock absorption features, these won't come off your feet.
$169.99 on footlocker.com
5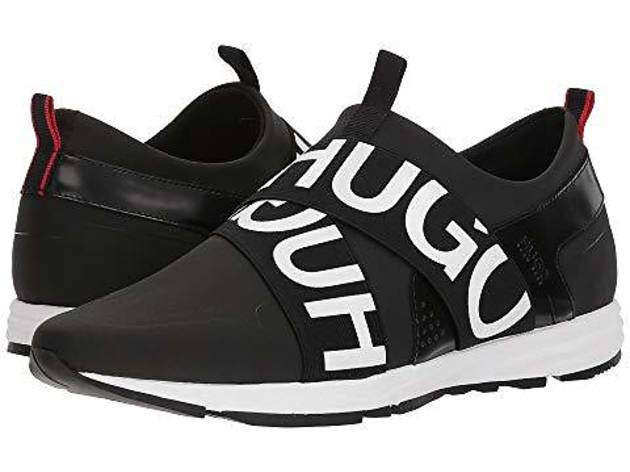 Fashion, meet function. Hugo Boss has made a lightweight slip-on running shoe with details like superior cushioning and a rubber-reinforced toe. We'll sign you up.
$220.99 on zappos.com
6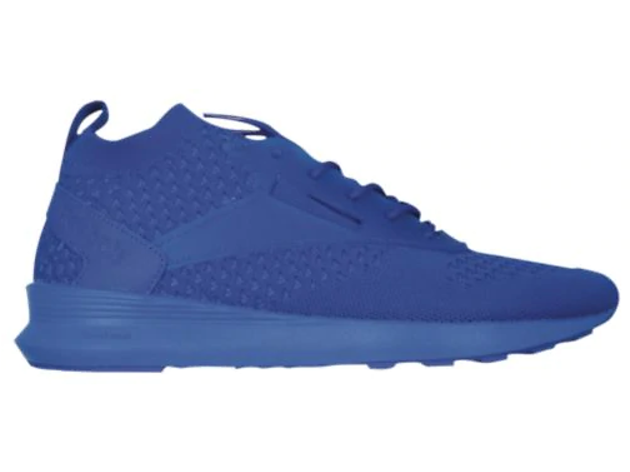 Reebok's monochromatic Zoku Runner features a sock-like construction for a second-skin feel. A rubber panel adds extra support around your ankles to perfect your stride.
$99.99 on eastbay.com
7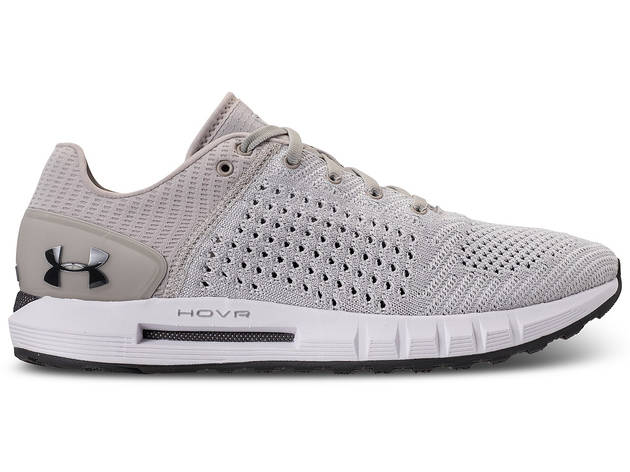 The HOVR Sonic running shoe from Under Armour will make you feel like you're floating on the pavement and bouncing off of it at the same time.
$79.98 on finishline.com
8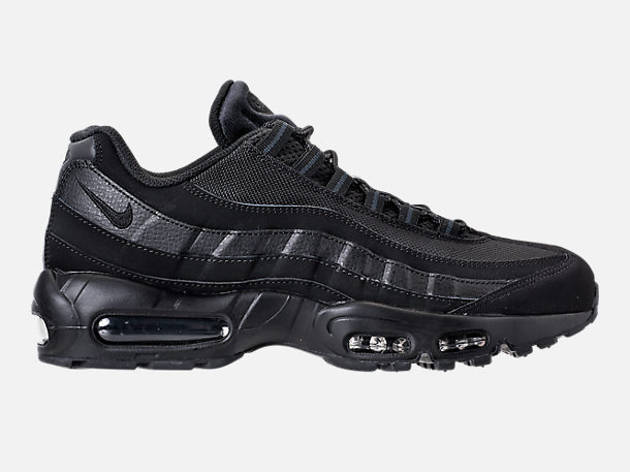 The Nike Air Max sneaker has gotten a makeover since we've seen it last. This tough-looking running shoe is based on a classic design and made for comfort thanks to an air-filled midsole.
$160 on finishline.com
9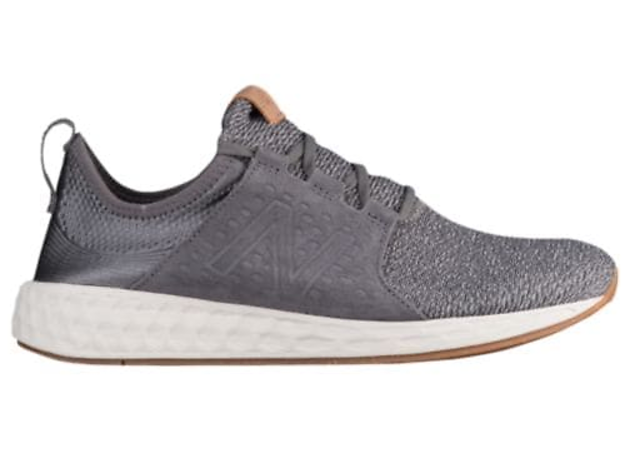 Made for both runs and life, this New Balance pair is chic, has a well-fitted bootie, and has an 8mm offset midsole to encourage maximum comfort in your stride.
$59.99 on eastbay.com
10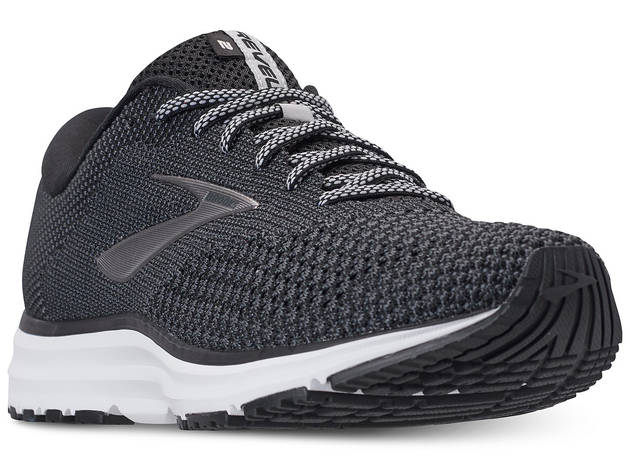 Street swagger and running performance come together in this Brooks sneaker. A two-piece midsole and strategically placed cushions mean more mobility and ease of movement than a typical running shoe.
$99.99 on macys.com
11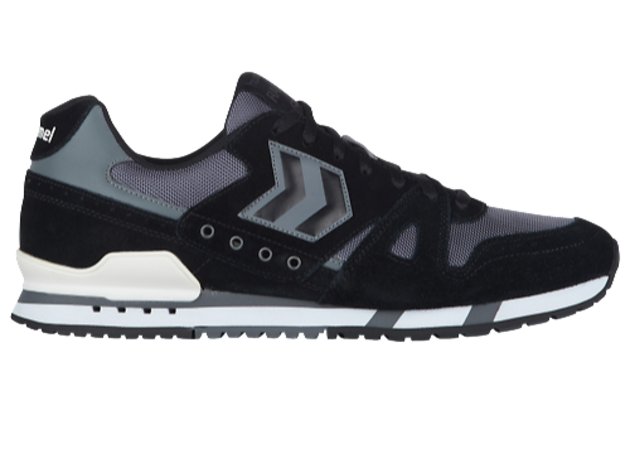 A nylon-blend upper and breathable eyelets mean year-round durability and proper ventilation in these Hummel Marathona long-haul running shoes.
$122 on footlocker.com
12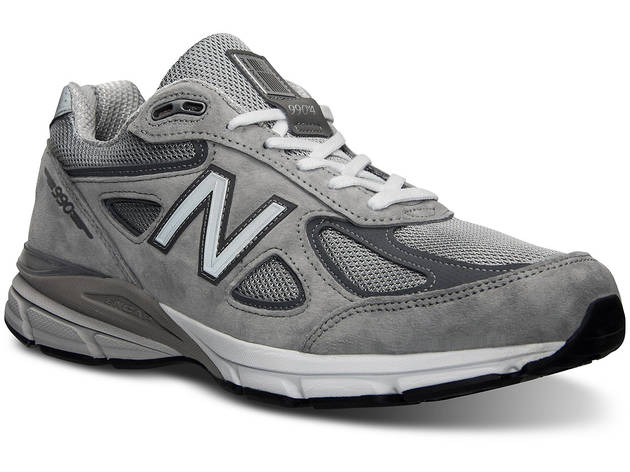 Give a retro kick to your workout with these old school-looking New Balance sneaks. They're especially great for long-distance runners, too.
$170 on macys.com
13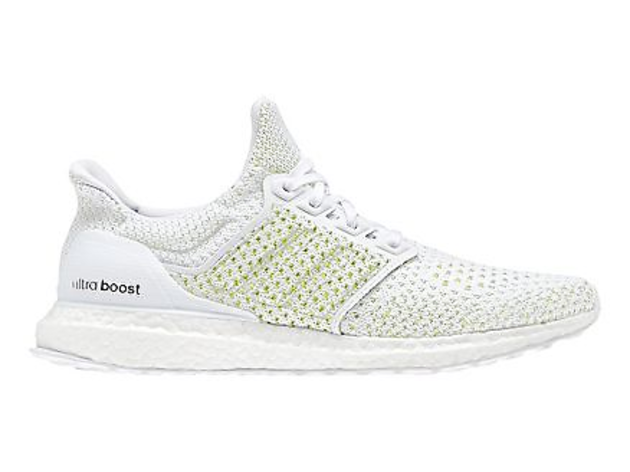 These white-on-white Adidas running shoes are almost too handsome to wear. But wear them you will – and you'll enjoy their incredible cushion, ventilation, and grip.
$199.95 on roadrunnersports.com
14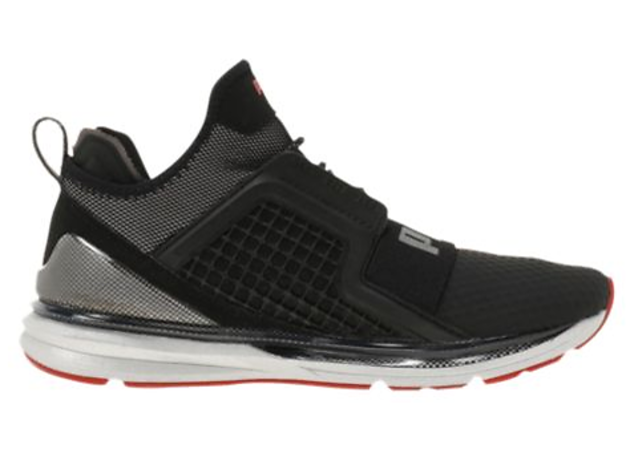 This cool Puma pair has reflective detailing perfect for night runs plus a sealed toe cap for superior comfort for the front of your foot.
$130 on footlocker.com
15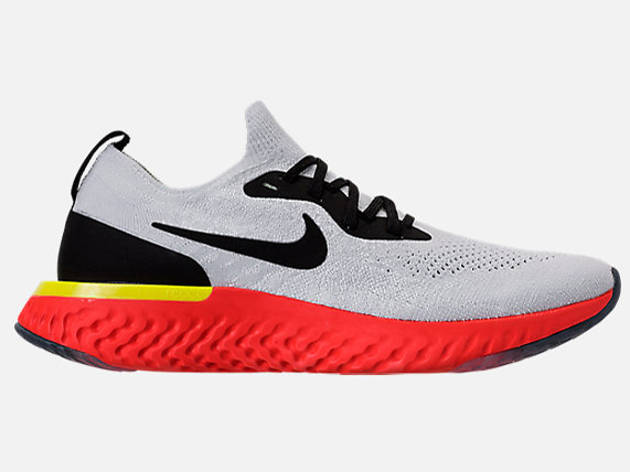 The Epic React Flyknit sneakers by Nike are as beautifully designed as they are perfect for running. They feature a TPU heel clip that enhances stability and a unique impact-protect midsole.
$150 on finishline.com