Never forget these travel-sized toiletries
Travel light with these pint-sized products that we're declaring the best in travel toiletries
So you've packed your carefully selected outfits, travel pillow and other trip essentials. But what about the toiletries? These easily restricted items are such a minefield to navigate in terms of size and quality. In addition to avoiding trouble at security checkpoints, packing travel-size toiletries also means simply packing light. Bringing along full-size tubes of deodorant and toothpaste means more schlep and less room for the good stuff. So to help you out, we've brought together all our personal favorites to take on any vacation. Don't forget these essential travel-size toiletries next time you're packing for a trip away.
Travel-sized toiletries you won't want to leave behind
1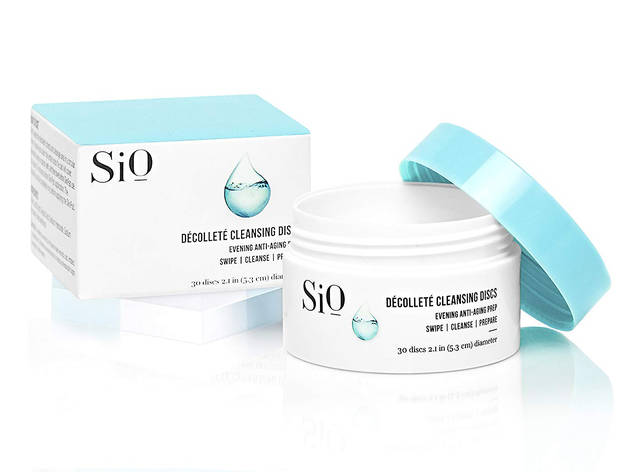 SiO Décolleté cleansing discs are for that end-of-the-tour-day sweaty chest (or back, or rest of your body). These tried-and-true pads are an exfoliating must.
$28.45 on amazon.com
2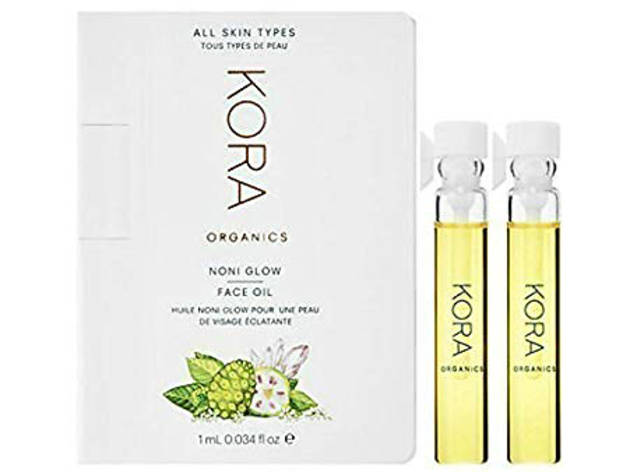 This pack of two Noni Glow facial oils from Kora Organics will get you on board the facial oil train if you aren't already. Plus, the convenient tubes are ultralight and tiny.
$34.99 for pack of two on amazon.com
3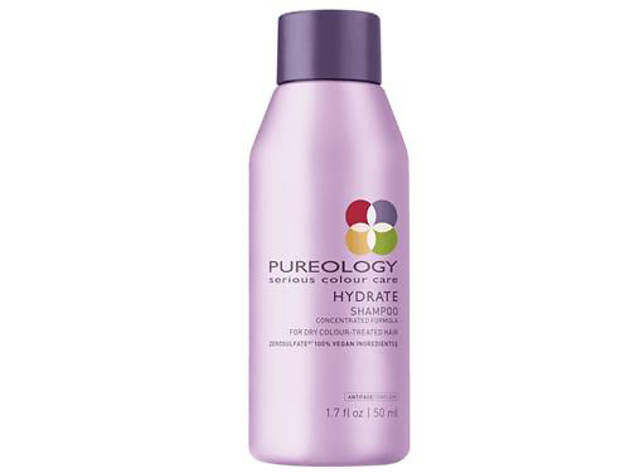 The less room your makeup takes up in your toiletry bag, the better. Milk's mini-tube of Kush mascara will ensure you have plenty of room for the rest – and that your lashes look fab.
$12 on sephora.com
Looking to control your waves or curls while on vaca? Ouidad is your answer. Combat humidity and the rest of the elements with this complete set of softening and definig hair products.
$38 on sephora.com
6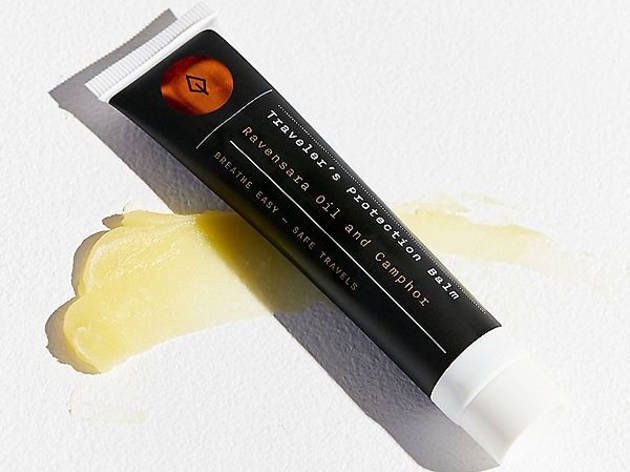 The Lost Explorer makes a lip, face, and body balm that works hard to soften just about any part of your body. Sniff the calming eucalyptus extract in this one-ounce tube.
$36 on urbanoutfitters.com
7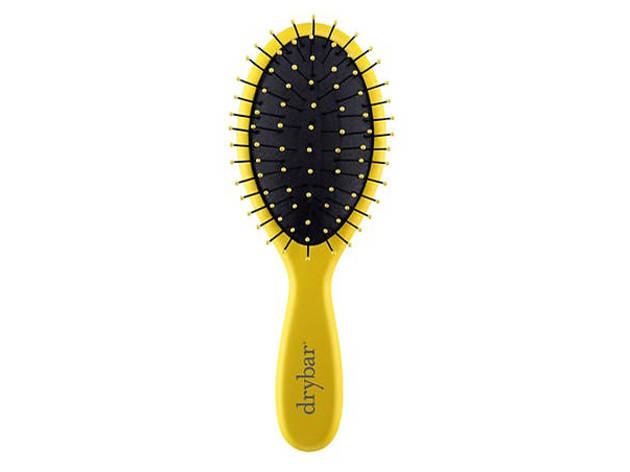 8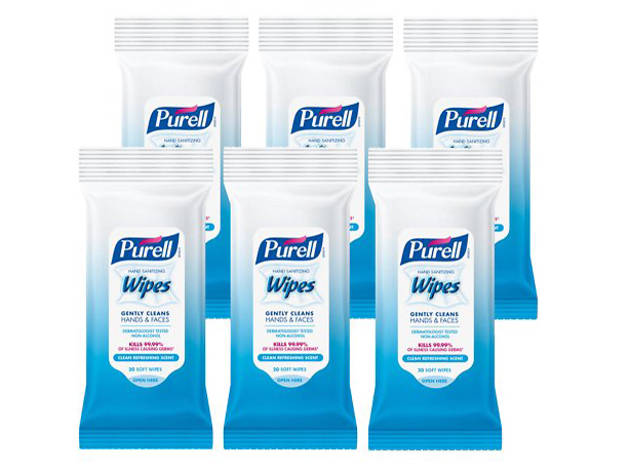 Don't even bother with liquid hand sanitizers when you can have easy-pack, easy-reach wipes on hand. Stick these in your handbag, diaper bag, or the seat pocket on the airplane.
$13.30 for pack of six on walmart.com
9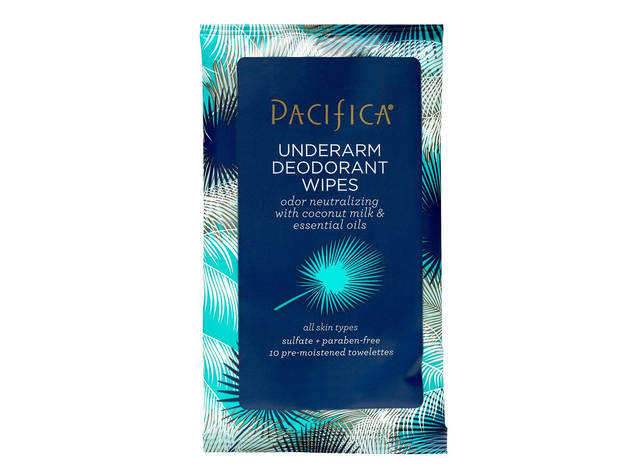 Wipe your underarms with a pleasant-smelling, aluminum-free deodorant formula from Pacifica. The sheets are super-convenient for bringing on-board, too.
$3.99 on target.com
10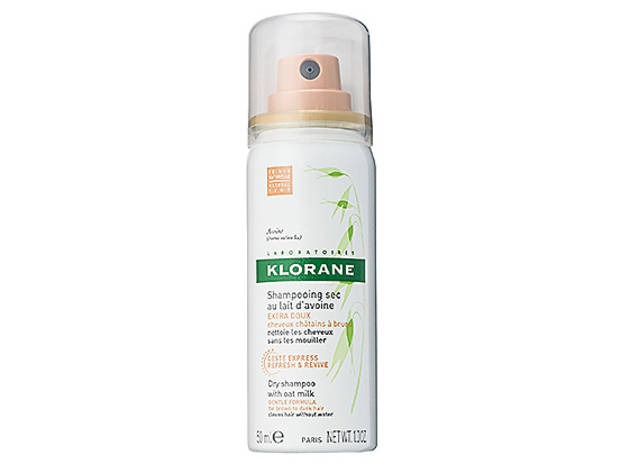 Klorane makes the hands-down best-working and best-smelling dry shampoo on the market. This travel-sized bottle contains the oat milk variety. Say goodbye to greasy hair for the duration of your trip.
$10 on revolve.com
11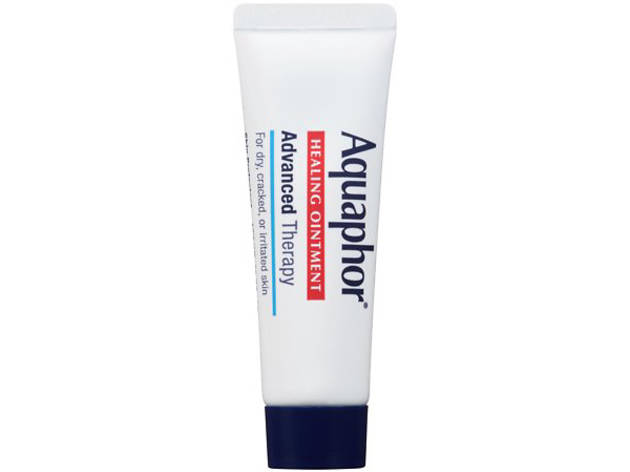 Treat dry, cracked, sensitive skin with the classic Aquaphor Advanced therapy. This version comes in on-the-go sized tubes.
$4.97 on walmart.com
Brazilian Bumb Bumb Cream by Sol de Janeiro is notorious for smelling great and feeling great. This mini tub is free from parabens, phthalates, and sulfates.
$20 on sephora.com
13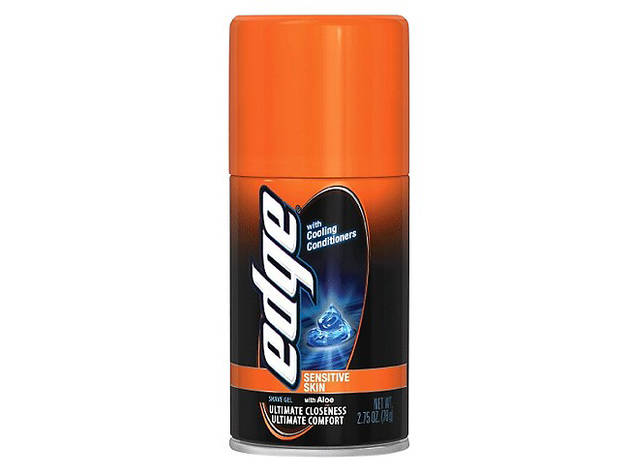 You don't want to forget shaving cream. This sensitive shave gel for men (but really, for everyone) contains aloe, which will cool your skin post-shave (and possibly help with sunburn). This bottle will fit in your carry-on.
$1.49 on target.com
14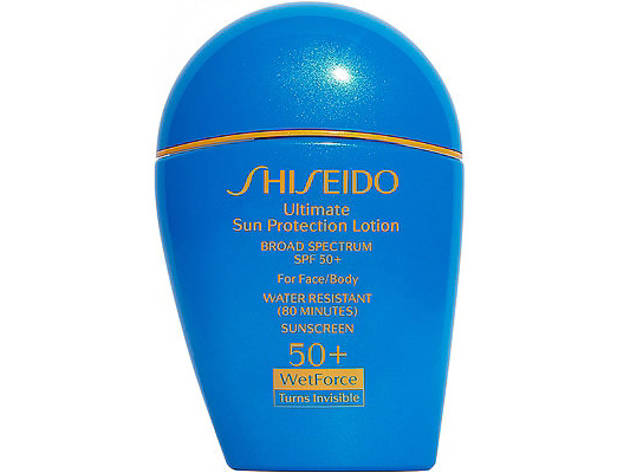 15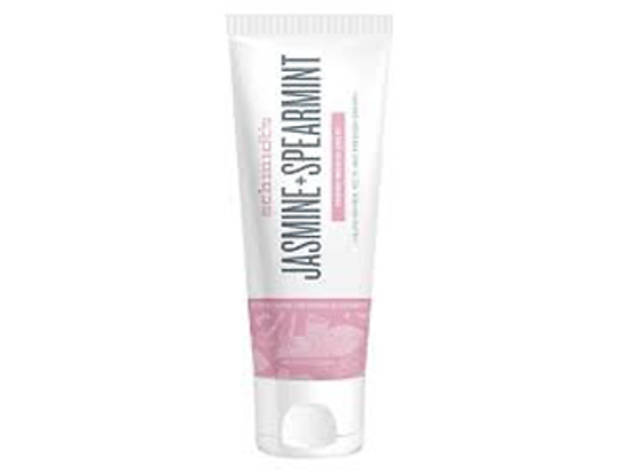 From the same Schmidt's who have brought you the best natural deodorant around comes this unique Jasmine Spearmint toothpaste, perfect for packing in your suitcase.
$4.99 on target.com