The best cheap Father's Day gifts
Trying to find a cheap Father's Day gift, with no luck? Surprise dad and keep your hard earned money in your wallet.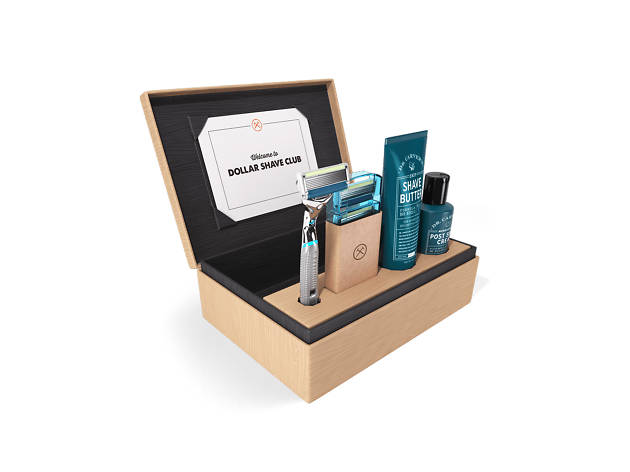 Shopping for dad can be a complicated business. Between the ties and the 'World's Greatest Dad' coffee mug from your local coffee shop, it can be a struggle. But if you are in a jam, have no fear! We scoured the Earth for the best cheap Father's Day gifts that dad is sure to use, year round. Our list includes kitschy craft beer accessories, awesome monthly subscription boxes and the super punny dad joke book. So keep scrolling!
Want to take a family vacation?
Offering comfortable amenities and incredible perks, these are the best hotels in America for a vacation or staycation
Read more