Shopping
Your comprehensive guide to the best Washington, DC shopping, style and fashion
Best book stores in Washington, DC
More features
Best shops in Washington, DC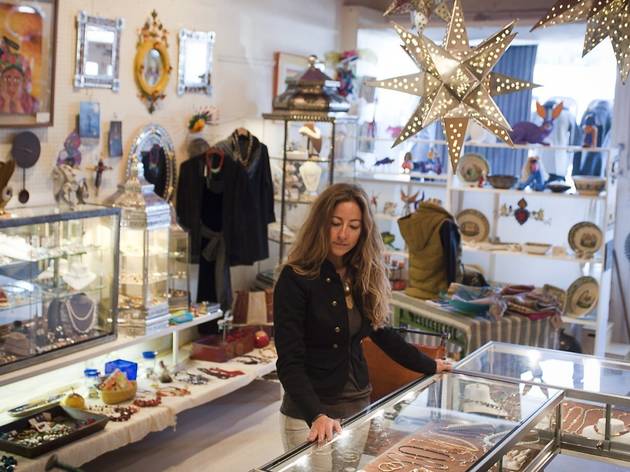 Phoenix
This family-owned Georgetown institution offers affordable designer jewelry and comfortable clothes for women, as well as sought-after Mexican imports—Day of the Dead figurines, alebrijes (colorful, fanciful animals) and antique silver. There is a wide selection of separates from the likes of Eileen Fisher, Cut Loose and White + Warren. Semi-precious-bead necklaces and earrings dominate the numerous trinket cases, culled from the collections of local and international jewelry artists. Latico, Ellington and Carla Mancini bags and versatile knit dresses round out the wardrobe offerings.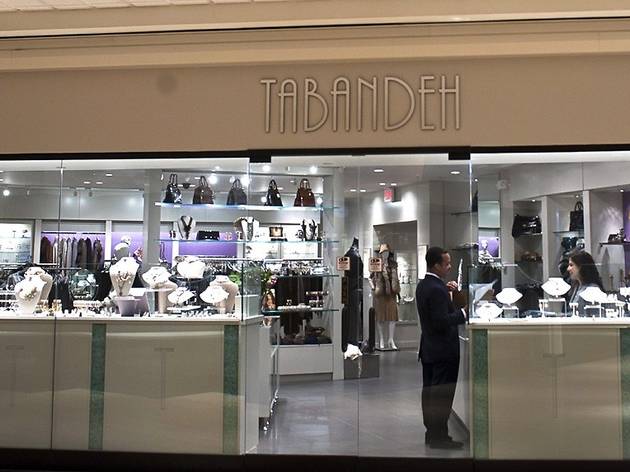 Tabandeh
The glittering window displays of Tabandeh stop passers-by in the basement of the Mazza Gallerie in their tracks. This jewelry boutique features pieces from high-end designers scarcely available elsewhere in the city. Giant gray and white Tahitian pearls from Samira 13, stunning chunky gemstone pieces from Iradj Moini, and case after case of precious gems tempt the buyer of means. More-affordable pieces include those from Hollywood-popular Gas Bijoux and angular pieces from Alexi Bittar. Accessories, such as bags, belts and scarves, are also in store.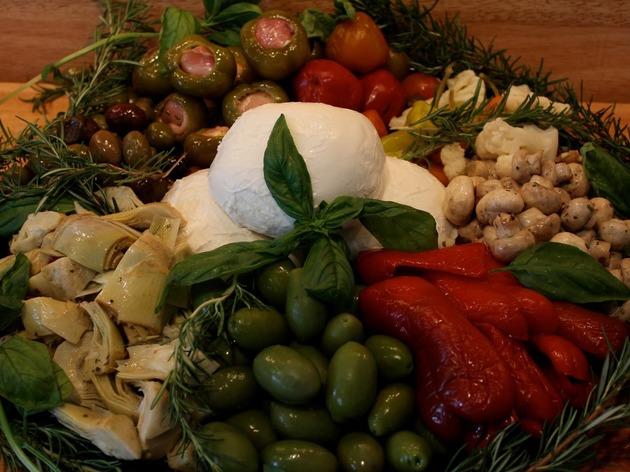 Vace
There's not that much fresh Italian produce in DC, but most of what there is can be found at Vace. The aroma of freshly rolled and baked pizzas (their specialty, in slices or pies) will draw you inside, where you'll find freezers of ready-to-heat pastas, and coolers of soft, delicious linguines plus awesome imported parmesan and other cheeses, all across from a deli case of carpaccio, salamis, hams and, last but certainly not least, olives. And don't overlook the wine selection.
See more best shopping in Washington, DC