Your ultimate guide to Washington, DC
Discover the best things to do, restaurants, hotels and nightlife in Washington, D.C.
Plan your stay in Washington, DC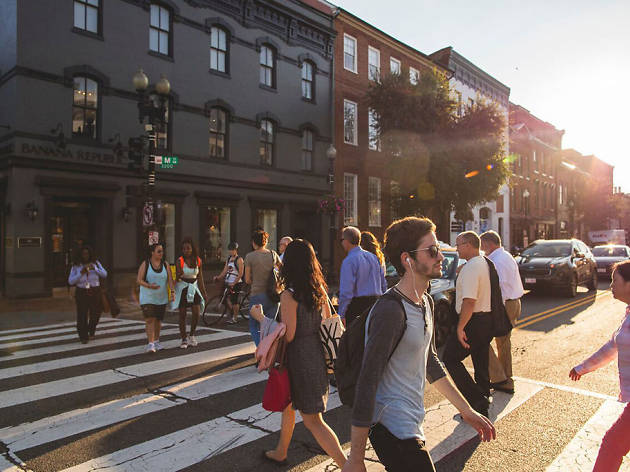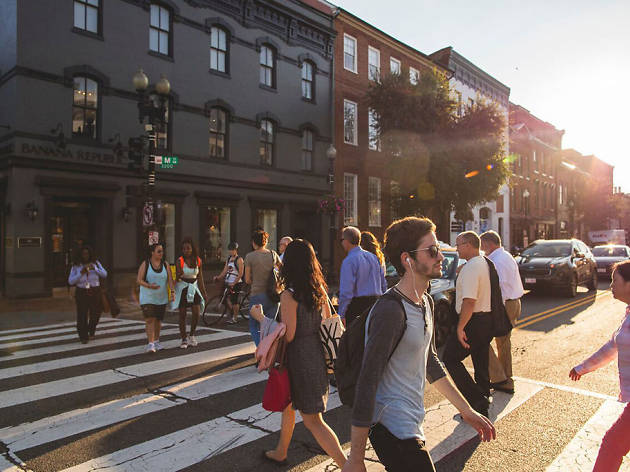 Navigating Washington, D.C.
Where to eat in Washington, DC
Where to drink in Washington, DC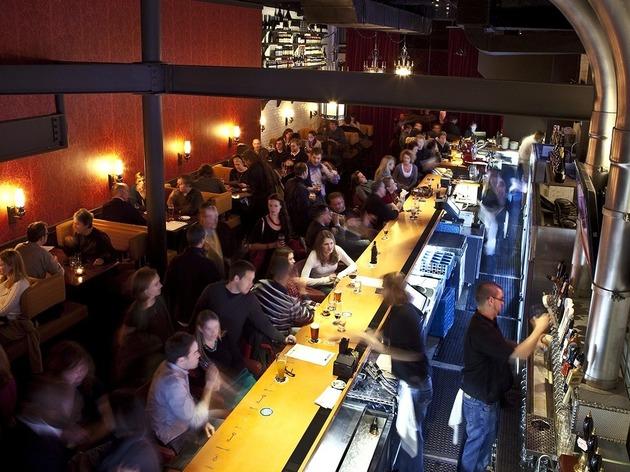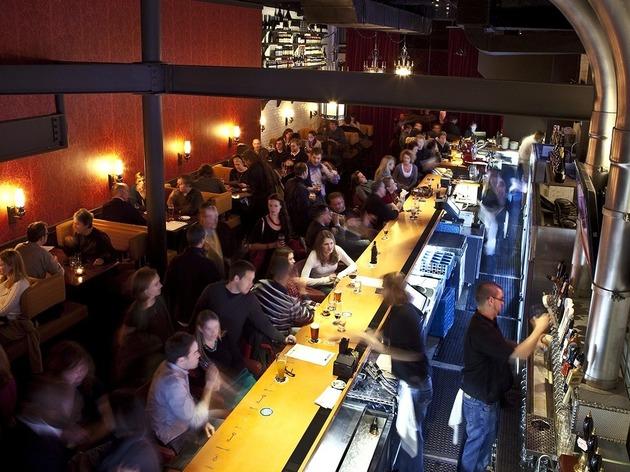 The most awesome bars in all of DC
From fabulously gimmicky destinations (including a "cocktail lab" by José Andrés) to ultra-old-school haunts shaking up solid classic drinks.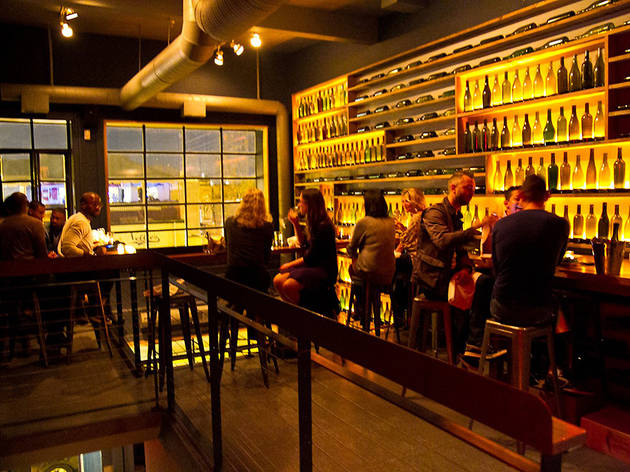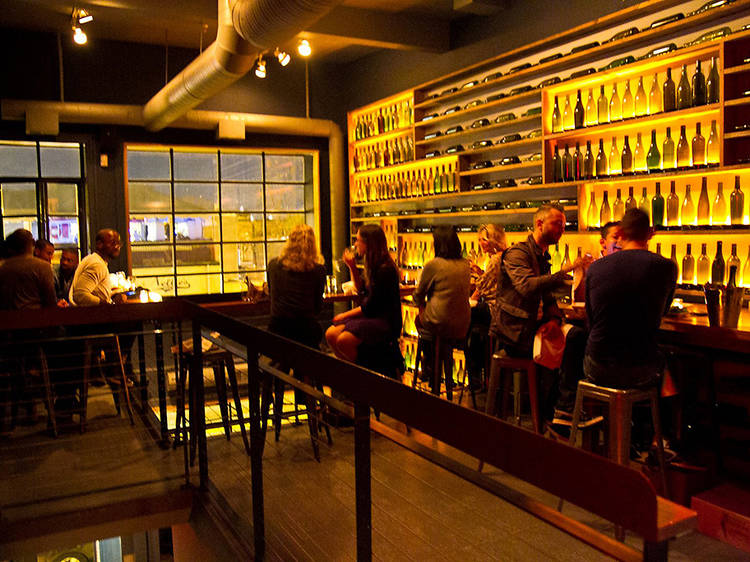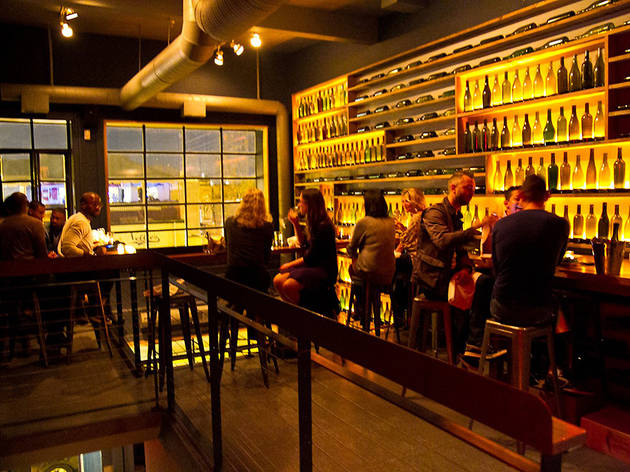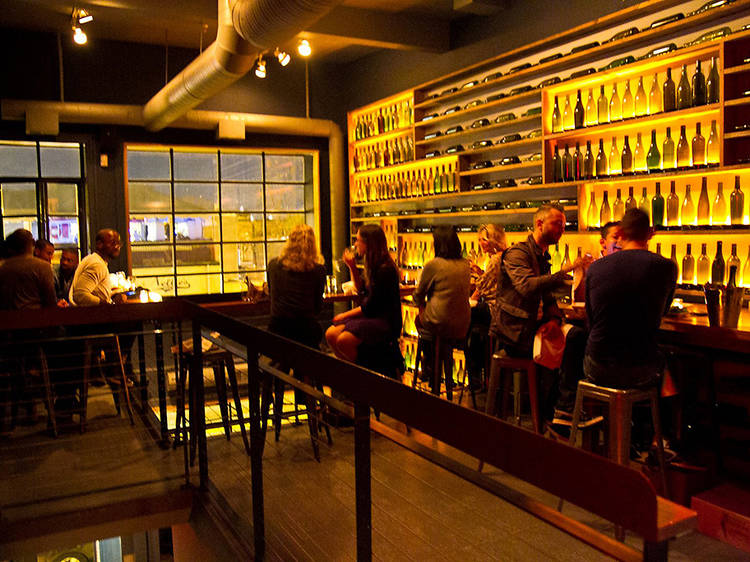 13 great wine bars in DC
Get merry on sherry, swap recommendations with a master sommelier or unwind with a few bottles.
Where to stay in Washington, DC
Get out and explore Washington, DC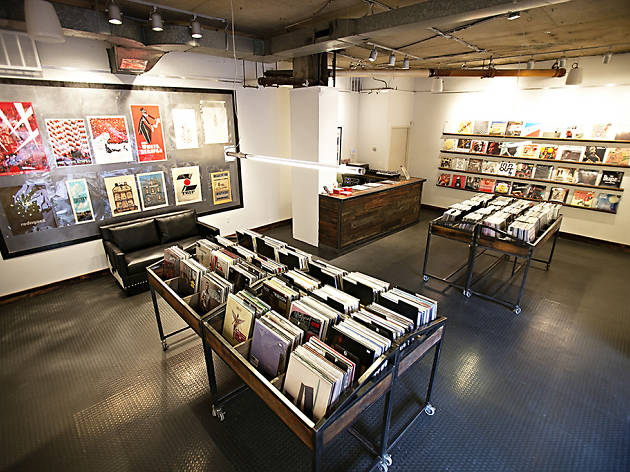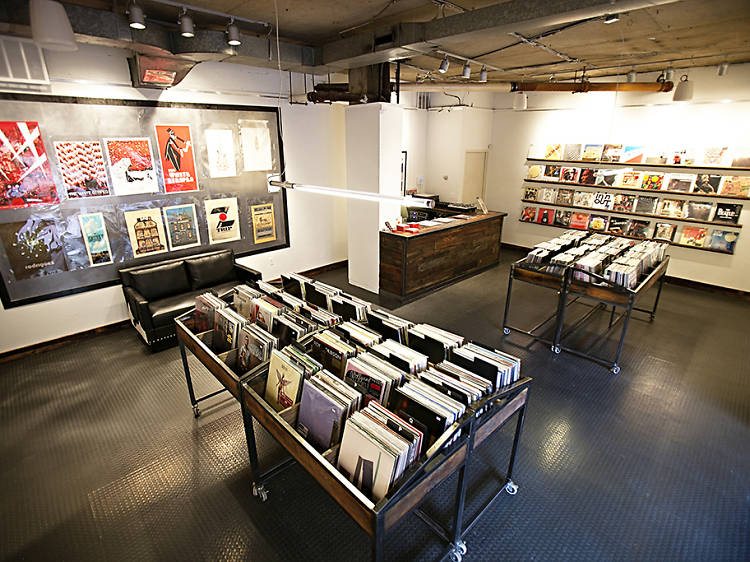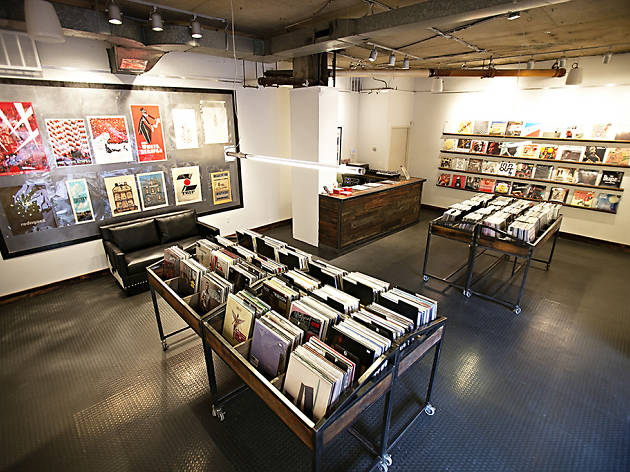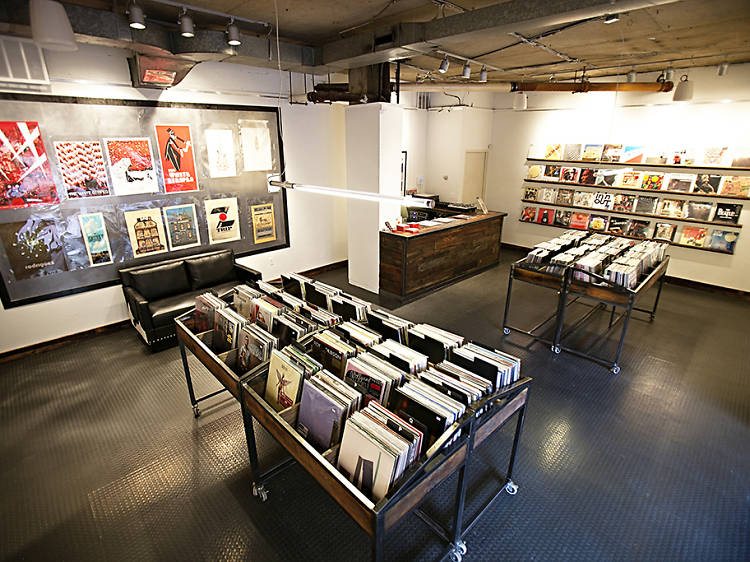 The best music stores in DC
Whether looking to expand your vinyl collection, learn how to play a new instrument or find that record you've been humming.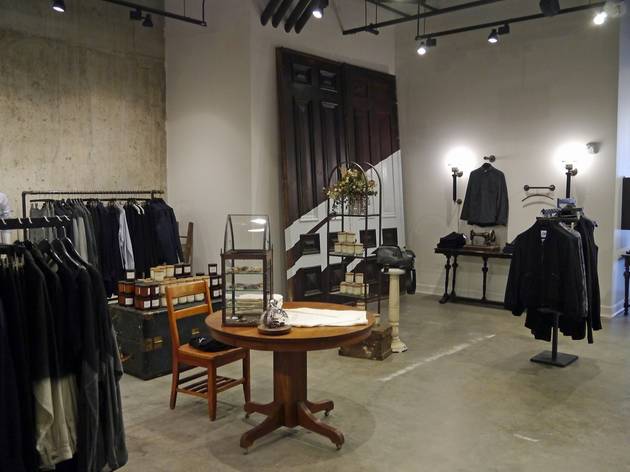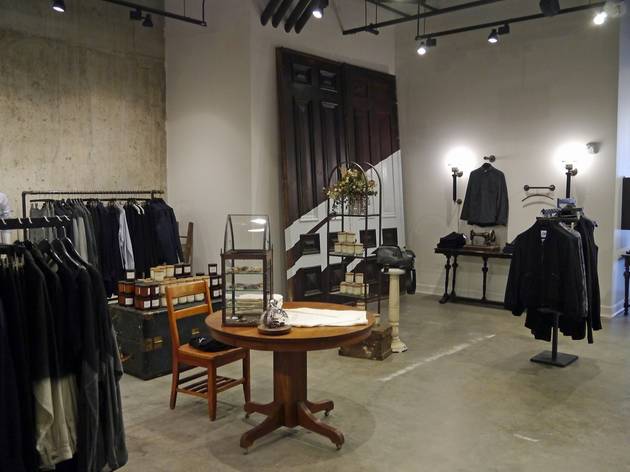 Where to go shopping in DC
Washingtonians aren't exactly known for flamboyant style—something you realize after moving to DC—but that doesn't mean we lack fashion...
Discover the best things to do in North America