Your ultimate guide to Washington, DC
Discover Washington, DC's best things to do, restaurants, theater and nightlife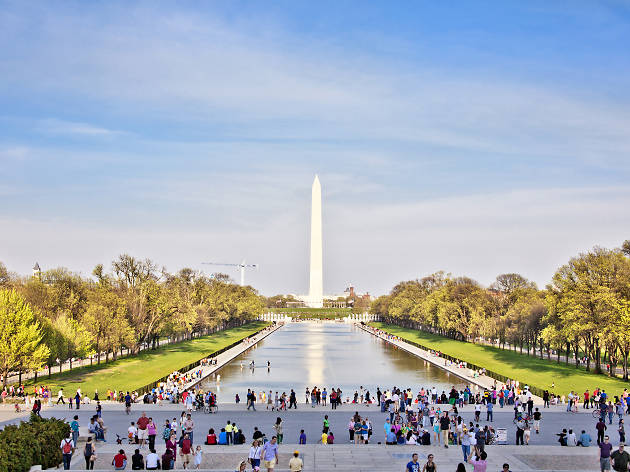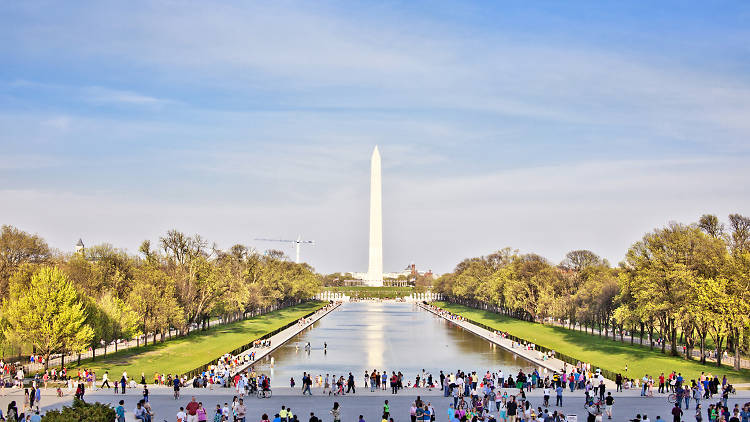 The 14 best free things to do in DC
The best free things to do in DC, from the zoo to concerts to major attractions to screenings. All completely gratis!
Read more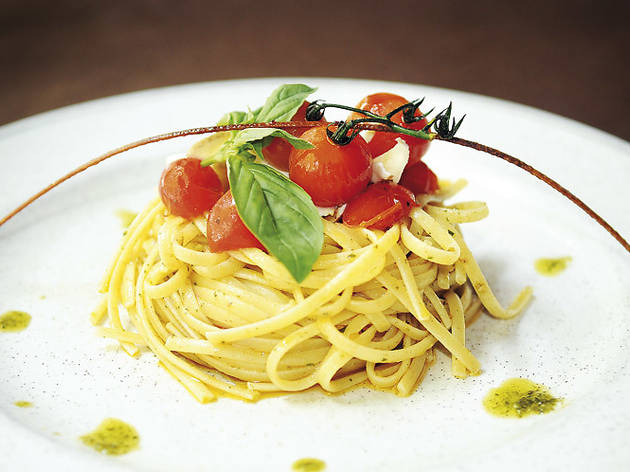 The best Italian restaurants DC has to offer
When it comes to Italian restaurants, DC reigns supreme with pasta and pizza eateries
Read more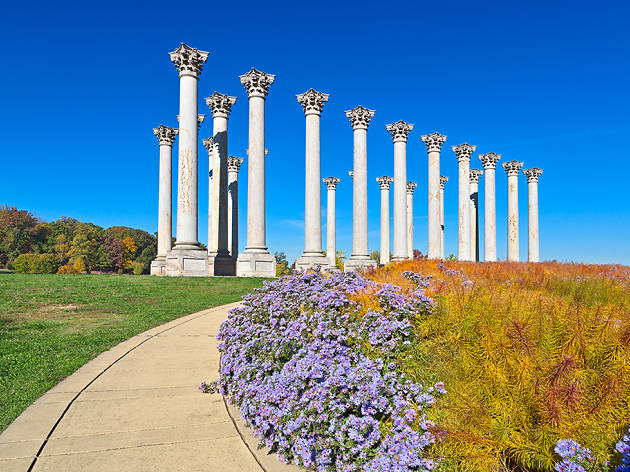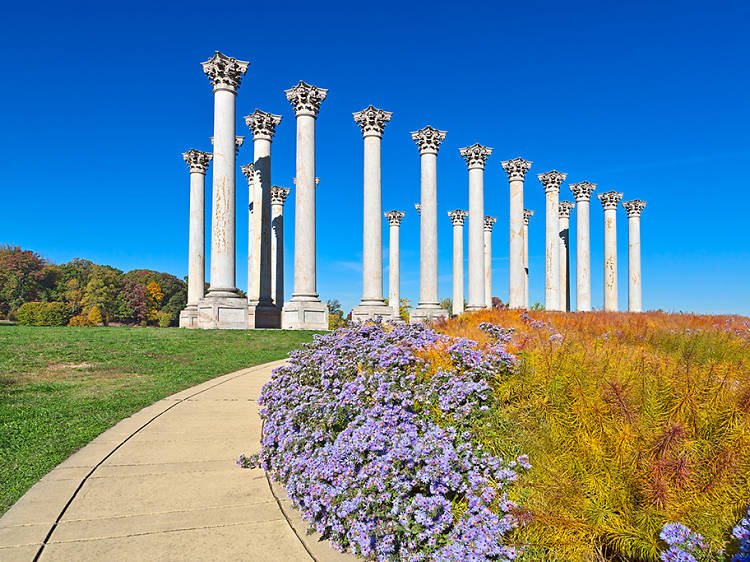 The 12 Washington DC parks you should visit
Head to these Washington DC parks and relax, get sun and picnic on green spaces
Read more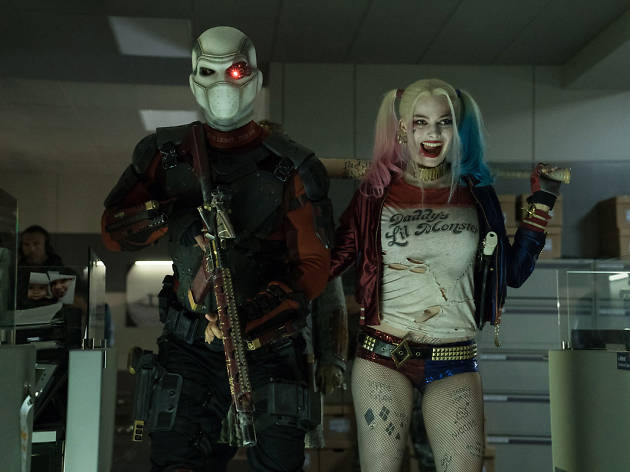 Suicide Squad
Never mind the Batmans: Here's a rude antidote to dull superheroics and epic running times
Read more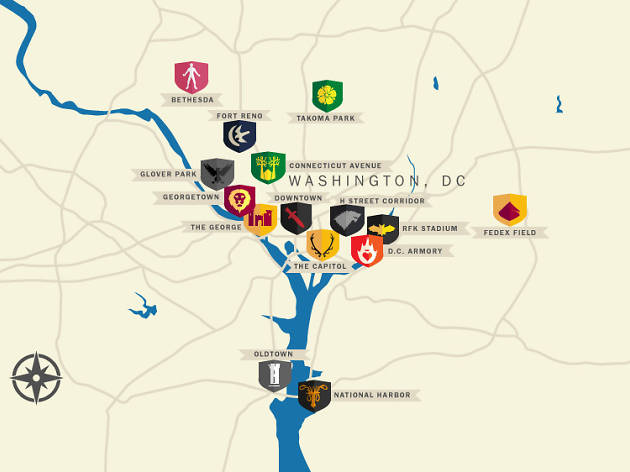 What if Washington, DC were Game of Thrones?
We map the lands and castles of George R.R. Martin's fantasy series A Song of Ice and Fire to their equivalent DC neighborhoods
Read more
Things to do in Washington, DC
50 things to do in Washington, DC
The ultimate guide to things to do in Washington, DC, from DC's best restaurants and shops to museums and sightseeing
Read more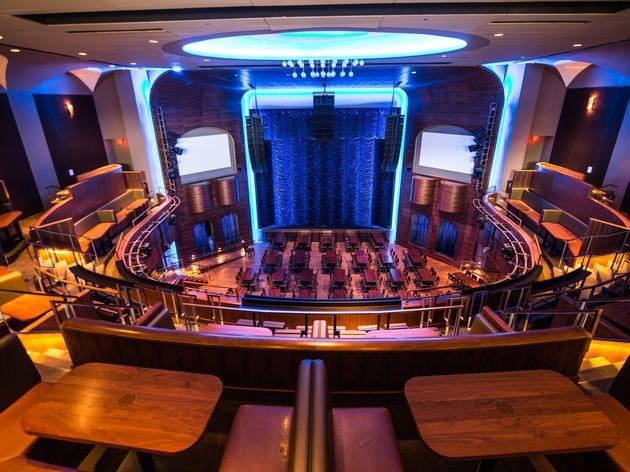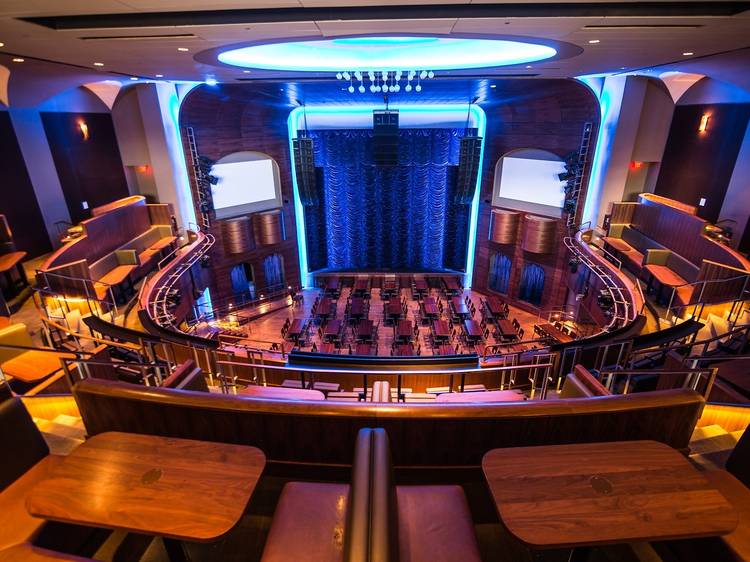 The best live music and concert venues in DC
If you want to catch a gig in Washington, DC, you needn't look far. The city has no shortage of dedicated venues, but some nightclubs and bars and lounges such as the Eighteenth Street Lounge, also offer live music. The perennially popular 9:30 Club on V Street hosts some of the biggest-name acts that come to town. But you'll need to be quick—shows can sell out in minutes. Smaller music venues include Black Cat, which has two stages, varied bookings and a bar that occasionally hosts special events, such as vinyl sales.
Read more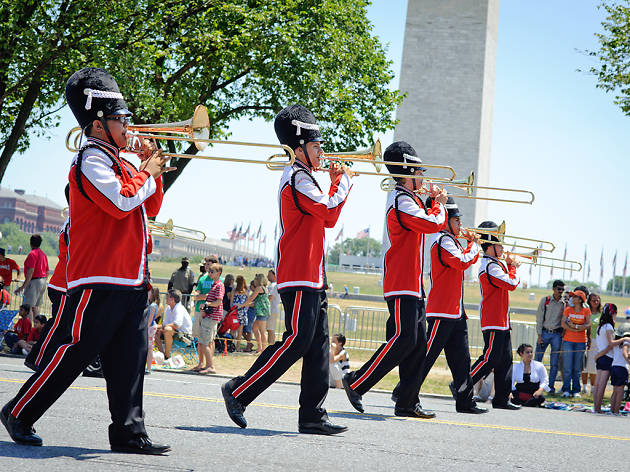 Events in DC all year round
Check out these annual events in DC, from festivals to concerts, parades, fairs, tour days and more
Read more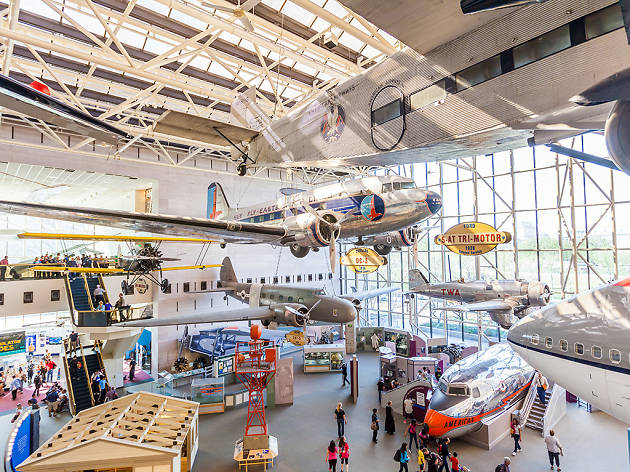 The best museums in DC
From the International Spy Museum to the Smithsonian set, the best museums in DC offer plenty of culture in Washington
Read more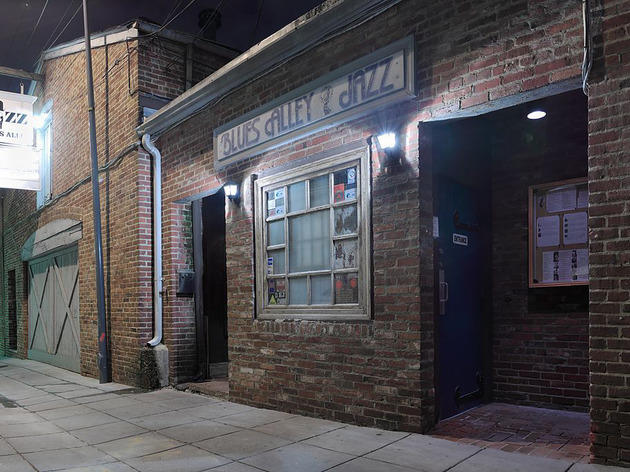 The best jazz clubs in Washington, DC
Known as the home of Duke Ellington and Shirley Horn, among other illustrious jazzers, the capital has long had a thriving jazz scene. Historically clustered in the U Street Corridor, jazz clubs are now scattered throughout the city. Some of the city's best bars, including the trendy Eighteenth Street Lounge, lend a stage to jazz musicians, and the Kennedy Center is a good bet for high-profile artists. For blues, R&B and related genres, consult our list of the best live music venues.
Read more