Your ultimate guide to Washington, DC
Discover Washington, DC's best things to do, restaurants, theater and nightlife
Things to do in Washington, DC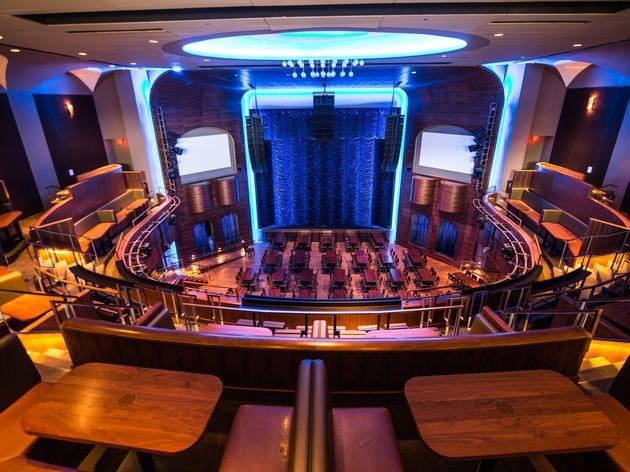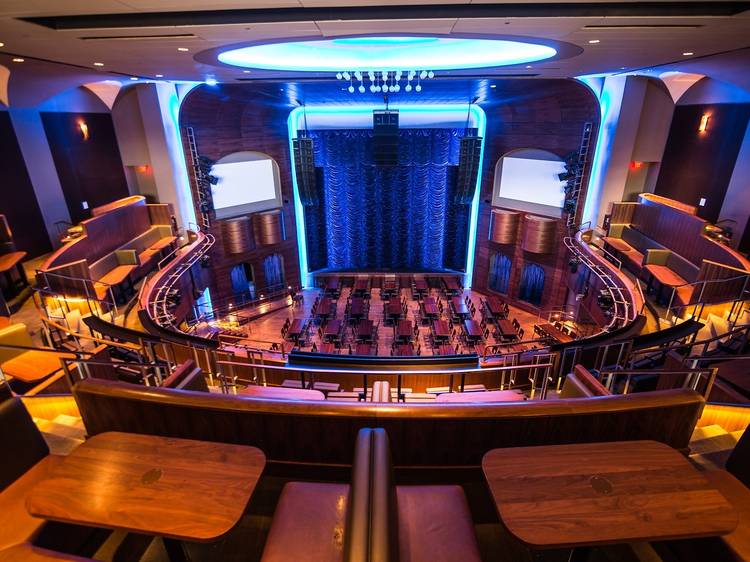 The best live music and concert venues in DC
If you want to catch a gig in Washington, DC, you needn't look far. The city has no shortage of dedicated venues, but some nightclubs and bars and lounges such as the Eighteenth Street Lounge, also offer live music. The perennially popular 9:30 Club on V Street hosts some of the biggest-name acts that come to town. But you'll need to be quick—shows can sell out in minutes. Smaller music venues include Black Cat, which has two stages, varied bookings and a bar that occasionally hosts special events, such as vinyl sales.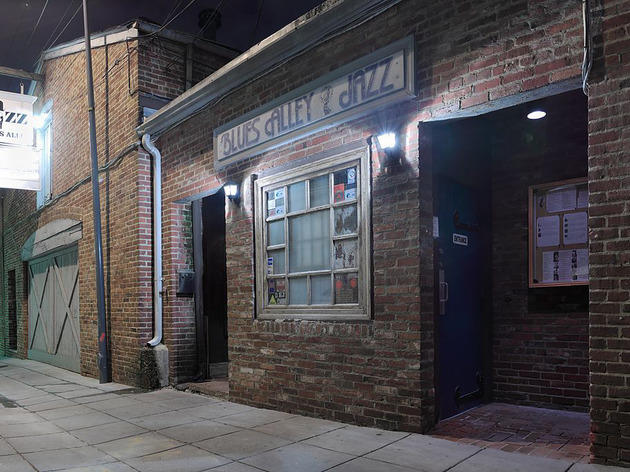 The best jazz clubs in Washington, DC
Known as the home of Duke Ellington and Shirley Horn, among other illustrious jazzers, the capital has long had a thriving jazz scene. Historically clustered in the U Street Corridor, jazz clubs are now scattered throughout the city. Some of the city's best bars, including the trendy Eighteenth Street Lounge, lend a stage to jazz musicians, and the Kennedy Center is a good bet for high-profile artists. For blues, R&B and related genres, consult our list of the best live music venues.